Mix
British boy raises $300,000 from online sale of digital art of whales
Amman Today
publish date 1970-01-01 03:00:00

A 12-year-old British boy named Benjamin Ahmed has raised $300,000 by selling digital artwork related to whales online, and has named it 'Weird Whales' as a non-fungible token string.(NFTs) during his school vacation.
Benjamin Ahmed, from North London, is expected to become the youngest person to win 1 million US dollars from the cryptocurrency Ethereum, using NFTs , artwork can be converted into a "token" to create a digital certificate of ownership that can be bought and sold, and generally does not grant the purchaser the actual artwork or its copyright.
Benjamin keeps his winnings in his digital wallet from the cryptocurrency in which he was sold, as he did not have a traditional bank account, according to the network. BBC.
Benjamin confirmed that his classmates are not yet aware of his new crypto fortune, although he has made videos on YouTube About his hobby, which he enjoys besides swimming, badminton and taekwondo.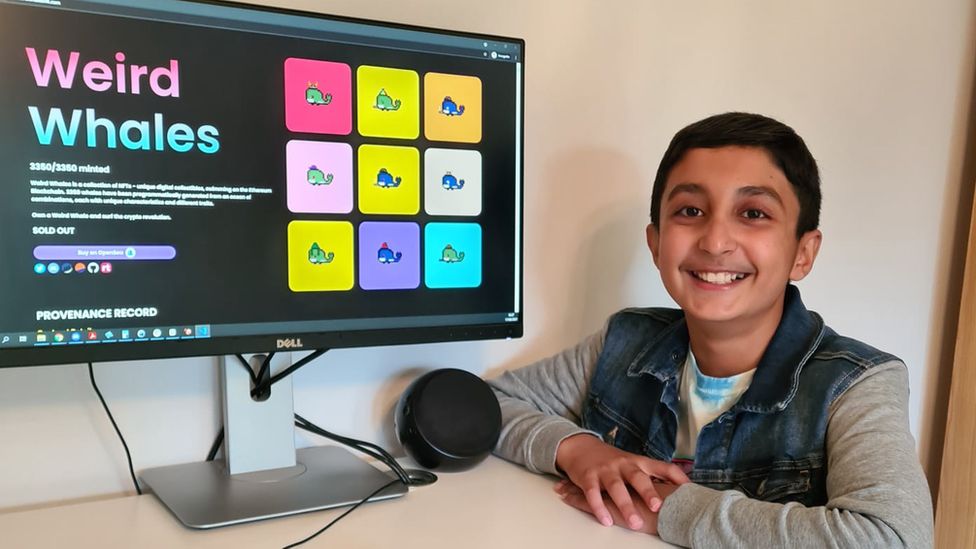 Benjamin said: "My advice to other kids who might want to get into this field is to not force yourself to code, perhaps because you are pressured by your peers – just like if you love to cook or dance, just do it as best you can ".
Imran Ahmed, Benjamin's father, encouraged him to start programming at the age of five and six, and he works as a software developer working in traditional finance.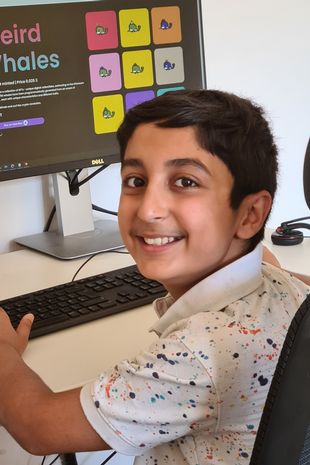 .
#British #boy #raises #online #sale #digital #art #whales
Jordan Miscellaneous news
Source : اخبار الاردن