Mix
Octopus..the latest "trends" of women's hairstyles for 2022..can you try it?
Amman Today
publish date 1970-01-01 03:00:00

Women always look at the latest trends in different hairstyles to choose what suits their face and personal taste, so that they feel more self-confident. 2022, according to the British newspaper "Metro" website.
The network revealed Pinterest About her expectations for the fashion of hairstyles for the upcoming seasons, noting that the search for "octopus haircut" has doubled in recent months.
But what is an octopus haircut?

The octopus cut is an offshoot of the mullet style, which is layered hair but with smaller layers resembling octopus legs and framing the face.
The famous hairdresser spoke Neil Moodie "to me" StyleAbout the octopus hairstyle, where he said: "The hairstyle depends on cutting the upper part into longer layers without cutting the outer edges, while leaving long tufts on the sides while thinning the hair from the back. The report indicated that these layers look better for women with wavy or curly hair. Shoulder length or longer.
The octopus haircut is one of the hairstyles that can be implemented at home, but it needs more focus and attention to gradually cut the hair correctly, instead of going to a beauty salon. Going to work or attending one of the various social or professional occasions.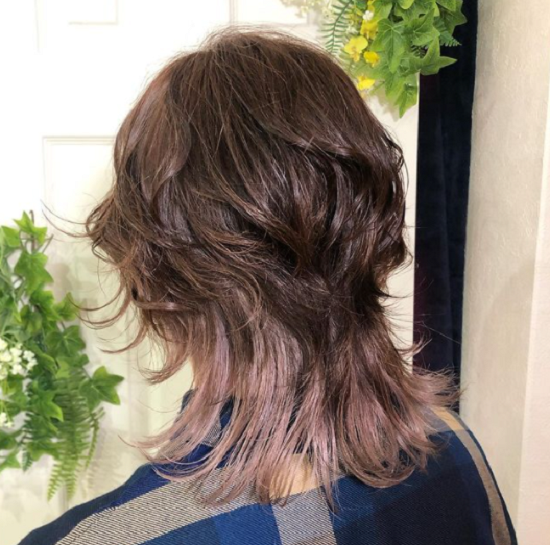 Another picture of the octopus story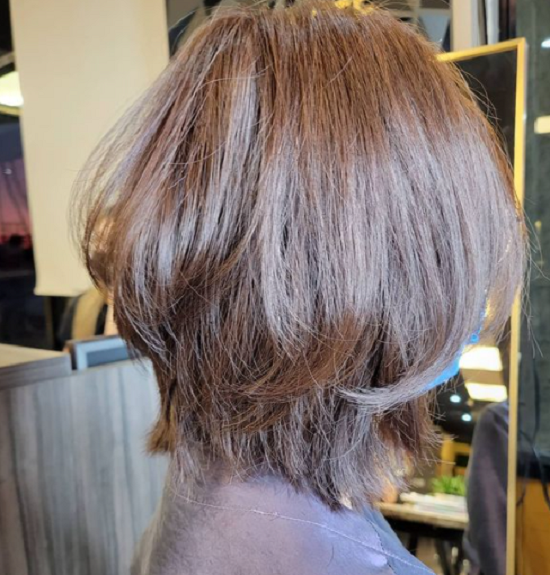 Another image
.
#Octopusthe #latest #trends #womens #hairstyles #2022can
Jordan Miscellaneous news
Source : اخبار الاردن