Mix
Kate Middleton is following in the footsteps of the late Queen Elizabeth in fashion… I know the story
Amman Today
publish date 1970-01-01 03:00:00

It seems that Kate Middleton is following in the footsteps of the late Queen Elizabeth with regard to her color choices, as Middleton, 41, followed the "first fashion rule" of the late Queen Elizabeth II during her recent engagements, as she began to wear bold and prominent colors, which is advice that seemed very successful for the Queen. The deceased, who passed away last September at the age of 96.
Over the past few months, the Princess of Wales has been choosing clothes in bold colors, and it was revealed that the Queen often wore such colors in order to stand out, according to her daughter-in-law Prince Edward, Sophie, Duchess of Edinburgh, according to the New York Post.
The Duchess of Edinburgh reveals the secret of the late Queen Elizabeth's choice of bold colors
Sophie, Duchess of Edinburgh, explained in a film about the Queen's life years ago: "She needs to stand out so people can say, 'I've seen the Queen.'" He saw part of the Queen's hat as she passed by."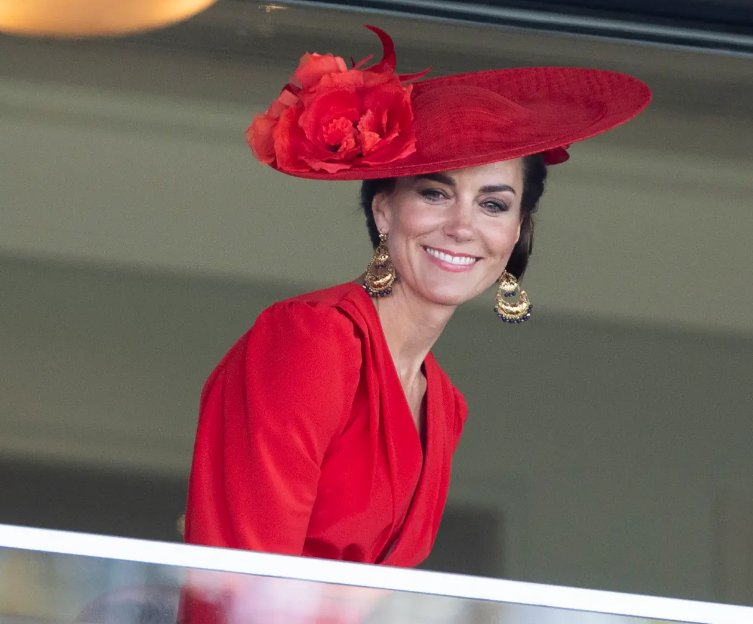 Elegant Kate Middleton in red at Royal Ascot
The late Queen Elizabeth reportedly once said: "I can't wear beige because then no one will know who I am." And last Friday, Middleton apparently applied the rule when she celebrated her debut at the 2023 Royal Ascot horse race, wearing a red dress. an Alexander McQueen gown and a large flower hat, she also wore a pair of gold drop earrings and carried a dainty bag.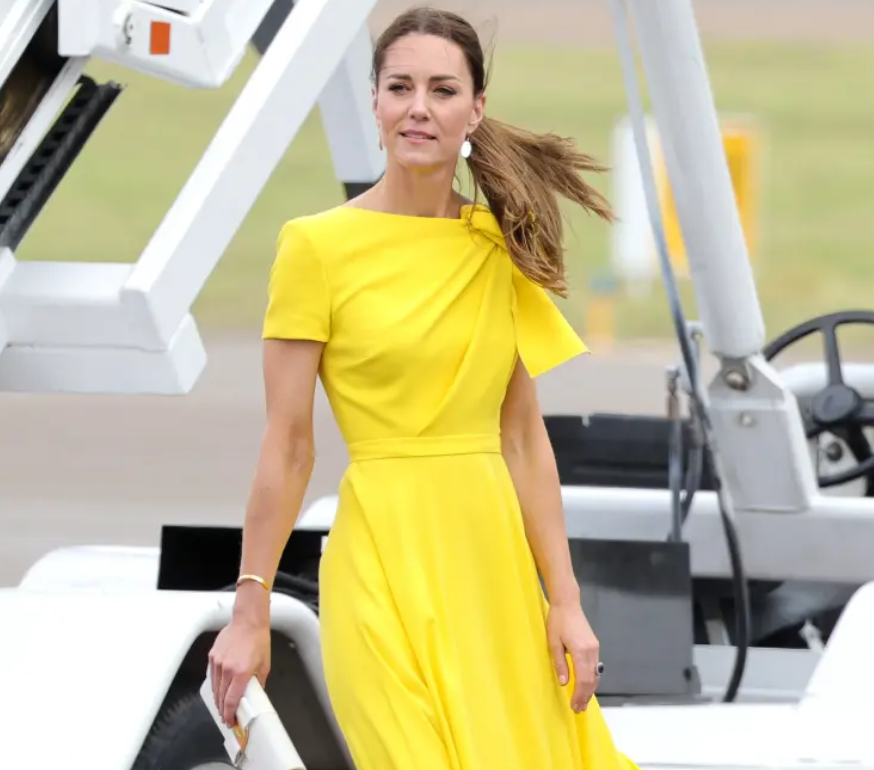 Kate Middleton in a bold yellow dress
And earlier this month, at the celebrations for the 75th birthday of King Charles, known as Trooping the Colorshe wore a bright emerald green dress by Andrew Gunn and a matching large hat by Philip Treacy.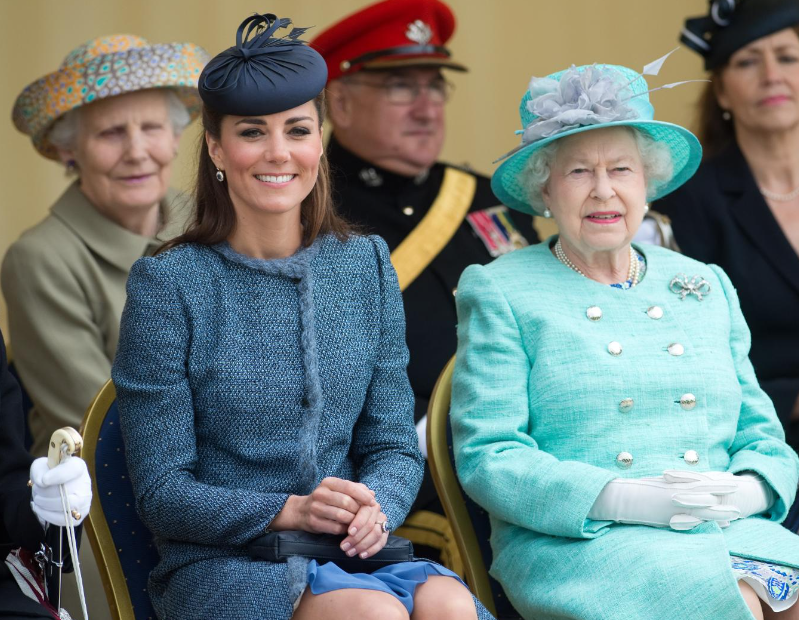 Kate Middleton and the late Queen Elizabeth
.
#Kate #Middleton #footsteps #late #Queen #Elizabeth #fashion #story
Jordan Miscellaneous news
Source : اخبار الاردن