Mix
Learn the difference between the different types of scalp massagers and their uses
Amman Today
publish date 1970-01-01 03:00:00


Recently, several tools sold on social networking sites and online sales platforms have spread to massage the scalp, stressing that it has many benefits, including getting rid of stress and making you feel comfortable, in addition to stimulating blood circulation and reducing hair problems such as thick fall, so we review a group One of those tools that you can use yourself at home instead of going to hair care salons.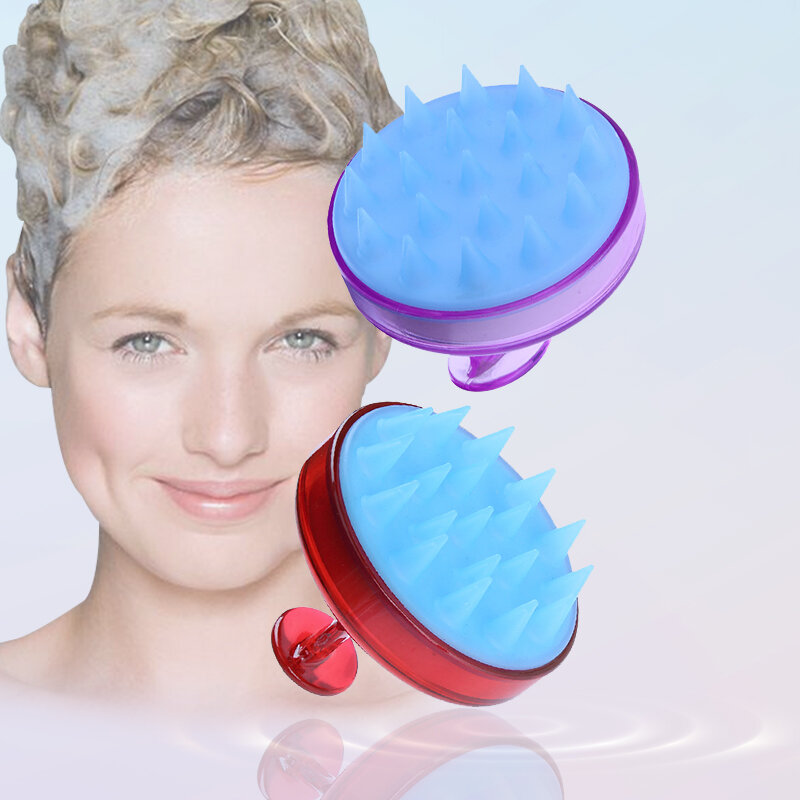 Vitagoods Scalp Massager Shampoo Brush
Soft silicone hair brush

This scalp massager is made with soft silicone bristles that are compatible with all hairstyles from thick to thin and from short to long The ergonomic design of the scalp massager fits perfectly in the palm of your hand and is lightweight and easy to hold.
Pointed scalp massager

Rich in tourmaline, a mineral that promotes hair health and shine, the scalp massager works to penetrate your scalp and encourage the natural renewal of cells. When you run the massager on your scalp, it helps open clogged pores that can lead to dandruff and stimulate hair growth. Here is one of the tricks to make hair grow faster For better results, try pairing it with hair oil. To help relax and promote hair growth.
Scalp Massage Shampoo Brush

With a quick press of a button, you'll find yourself indulging in a stimulating scalp massage. Designed with a waterproof design, this scalp massager is designed for everyday use. The rubber tips gently vibrate to ensure a rich shampoo lather, while gently exfoliating your scalp to remove dandruff at the same time, the massager helps promote hair growth. Using a scalp brush is one of the hair professionals' secrets to keeping hair ready.


Scalp massager to get rid of dandruff

Made of silicone bristles, this scalp massager provides a deep stimulating sensation that helps cleanse and exfoliate the scalp and is a natural treatment for dandruff using circular motions. Use this scalp massager with dandruff shampoo.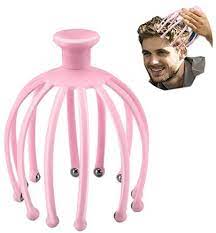 Pointed scalp massager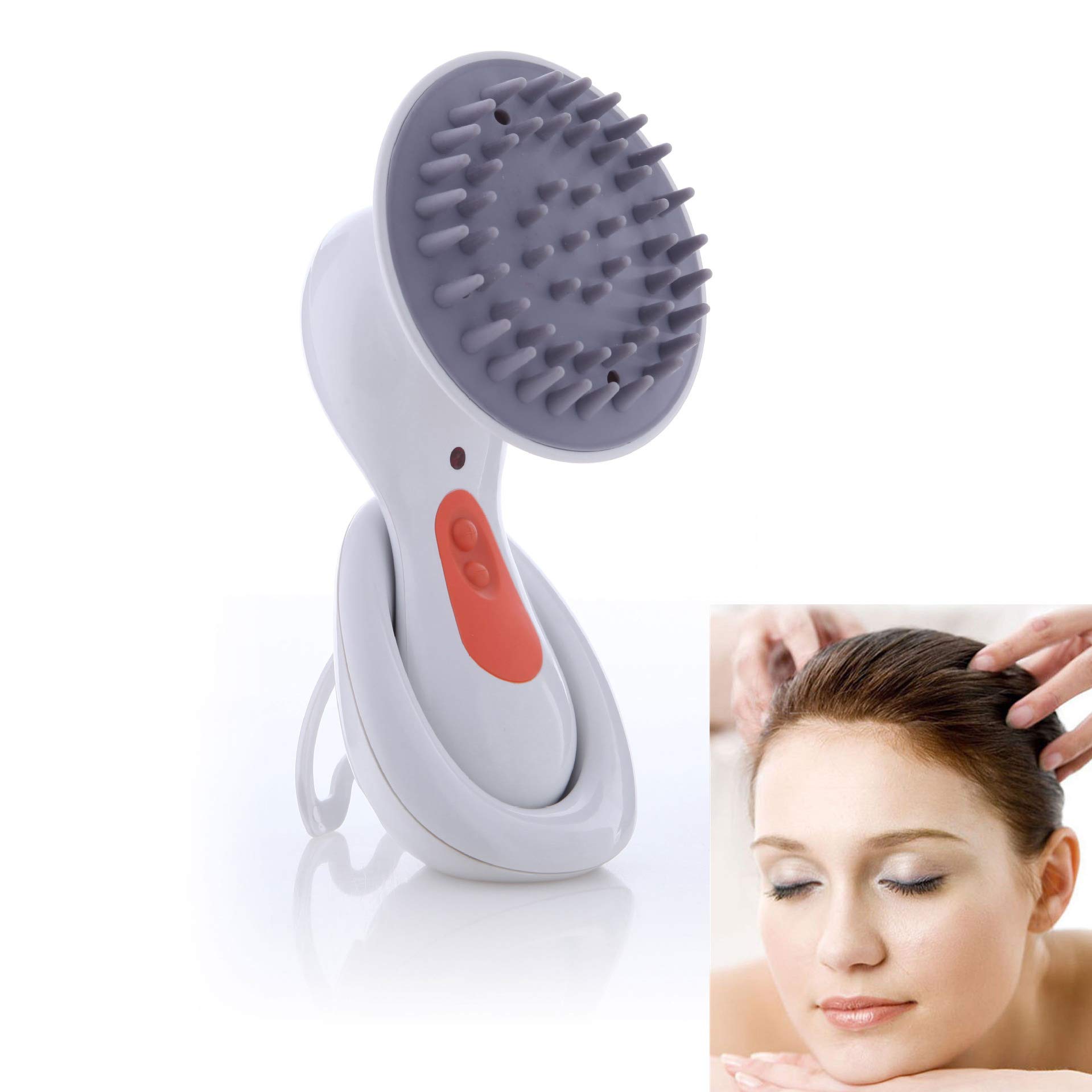 Head massage brushes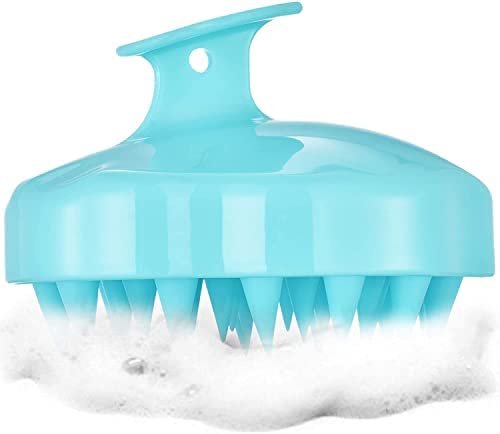 Scalp massage brushes
.
#Learn #difference #types #scalp #massagers
Jordan Miscellaneous news
Source : اخبار الاردن