Mix
Super Umm .. "Fatima" spent 50 years on the bed to raise her 5 children after the father's death
Amman Today
publish date 1970-01-01 03:00:00

Beauty and a smile have been the title of the seventieth lady, Fatima Muhammad Khalil, since she was in her twenties. After the death of her husband in the prime of her youth, she did not despair, especially when he left her 5 sons. She raised them by selling vegetables and fruits on one of the sidewalks of Zagazig Governorate, and she was the gateway to livelihood to support her children. Young children for the past 50 years were a widow seeking a livelihood.
I refused to marry for my children
Fatima said in her speech to "The Seventh Day" that she was very beautiful at the time of her husband's death of 50 years, but she did not want to marry again and she continued to struggle in life to raise her five children, because of the narrowness of the hand and she found what she wanted in selling vegetables and fruits on one of the sidewalks Streets of Sharqia Governorate.
She added about buying and selling on the street, especially as she is a seller of vegetables and fruits. She said that she does not call on customers to buy from him, she just smiles as they come to her without additional effort.
She added that she has been working all these years so that her children can live without the need for anyone, even her grandchildren after that, as she gives them and does not take from them, so she was an example for a mother who seeks for the comfort of her children and grandchildren.
her simple dream
Despite all these troubles that she saw over the past 50 years, she did not despair and did not ask for comfort for her. Rather, she often prays that her project turns into a kiosk and does not stand in the street again, especially when she is almost 80 years old.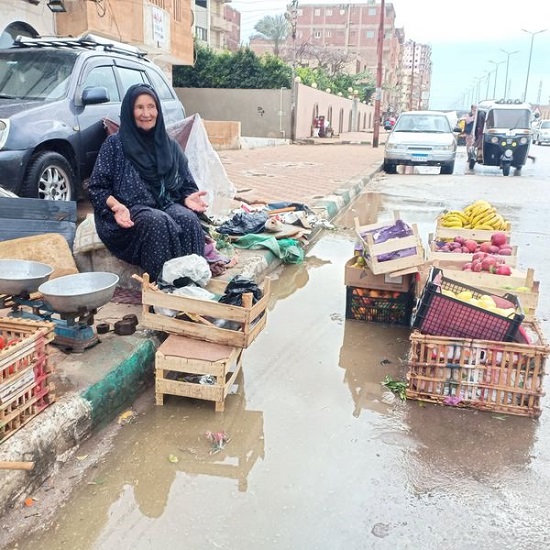 mother's Day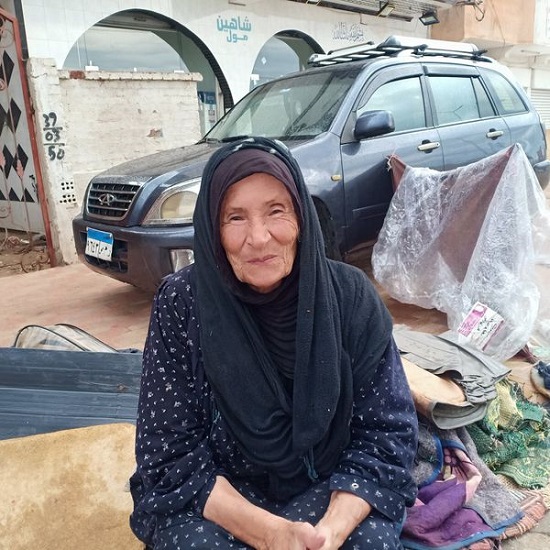 Fatema
.
#Super #Umm #Fatima #spent #years #bed #raise #children #fathers #death
Jordan Miscellaneous news
Source : اخبار الاردن