Mix
Summer hacks to extend the life of flowers. Preserving the roots is the most important step
Amman Today
publish date 1970-01-01 03:00:00


There are a large number of people who love to have flowers in their home, as it is one of the best ways to help them improve the look of rooms and enjoy the many benefits of flowers, some of which are used for relaxation, home decoration, or decorating gifts and decoration, but in the summer, flowers need special care to prolong their life, so learn about the most prominent of these tricks and tips, according to what was stated on the site theplantgallery:
Preserving the life of flowers
Water ASAP:

We can preserve the life of the flowers by entering the water into them as soon as possible after picking them, in order to preserve the vitality of the roots, then cut them or trim them as needed, in order to make your cut flowers last longer.
Keep the trunk clean:

Keep pruning the lower part of the stem every three days to help the flowers absorb water again, then put some flowers in the water to prevent bacteria from multiplying and keep them longer.
Keep flowers out of the sun:

It is preferable that the cut flowers be placed away from the sun in a cool and dark place because exposure to the sun accelerates their exposure to drying, so place the flowers away from the windows and also away from the air conditioning vents.
Change the water:

It is important to change the water every two to three days, so replace cloudy water with fresh water to prevent the presence of bacteria, and feed the flowers with a solution of A tablespoon of lemon, a liter of water and a tablespoon of sugar, then mix them in a good way to maintain the longest life of the plant.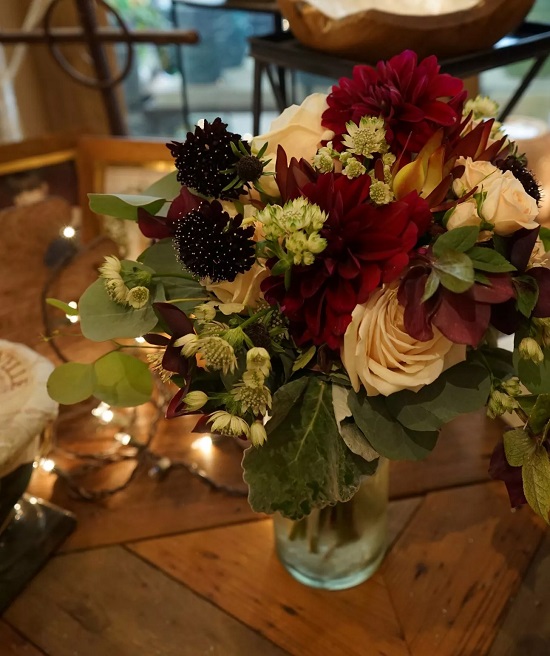 The best way to preserve flowers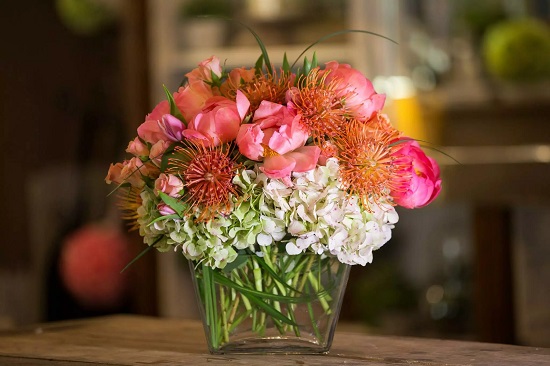 Preserving the life of flowers
.
#Summer #hacks #extend #life #flowers #Preserving #roots #important #step
Jordan Miscellaneous news
Source : اخبار الاردن