Mix
An Irish prison moved the body of his deceased uncle to a post office to pay his pension
Amman Today
publish date 1970-01-01 03:00:00

In a strange incident of its kind, an Irishman was imprisoned after he transported the body of his uncle after his death to a post office in an attempt to claim his pension of 246 euros, equivalent to about 213 pounds sterling, and according to what was published by the "Daily Mail" website. his pension while he was dead.
Gareth Cockley, 38, of John Sweeney Park, in Carlow, also confessed to the same crime, after cameras caught the duo dragging Mr Doyle along the street to the post office, before making their way to the front desk to cash the pension, according to a Dublin Live report..
The victim is accompanied by his daughter
Police said that "Hogney" showed the late Doyle's welfare card in an attempt to collect the pension, while his uncle was placed at the door, and it was discovered that Mr. Doyle had died later inside the post office..
According to the report at the sentencing hearing, Judge Eugene O'Kelly said the pair had disregarded the dignity and well-being of a dying man, literally abandoning him on the floor of the post office, the Daily Star reported..
Honey and Coakley were each sentenced to two-and-a-half years in prison with the final six months suspended. In a statement, Pied Doyle's sister, Noelyn Dowling, who is also Haughney's aunt, said the family was devastated by a couple who turned the death scene into a horrific scene and robbed him of his dignity.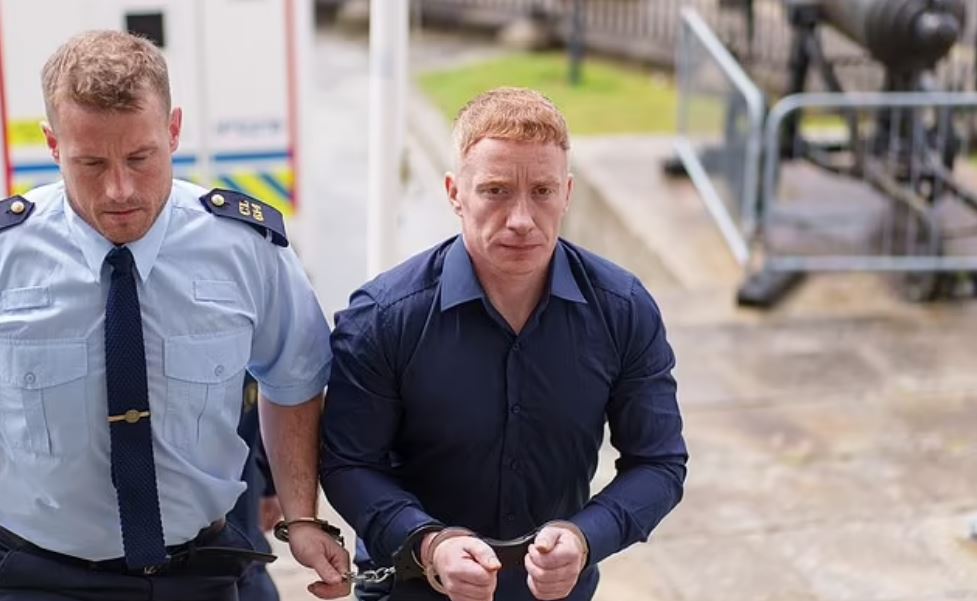 the accused during his arrest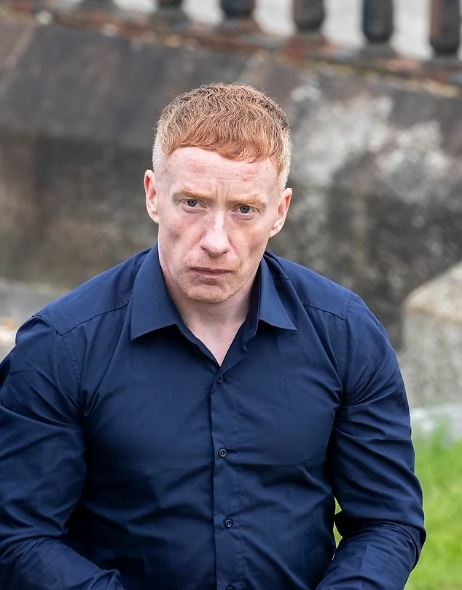 Accused
.
#Irish #prison #moved #body #deceased #uncle #post #office #pay #pension
Jordan Miscellaneous news
Source : اخبار الاردن