Mix
How to repair holes in the wall .. Putty and paint the most prominent
Amman Today
publish date 1970-01-01 03:00:00


It is possible that you change the mural for displaying personal photos or art paintings, so we can find holes that distort the aesthetic view of the wall, so "The Seventh Day" reviews in the following lines the most prominent methods that help you get rid of holes and treat the wall in an easy and fast way according to what It came on the sitehousebeautiful"
Plug the hole in the wall
Steps to plug holes in the wall:
The first step: clear the hole



First wipe down the affected area of ​​the wall and get rid of any debris from the hole, then wipe the hole so that it is flat to the touch.
Step two: apply the patch


Use a light patch of putty to ensure long-term stability and strength in the place of the hole
Step Three: Cover with putty



After completing the previous stage, use the putty knife, then cover the wall patch with a large amount of filler to get rid of the hole, making sure to cover the wall and cover the hole completely
Step Four: Sand and Repaint:



After completing the putty stage, use sandpaper to create a flat and smooth surface that helps paint easily and leave it to dry. You may need two coats of paint to get the right color for the rest of the walls, because the putty may not match the color of the wall, so the paint can get heavier. Until reaching the same degree of wall color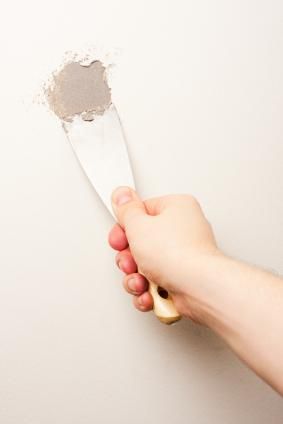 Steps to plug a wall hole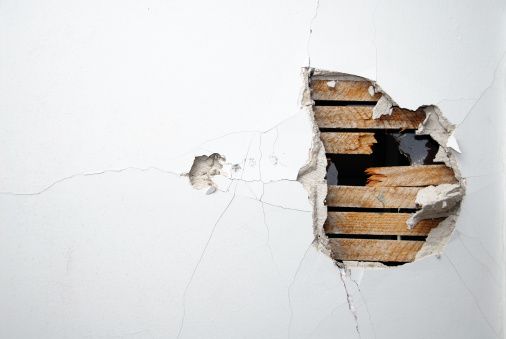 wall hole
.
#repair #holes #wall #Putty #paint #prominent
Jordan Miscellaneous news
Source : اخبار الاردن