Mix
The psychological interpretation of a woman's dream of her husband cheating on her.. including severe anxiety
Amman Today
publish date 1970-01-01 03:00:00

Many women may dream that her husband is cheating on her, and this is what makes her believe that and treat him as a traitor, although there are many other reasons why a woman dreams of this dream, which have nothing to do with the fact that the husband is having an affair, it may be anxiety Or fear, one of the reasons, and therefore "The Seventh Day" reviews the possible psychological reasons behind the dream of the husband's betrayal, and its recurrence sometimes, according to what was published by the "Seventh Day" website.hackspirit".
You don't feel safe
These dreams often stem from insecurity in the relationship. Among the main reasons behind the feeling of a husband dreaming that he is a traitor, is the lack of a sense of security, as they do not believe that they are good enough for their partner to remain interested in them and they largely await betrayal from them, and it is very natural that These feelings express themselves in your dreams.
You don't feel satisfied
Dreams about a cheating partner can indicate your lack of satisfaction in the relationship between you two. It is natural for the two partners to feel content with everything between them, but when one of them loses this feeling, it is considered to have lost a large part of the relationship.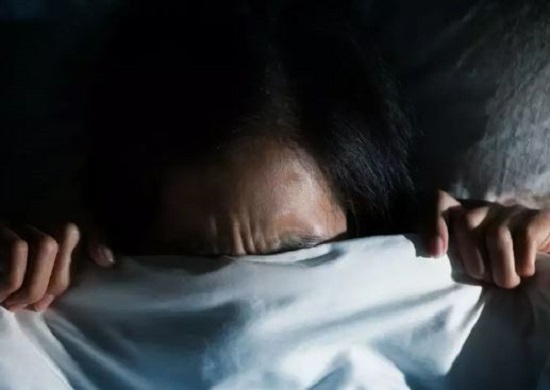 nightmares
Whether you exist or not
Another reason for this disturbing dream is that you feel that your husband takes you for granted. At the beginning of any relationship, the lover is interested and always present with you and feels your presence. He will ignore you, neglect you, and forget to show his appreciation for everything you do for him, and you will begin to realize that he takes you for granted.
He has something to hide
When a woman begins to feel that there is something her husband is hiding from her, and it becomes more mysterious, or she notices that he spent all his money on intangible things at home, or between them, or talks on the phone a lot, this is what makes her always feel that he is cheating on her, and thus causes her dreams.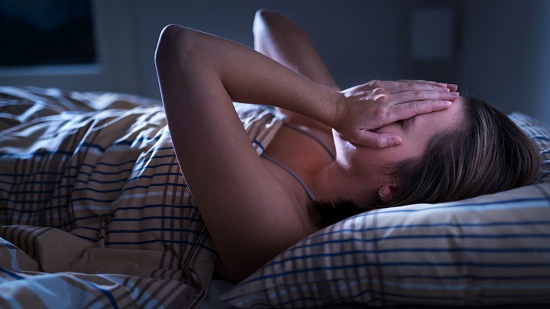 nightmare
He doesn't respect you
If you feel that your husband does not respect you, then it is quite logical that you dream of him cheating on you with another woman, so let your man know that the least you expect in your relationship is to treat you with respect, and that if he cannot give you that, then you do not think that you want to stay married to him.
Resolve the problem of dreaming about treason frequently
As for solving this problem, the wife must focus on the positives first and not give the negatives a chance to penetrate into her subconscious mind, as well as preoccupy herself with self-care and self-focus in order to feel happiness. Chronic anxiety because the previous reasons may not be true and that the wife imagines all this as a result of her intense love for her husband.
.
#psychological #interpretation #womans #dream #husband #cheating #including #severe #anxiety
Jordan Miscellaneous news
Source : اخبار الاردن