Mix
The most amazing fountains in the world.. Trevi in ​​Rome and Versailles gardens in France
Amman Today
publish date 1970-01-01 03:00:00

The fountain is one of the most well-known signs of many squares in the entire world, so many citizens, visitors and tourists gather around it, in order to enjoy its beauty, or even sit around it just for the sake of the water in it until getting rid of the feeling of heat, and "The Seventh Day" reviews the months Fountains around the world, according to what was published by "10best".
Trevi Fountain in Italy
The Trevi Fountain in Rome is one of the most famous fountains in the world. It was completed in 1762, 30 years after Nicola Salvi started working on it.
Prometheus Fountain in New York
It is one of the most iconic sights associated with New York City and is located beneath the massive Christmas tree, a bronze sculpture, made by Paul Manchett in 1934.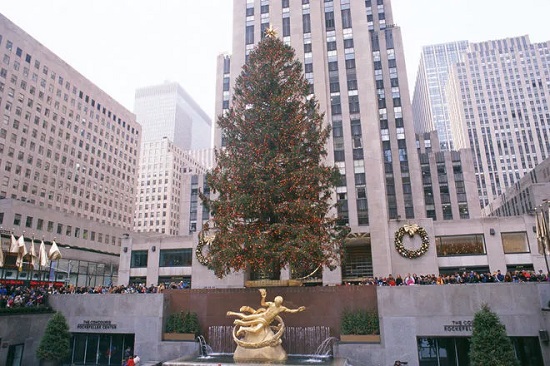 Prometheus Fountain
Fountains of Versailles park in France
The gardens of Versailles, the summer hunting palace of the French monarchy, are famous for their musical fountains, as there are approximately 12 fountains, each inspired by famous figures in mythology, such as Bacchus, Saturn and Apollo.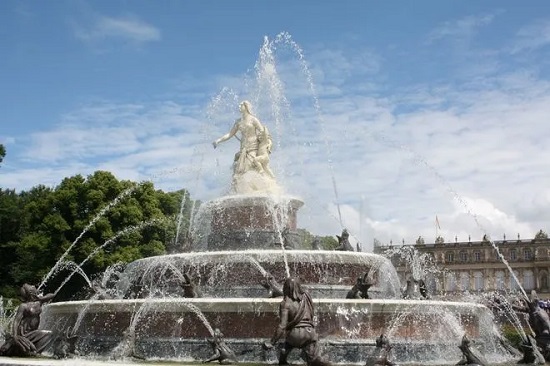 Versailles garden fountains
Buckingham Fountain in Chicago
The Buckingham Fountain is located in Grant Park in Chicago. It was built in 1927 and is still one of the largest fountains in the world. The fountain is designed to symbolize Lake Michigan, where the four sea horses represent the four states that border the lake.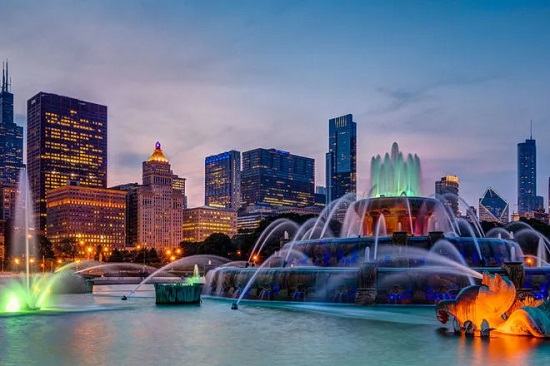 Buckingham Fountain
Moonlight Fountain in South Korea
The Banpo Bridge in Seoul is home to the Moonlight Fountain, which is the tallest fountain in the world. Nearly 10,000 LED "faucet lighting" nozzles have been installed on both sides of the bridge, and they are responsible for generating 190 tons of water per minute. The water glows in rainbow colors during offers.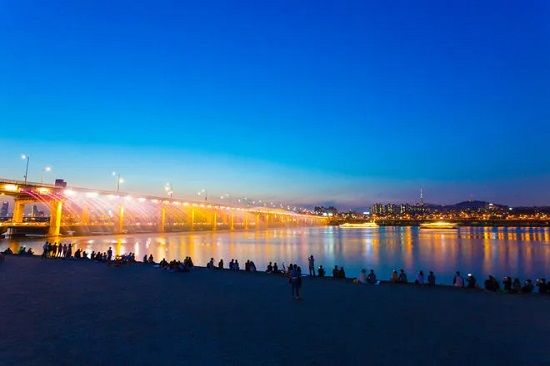 Moonlight Fountain
Dubai Fountain in the United Arab Emirates
The world's tallest fountain is located on the Burj Khalifa lake in front of the tallest building in the world, where the Dubai Fountain can shoot water up to 500 feet in the air, during the fountain shows, the dancing water is designed with music, 6,600 lights and 50 colorful projectors.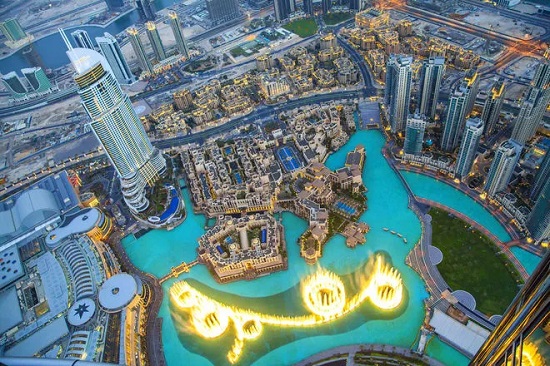 Dubai Fountain
.
#amazing #fountains #world #Trevi #Rome #Versailles #gardens #France
Jordan Miscellaneous news
Source : اخبار الاردن