Mix
Make your own natural makeup fixer at home in 3 different ways
Amman Today
publish date 1970-01-01 03:00:00

In the summer, makeup fixing sprays become necessary to ensure that the makeup is not damaged by moisture, sweat, and excessive heat, but the makeup fixer may be expensive, which makes it difficult to obtain it all the time, and an alternative can be found, which is to make a makeup fixing spray at home in natural ways, and to find out the method The following report can be followed, according to the "purple. purple".



Make-up fixer
Aloe vera spray
Aloe vera spray is considered one of the best ingredients that have many benefits for the skin, from skin care and makeup, and it is considered soothing to the skin and moisturizing, which makes the skin smooth, and aloe vera keeps the surface of the skin shiny and removes oils on the skin, and maintains the stability of makeup.
It can be prepared by adding 1 tablespoon of aloe vera gel, 4 to 5 drops of glycerin, 2 tablespoons of rose water, for a fragrant scent, and all these ingredients are mixed and transferred to a spray bottle for daily use.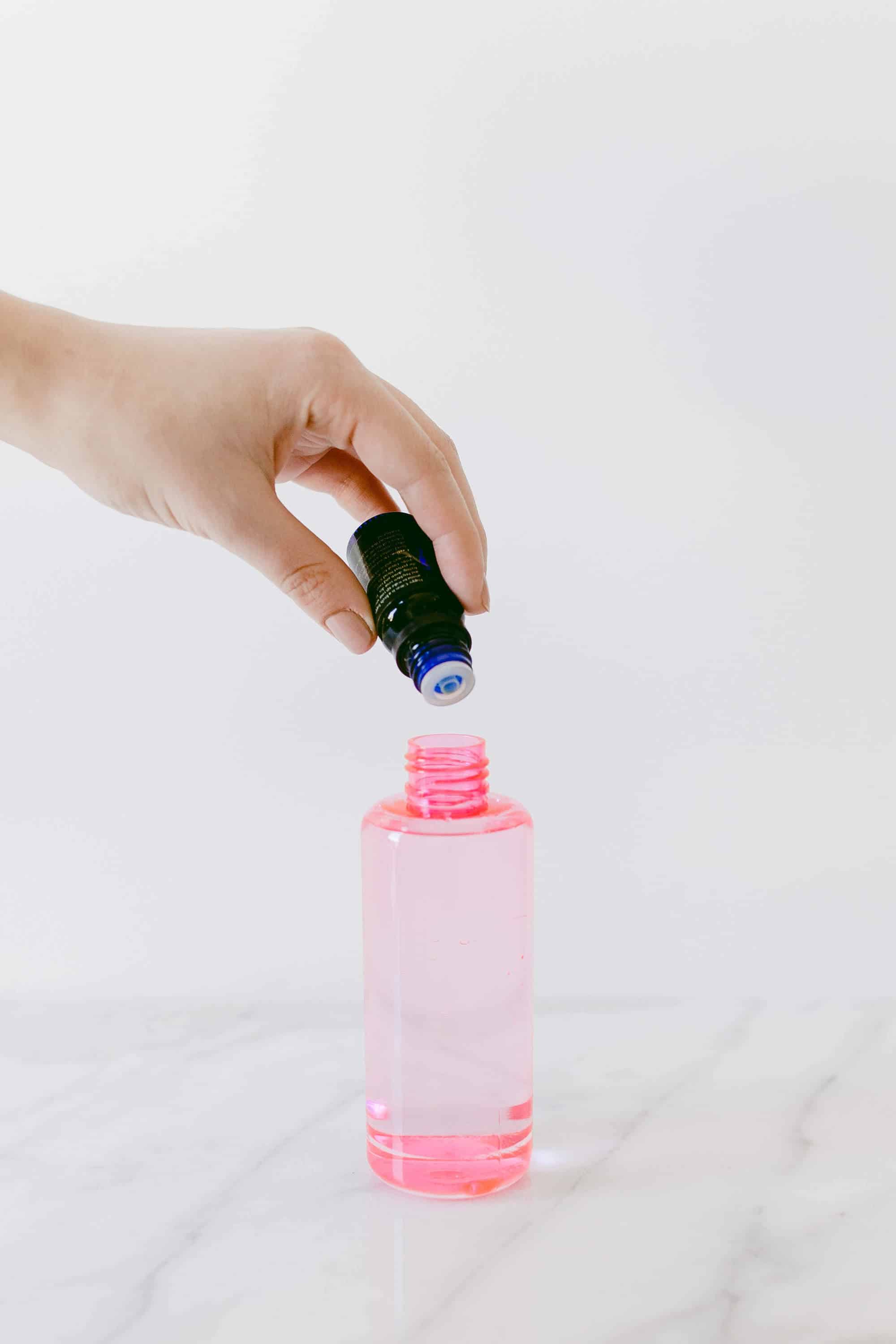 Makeup Fixer (4)
Rose water setting spray
The girl may feel that her face wants some refreshment, and rose water will do the trick, because it is very effective, because rose water moisturizes the skin, and maintains the stability of makeup in a bright way, and this can be done by taking half a cup of water and adding half a cup of rose water to it, and mixing A capsule of vitamin E, and you can put some drops of essential oil, put it in a fixative spray, and it is ready for use.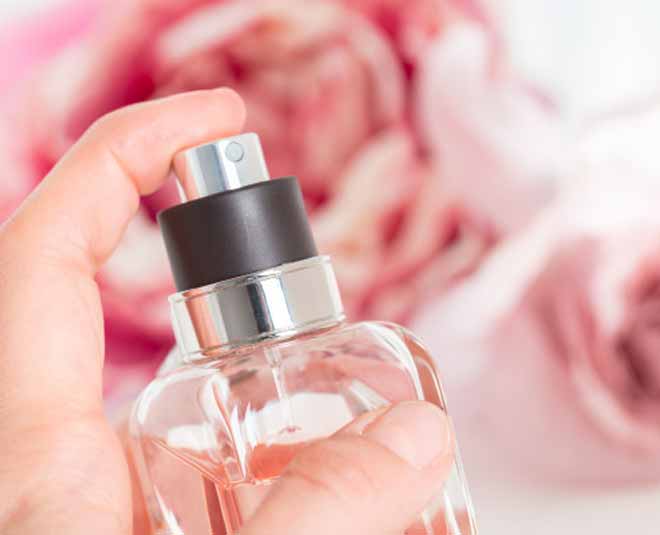 Makeup Fixer (1)
Green tea spray
Green tea is rich in antioxidants, and it is great for skin care, which helps in tightening the pores of the skin, and helps protect the skin from harmful ultraviolet rays during exposure to sunlight, and it can be prepared by boiling a cup of green tea and leaving it aside until it cools, and green tea is added To a bowl with the addition of 1 to 2 tablespoons of aloe vera gel, one capsule of vitamin E, mix all the mixture and put it into a spray bottle, and a makeup fixing spray is used after applying makeup to the skin before heading out.
Makeup Fixer (3)
.
#natural #makeup #fixer #home #ways
Jordan Miscellaneous news
Source : اخبار الاردن