Mix
5 benefits of writing diaries or memos.. including stimulating memory
Amman Today
publish date 1970-01-01 03:00:00

Some may think that diary writing is for young girls only, to write about her future life partner, about the specifications of her wedding dress, or even for wealthy people to write their history and how they started, as these diaries are not limited to writing down your thoughts and feelings only, but it is a practice that has many benefits for mental health, and therefore "The Seventh Day" reviews the benefits of writing diaries, according to what was published by the "Seventh Day" website.hackspirit".


Increase self awareness
Journaling is a great way to give you a space for self-reflection where you can explore your experiences, thoughts, and emotions. Writing things down and revisiting them later can reveal different patterns of thinking and behavior that you might not have noticed otherwise, because it can help you learn about your emotional triggers and why you do what you do. .
Clarity and problem solving
Journaling is a great way to gain clarity and enhance your problem-solving skills by organizing your thoughts and writing about them. Journaling also helps you explore different perspectives and analyze different problems more effectively. It also stimulates creativity, helps generate ideas, and helps you come up with innovative approaches to solving. the problems.


Creativity and self-expression
You don't have to be a writer or artist to be a creative person. Many people need a creative outlet. Journaling encourages creative thinking and self-expression. In addition, it provides a private and safe space to explore ideas, hopes and dreams, promoting personal growth and a deeper understanding of yourself.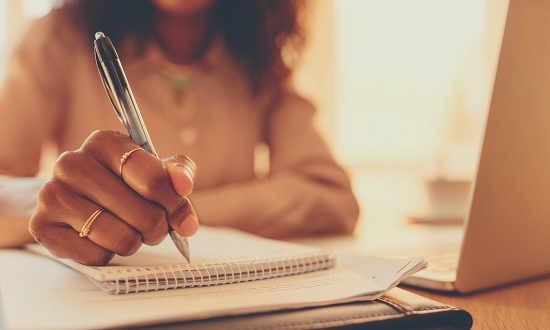 Writing notes
determining the goal
You may have a vague idea of ​​what your goals are until you write about them. Journaling not only helps you set goals, but also tracks your progress and celebrates your achievements. That way, you will be more focused and motivated to achieve personal or professional goals.
Memory improvement
If you want to strengthen your memory, you should definitely start writing diaries by documenting your experiences. Diary writing serves as an aid to stimulate memory, preserve valuable memories and reflect on past experiences.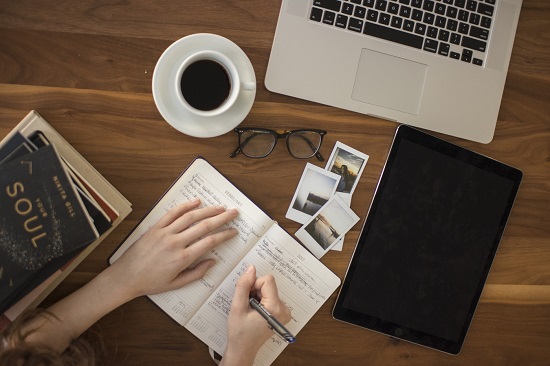 Diary writing
.
#benefits #writing #diaries #memos #including #stimulating #memory
Jordan Miscellaneous news
Source : اخبار الاردن