Mix
Wrong fitness habits that can destroy your legs before the age of 40
Amman Today
publish date 1970-01-01 03:00:00

Many people like to have a fit and strong body, through exercise that tightens the body and makes it strong, but over time and after the person's progress and approaching the age of forty, many problems may appear.
These problems in the body may be the result of some wrong practices in exercise that may have damage to the leg or knees, and there are some wrong physical routine habits of fitness that people may do without attention, and to know them, you can follow the following report, according to the site "timesofindia".
Wrong fitness routine habits
leg stress
A person may do a lot of exercise in the gym or physical fitness, by training in leg exercises a lot or straining the muscles, and the matter may come to injury, and for this every person must listen to his body and not put pressure on him, especially when he feels exhausted.



leg stress
Ignore stretching exercises
Before practicing any exercise, you must do stretching exercises in order to maintain the flexibility of the body and improve the range of motion, which reduces the risk of injury, and for this you must make sure to do the stretching after the warm-up, and you should not stretch too much so that this does not cause any pain, and stretching is important Whatever to avoid any injury later.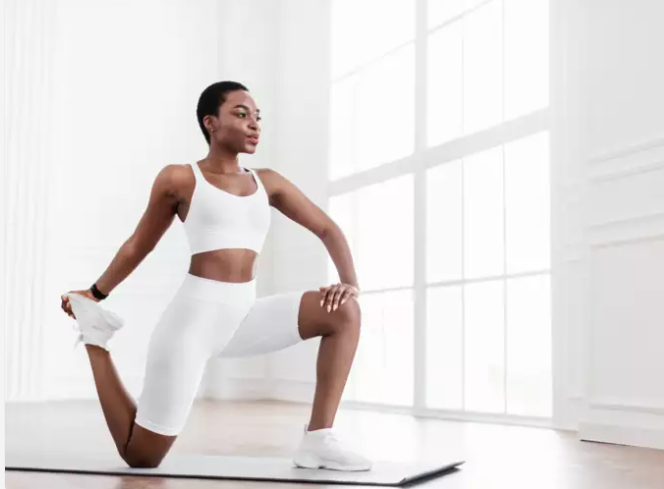 Not stretching
Do high impact exercises
High-impact exercises such as running exercises are greatly beneficial, which improves the level of physical fitness, and excessively intense training may be harsh on the joints, so care must be taken to ensure that the exercises are done appropriately, such as doing running exercises while wearing suitable sports shoes, while not overdoing it. In exercises so as not to increase the risk of injury.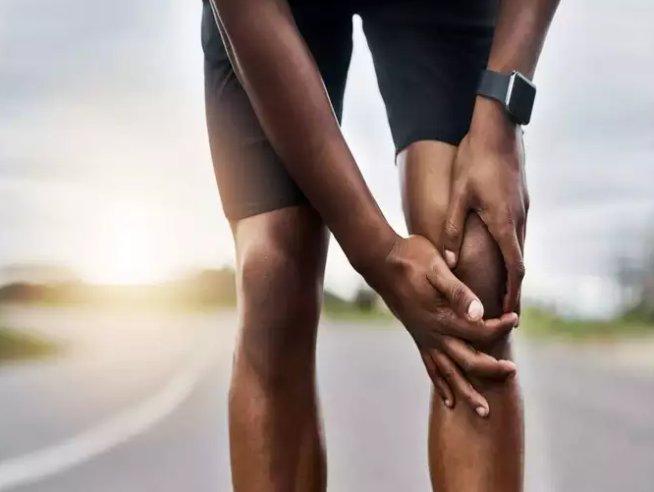 Exercising excessively
Ignore leg pain
It is known that when the body feels some fatigue and pain, it tells the person that his body is exposed to a problem or some error, and for this he must stop exercising for some time, while taking a break to feel relaxation, recovery and muscle recovery, to be able to continue exercising without any injury. Ill.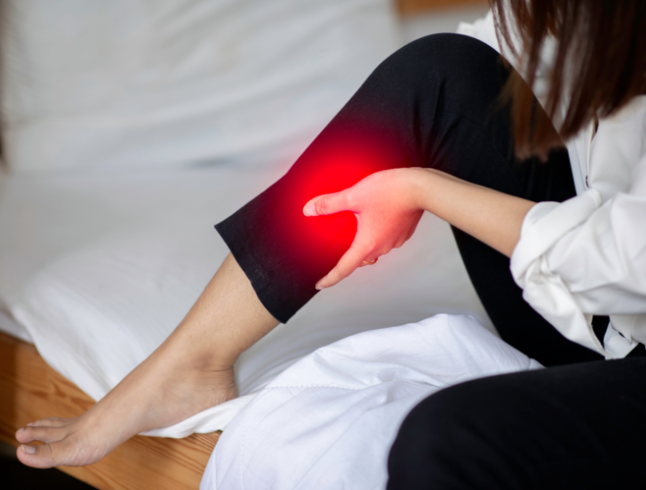 Ignore leg pain
.
#Wrong #fitness #habits #destroy #legs #age
Jordan Miscellaneous news
Source : اخبار الاردن