Mix
The most beautiful summer wedding flower bouquets for the bride.. Choose the one that suits your taste. "Photos"
Amman Today
publish date 1970-01-01 03:00:00

No matter what time of year you are planning your wedding, the bride carrying her flowers is very important, as the girl keeps dreaming of that delicate bouquet that she will carry in her hand throughout the wedding night, so he loves to have a bouquet of your favorite flowers on your wedding day that is appropriate For you and your personality, in the following lines, here are some different flower bouquets that suit all personalities, according to the website.brides".
white flowers
Consider an all-white floral arrangement outlined with greenery, it gives the bride an extra touch of delicacy.
Balance green with roses
You simply cannot go wrong when mixing large roses with greenery. This floral arrangement is particularly elegant, featuring large pink roses, deep greens, and touches of brown.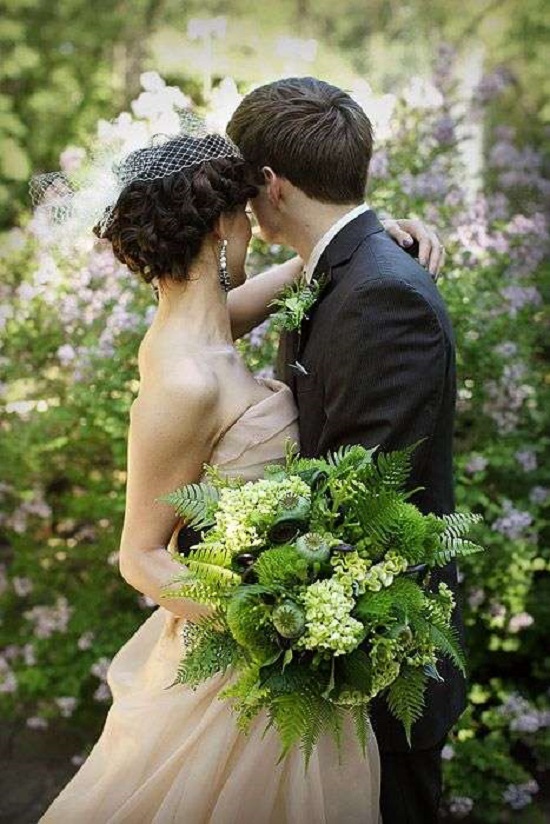 Bouquet of flowers for the bride
Go green
Try incorporating seasonal flowers, with a base full of greenery. With lace, it was a very delicate and attractive bouquet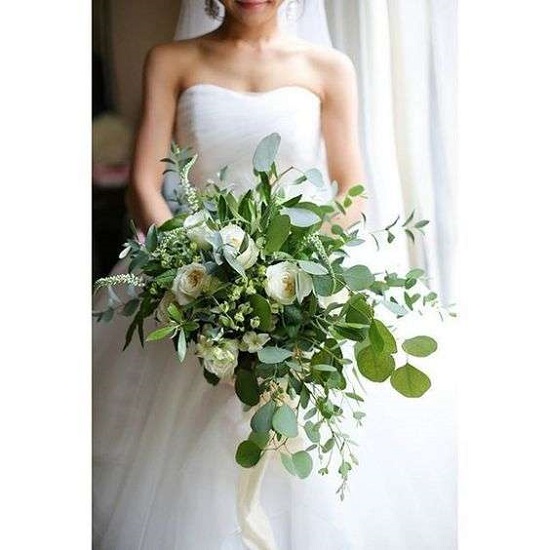 A bouquet of roses with green branches
Red embrace
With greenery and white flowers, this bouquet hits every trend of the summer blooms we mentioned. But keep in mind that the red color has a special luster and attractiveness for the bride.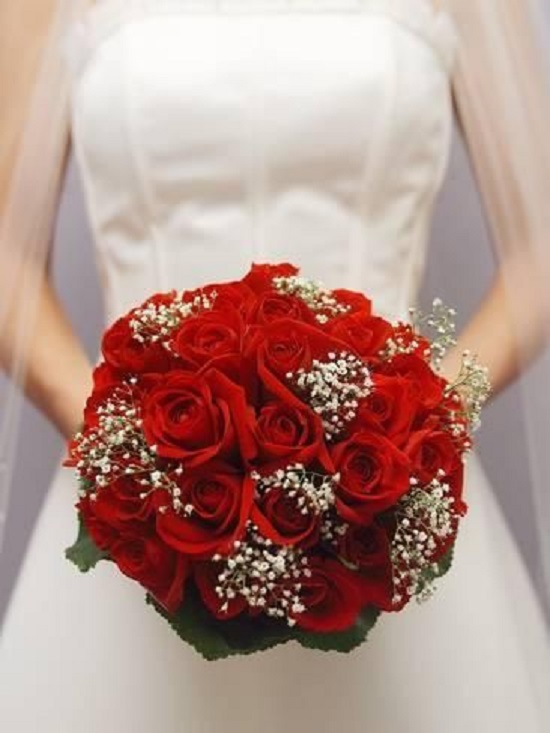 red flowers
Classic package
Although we know white bouquets go with every season, there's something particularly alluring about a classic bouquet this time of year. Make yours unique by embracing the flower stalks, reserving the leaves, and adding a clematis plant.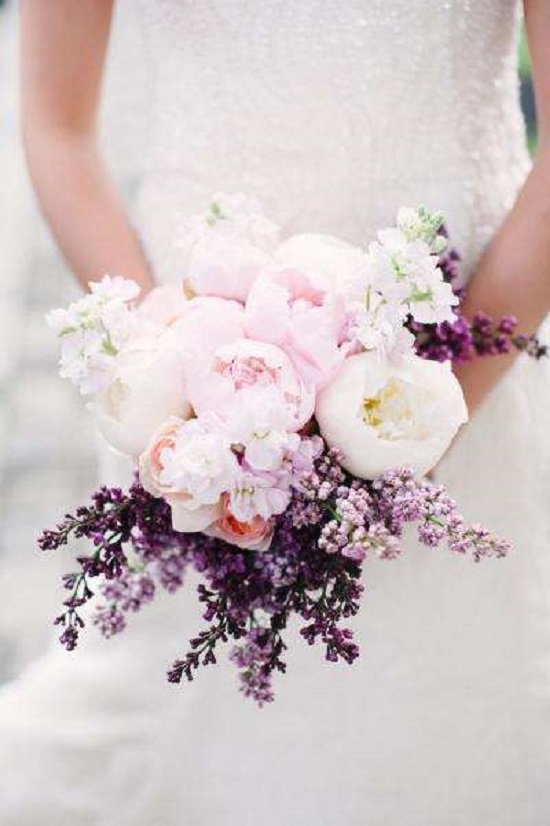 classic
.
#beautiful #summer #wedding #flower #bouquets #bride #Choose #suits #taste #Photos
Jordan Miscellaneous news
Source : اخبار الاردن