Mix
Natural recipes.. Simple ways to exfoliate the skin without worry
Amman Today
publish date 1970-01-01 03:00:00

A girl may want to have naturally smooth and glowing skin, without using chemicals that may affect her negatively after the passage of time, which causes many problems in the future.
There are natural ways to gently peel and rub the skin without resorting to other methods, and there is an importance to the peeling process to remove any dead skin from the skin, which gives reinforcement to new cells and makes the skin moisturized and soft in a large way, and there are many natural ways to peel the skin, and for those who want to know these simple recipes And the following report can be followed, according to the ""treehugger".
First of all, you must know the type of skin in order to deal with it properly.
Skin is divided into four types:
Oily skin, sensitive skin, dry skin and combination skin.



soft skin
Honey
Honey is very useful and beneficial to the maximum degree, whether when taken orally or when applied to the skin. It has antimicrobial properties and enhances hydration. It has been used since many centuries. Those who want to exfoliate their skin can put a small amount of honey on the palm of the hand and put it on the face with the tips of the fingers. With a circular motion, it is carried over, and then the face is washed with water, and honey can be used alone or mixed with a little baking soda for more impressive results.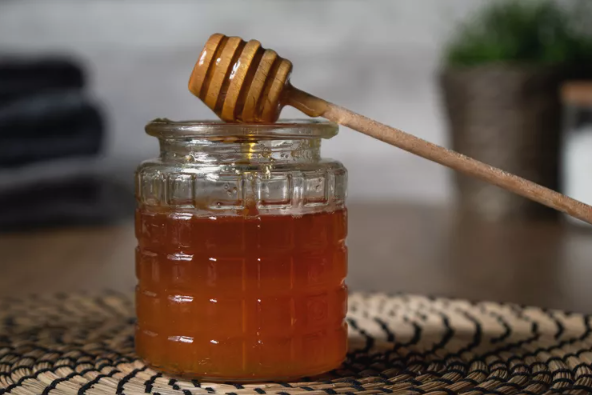 honey
Yogurt
Yogurt helps to dissolve and remove any dead cells and stimulates the rapid growth of new cells. Lactic acid gives exfoliation of the skin more uniform and one clear color. It is a gentle exfoliator on the skin, by applying a teaspoon of natural plain yogurt, on the face with the tips of the fingers, in a circular motion. , or it can be brushed with short movements and left on the skin for up to 20 minutes and then rinsed with water afterwards.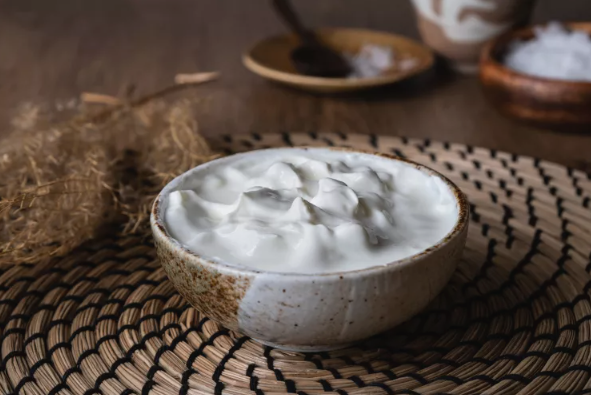 yogurt
Sugar scrub
Sugar has a natural exfoliating acid, it can help separate dead cells from new cells easily, from the outer layer, when used gently, and you should be careful not to use sugar scrubs for the body and not for the face, as the sugar grains are large, which may cause some damage to the face when rubbed , especially sensitive skin.
method
A tablespoon of raw sugar and a tablespoon of preferred natural oil are mixed as desired, such as coconut, olive and jojoba, to make a thick paste, and it is applied to the skin by fingers in a circular motion or with a brush using short movements, and it is left on the skin for up to 10 minutes. Minutes, rinse with water, leaving skin soft and moisturized, especially for those with dry skin.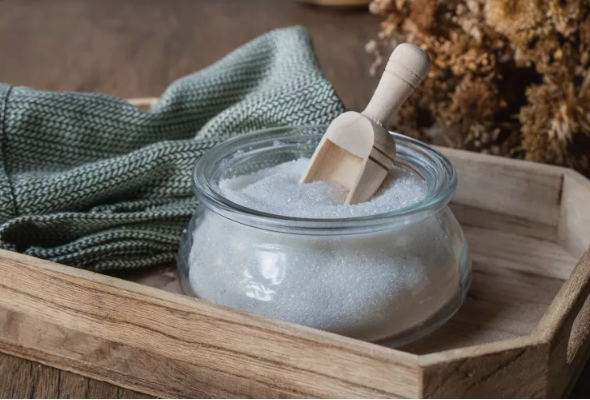 sugar
.
#Natural #recipes #Simple #ways #exfoliate #skin #worry
Jordan Miscellaneous news
Source : اخبار الاردن