Mix
Items that must be disposed of in your kitchen to avoid clutter
Amman Today
publish date 1970-01-01 03:00:00

The kitchen is one of the most important rooms that must be kept clean permanently, to help accomplish the task inside it easily, so during the following lines, the seventh day reviews the most prominent elements that must be disposed of to preserve your kitchen space from chaos and randomness, according to what was stated on thespruce website.
Things to get rid of in your kitchen
Get rid of bulky decor items

Some put decorations in the kitchen, whether they are decorations for cooking or decorations that bear different shapes, so it is better to get rid of huge decorations, and it is preferable when placing decor that there is one piece and it is preferable to use it for some cooking purposes, or a painting or one piece of decor can be placed Because the kitchen is designed with small spaces that are only suitable for food functions


Get rid of the cleaning supplies

Put cleaning tools outside the kitchen, and it is preferable to put them in the storage cupboard for detergents located outside the kitchen, in order to protect your life, because detergents contain harmful chemical compounds.
Get rid of cookbooks you don't use

After progress and dealing with the Internet in everything, acquaintance with recipes, the method of work, and all cooking recipes became easy. It is preferable to get rid of cookbooks by donating them.
Unused devices

To preserve kitchen space, you must get rid of old, unused appliances, but keep things that can be used on a daily basis, such as coffee makers, food preparation appliances, air fryers, microwave ovens, toasters, and mixers. It is preferable to place them inside the kitchen storage cupboard to preserve the kitchen spaces. .
Excess food utensils

You can have a large number of redundant food and drink utensils and serving trays, so the best idea is to donate them or store them outside the kitchen to better save your kitchen space.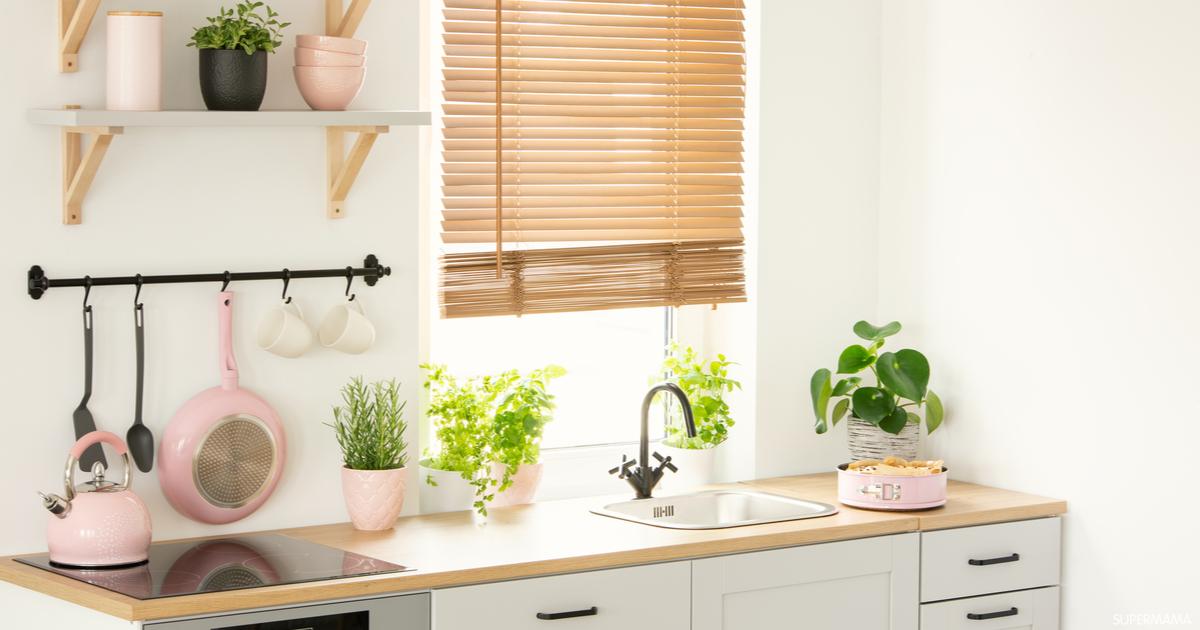 Save kitchen space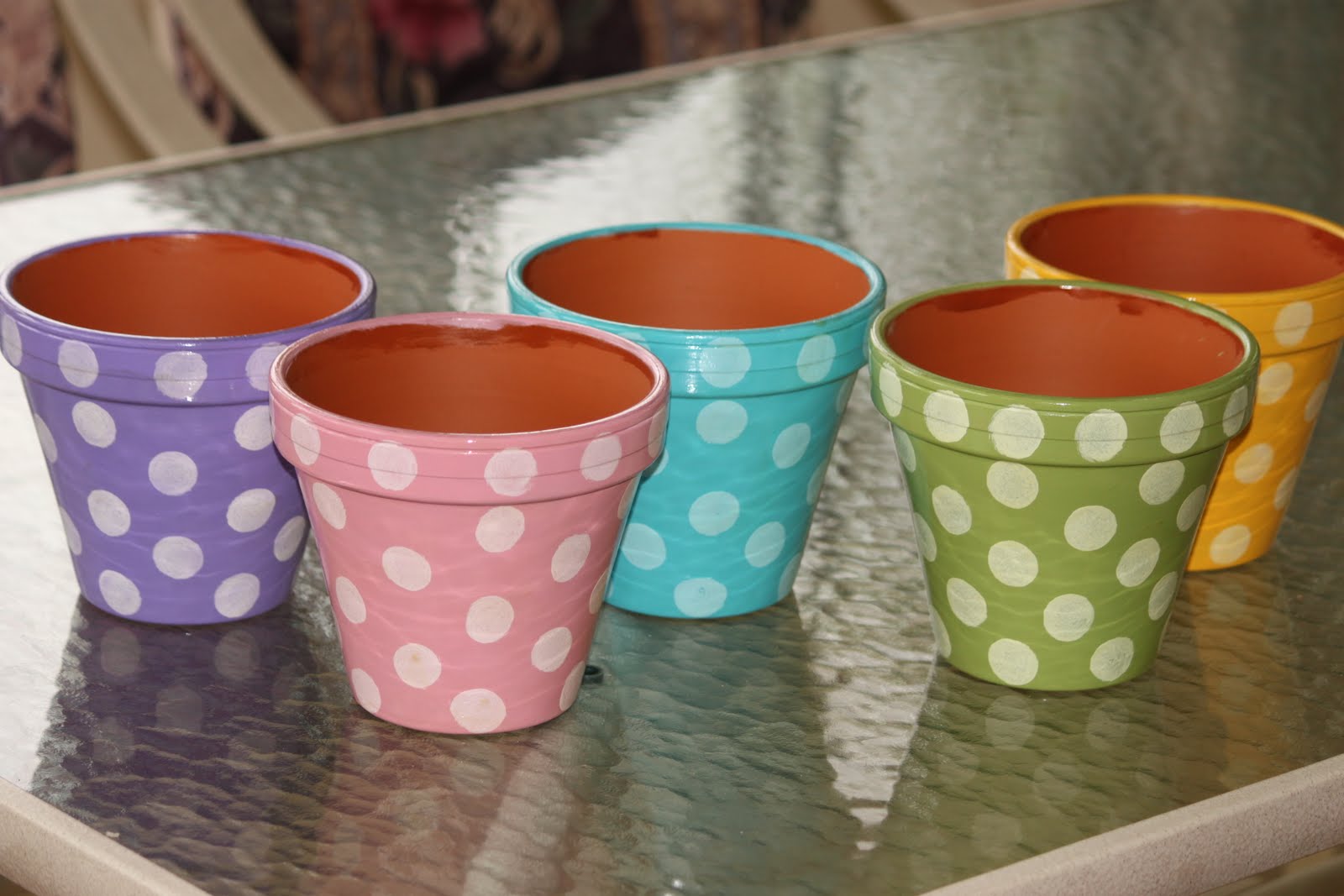 Throw away the extra utensils
.
#Items #disposed #kitchen #avoid #clutter
Jordan Miscellaneous news
Source : اخبار الاردن