Mix
In order for the picture to come out beautiful.. Tips for a great photoshoot on the sea
Amman Today
publish date 1970-01-01 03:00:00

Everyone loves the sea because it is a picturesque, refreshing, and lively place, and that is why everyone wants to take a lot of pictures on the seashore, to have fun and joyful memories. Some friends may want to take some pictures on the seashore, a couple in the prime of life, or a family with children, and some may find After taking pictures, they are not good and unclear, and some people do not know how to take a good picture, but there are some ideas on how to take beautiful and memorable pictures, and to find out about that, you can follow the following report, according to the ""flytographer".



Family pictures
Beach photoshoot ideas
It is known that the beach, with its beautiful, cheerful shape, is a wonderful background for many photos that some want to document during photo sessions, whether it is a maternity photo session, an engagement photo session on the beach, family photos, or wedding sessions on the beach, and there are many ideas for taking photos An elaborate photograph of the beach.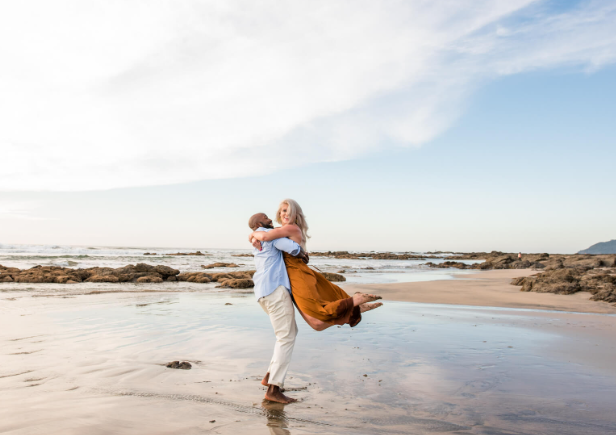 Romantic Images
Tricks for taking pictures on the beach
– Moving toes on the sand, to feel the vitality in the pictures
– Give priority to the appearance of the sunrise or even the sunset, to be the main factor in the image.
– Wearing cheerful colors that give a fun effect in the pictures.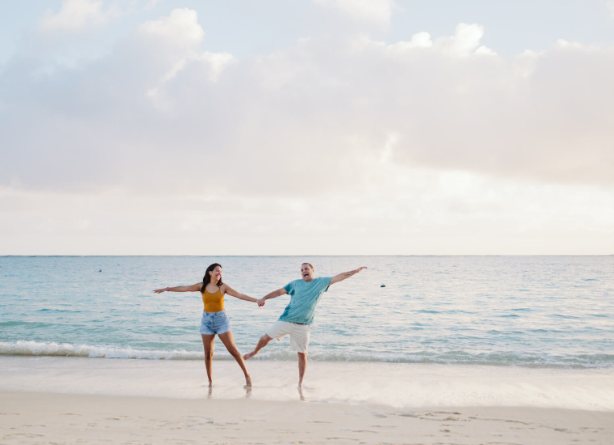 Fun pictures


Tips for taking the best beach photos
The best clothes for photos on the beach
When doing a photo session, a costume should be chosen that allows movement, freedom and joy, and not wear clothes that make the person feel restricted, which appears in the pictures to be uncomfortable and that they are not feeling well.
When are beach photos planned
The best times to take pictures are from the beginning of the day and at the end of the day, as they are the most beautiful hours, because they make the light dim to make the picture amazing, while avoiding the harsh shadows of midday.
the shoes
The best shoes to wear on the beach, are the ones that make the person when taking pictures feel comfortable and relaxed with harmony in the place as a whole.
What colors to wear when taking pictures
Bright colors are among the most beautiful colors that make pictures delightful.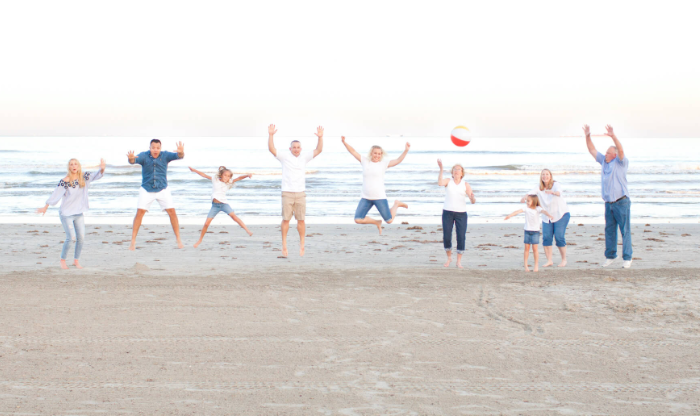 the family
.
#order #picture #beautiful #Tips #great #photoshoot #sea
Jordan Miscellaneous news
Source : اخبار الاردن