Mix
How do you keep children learning during the summer vacation?
Amman Today
publish date 1970-01-01 03:00:00

Summer holidays may cause some laziness to the kids, as the children need proper guidance not only during the school year but also during the summer holidays. Parents should be responsible for keeping children engaged in learning also during the summer holidays. This can be achieved in various ways that you do not need to sit for long hours studying. They must show the same enthusiasm for learning as for playing games.
Here are some of the best ways to keep a child engaged in learning during the summer holidays.therealschool"
reading books
As we all know "book is our best friend". When we don't have anyone to play with, reading a book is the best way to get rid of boredom. Reading improves language skills and vocabulary. A child learns many new words by reading a book. You prefer going to the library for a quiet and peaceful environment.
watching TV
Apart from cartoons, there are many things that kids can watch on TV. Good shows that provide knowledge to children are more valuable to watch.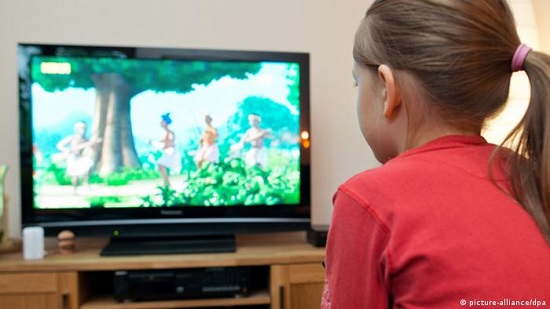 Child watching TV
Solve the Puzzles
Try to solve some math puzzles. Solving challenging puzzles keeps the mind fresh and active. Kids enjoy answering confusing riddles. It's a great way to use and improve your math skills during the summer holidays.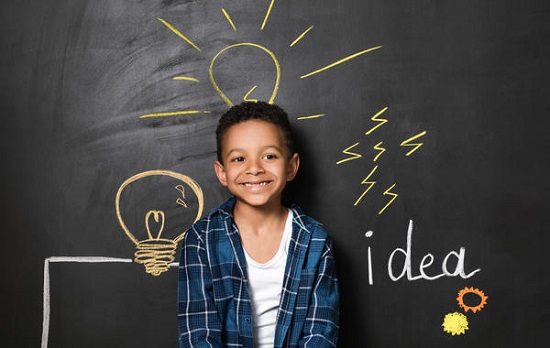 Solve the Puzzles
Write an article
Writing is the best way to enhance communication skills as well as language. It also improves the child's handwriting. Ask your child to sit outside somewhere in the open air in the park or any garden near your house. Ask them to find any object they see around them such as flowers, trees, swings, or animals. Motivate them to write an essay on the topic in 100 to 150 words.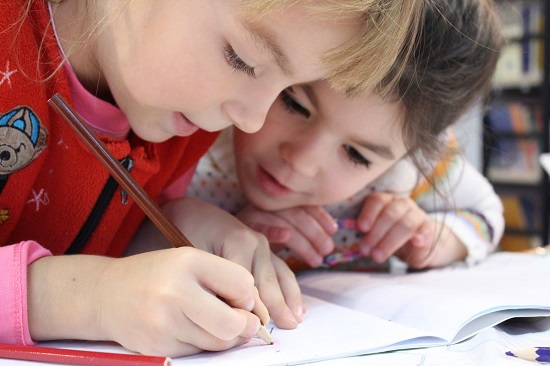 Write an article
Keep a diary
Children's summer holidays will always be unforgettable. Children get many valuable things in the summer season. They like to remember the best moments they had during their break. Encourage them to write down their thoughts and memorable moments. Keeping a diary is a great idea to improve their ideas and vocabulary skills.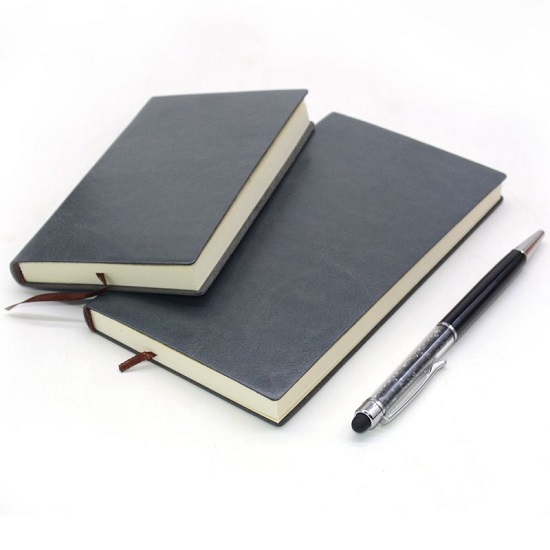 Diary
Art and craft
This summer season, let your child show off their creativity. Encourage them to draw and paint new things. Have them watch clips YouTube Educational to learn paper crafts. As they see and understand visually, they develop mentally.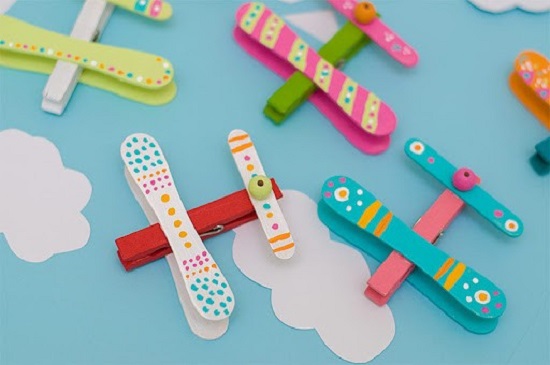 Kids crafts
.
#children #learning #summer #vacation
Jordan Miscellaneous news
Source : اخبار الاردن