Mix
Excited or lazy?.. From your sign, know your welcome to the work atmosphere after the Eid holiday
Amman Today
publish date 1970-01-01 03:00:00

The blessed Eid Al-Adha holiday will end, and state workers are preparing to return to their work offices again after a vacation that lasted for nearly a week. Despite this rest period, there are those who are excited to work and others who feel lazy. In this report, we monitor the interaction of each tower with work after the Eid holiday. According to the features that govern each sign separately, according to what was published by the website your tango.
Horoscopes and work after vacation:
Scorpio
A Scorpio-born does not accept that anything hinders him from achieving his goals. He does not like rest before reaching the goal, so he will stand in front of his colleagues' fun and quickly regain his focus at work.
Leo
Born in the sign of Leo, a creative personality by nature, he has an ability that no one else possesses, and despite that, you find him very lazy with regard to work, so there will be difficulty for him to return to work.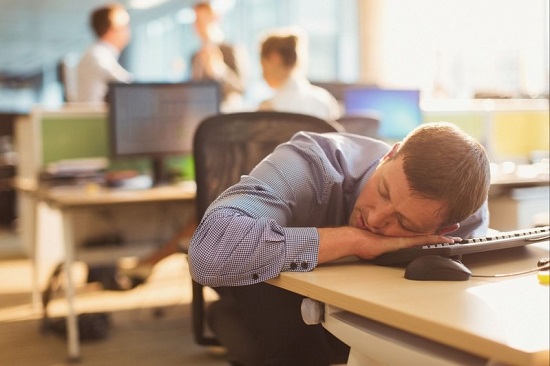 Lazy employee
Libra
Born in Libra, he returns to work quickly, smiling and kind with his colleagues, but he will need some time to regain his usual enthusiasm and activity towards work, but in the end he will do his work to the fullest.
Capricorn
Capricorns deal very seriously, especially at work. They are workaholic personalities who find their happiness in it. They feel the value of money and its role in securing the future and meeting their needs, so they work with great enthusiasm and non-stop.
Taurus
Born in Taurus, they hate traditional work. They are personalities who do not like the work atmosphere. They love luxury, so you will find them after returning to work in a state of extreme laziness.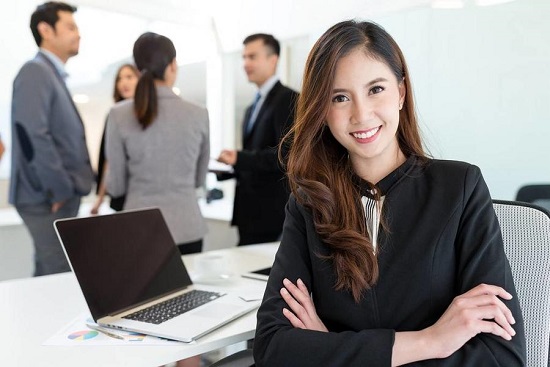 Active employee
Pisces
For a Pisces baby, it is preferable to sit and work from home, so you will not find them at the height of their enthusiasm, as they prefer to stay as long as possible in the family..
Virgo
Virgo loves work, he is very serious, you will find him very accurate, he gives his best from his return to work
Sagittarius
Sagittarius loves exploration and a free life, so you find that he does not like to work, especially after vacation, and he only works for money only.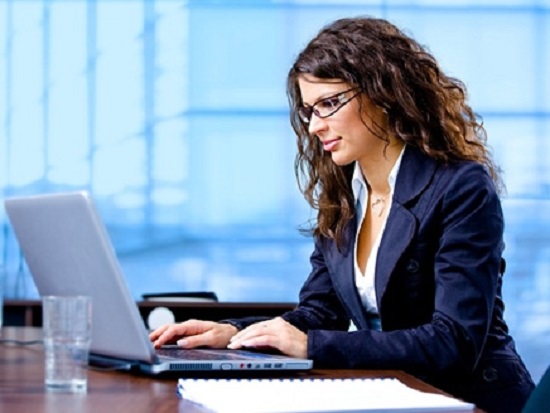 Active employee
Aries
Aries owners prefer to spend more hours than their working hours, so that they can accomplish all their tasks with great efficiency, so it is preferable to return to work with enthusiasm.
Gemini
Gemini loves to work very much, so you will find him happy with his return, but he will try to work alone in order to be able to do his best.
Aquarius
Aquarians return to work with many distinctive ideas, but they feel the desire to implement them after you, because they are basically not a dedicated person at work..
Cancer
Cancers love to work at home, so the decision to leave will be very difficult.
.
#Excited #lazy #sign #work #atmosphere #Eid #holiday
Jordan Miscellaneous news
Source : اخبار الاردن