Mix
Change yourself.. 7 important steps to help you find yourself
Amman Today
publish date 1970-01-01 03:00:00

Have you ever felt that you are lost, you do not know what you want and what you need from your life, and what your goals are, have you felt that you are distracted, and you cannot arrange your brain, but at a certain stage in life, you may feel as if the time has come to get to know your identity and what makes you You are too, and because finding yourself requires time and patience, "The Seventh Day" reviews some tips and strategies to find yourself that you can implement during the vacation in order to determine what you want to do slowly, according to what was published by the "Site" website.betterup".
Visualize your ideal lifestyle
You need to know what you hope to achieve. Just start by asking yourself simple questions, such as what you want from your life, where you want to be in the next five years, and what you are most proud of so far in your life. You might get stuck asking a couple of these questions, but Take your time to be confident in your answers. This is an essential component of self-discovery.
Think about your relationships
Take a moment to reflect on your relationships, past and present. Do you think they are healthy and helpful or drain you, and how they affect your mental health? Are you able to set healthy boundaries in your relationships? We can identify our strengths and weaknesses through our relationships. They show you your fears, help you understand why you are in them, and strengthen your self-knowledge.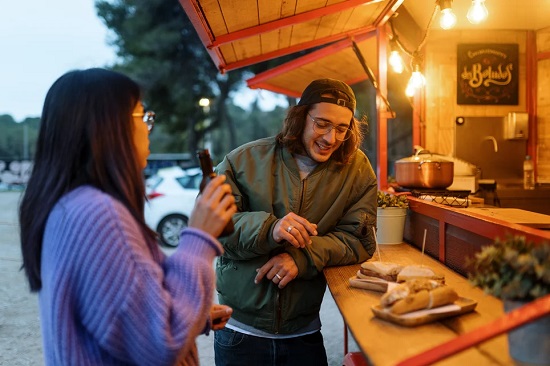 Holiday
Do things yourself
Sometimes, we rely too much on those around us for guidance. Doing things on your own means that you just experience new things or things from your usual routine. Life experiences like traveling alone boost your confidence in general. When you go it alone, you make your own decisions, and you have Fewer distractions, and you'll have a conversation with different types of people.
Focus on your passion
We can be passionate about anything, be it cooking, philanthropy, the environment or more. Instead of ignoring what makes us passionate, pay attention to what gives you satisfaction and makes you feel fulfilled in life.
organize yourself
During this whole journey, it is normal to feel overwhelmed and uncertain. Staying organized and tracking your progress will help eliminate any clutter or feelings of confusion. The most important and great way to do this is to show off your time management skills, and to keep your life organized to have more time to think deeply. On your own, try creating a weekly cleaning schedule for your home, practicing meal prep, or using a planner to help you stay focused. Set aside time throughout the week to meditate or journal to connect with yourself.
Get off social media for a while


Social media is a deceptive hole as a distraction, making you forget what you are trying to develop in yourself. To be the best version of yourself, try a digital detox and decide when to use it and when to stay away from it.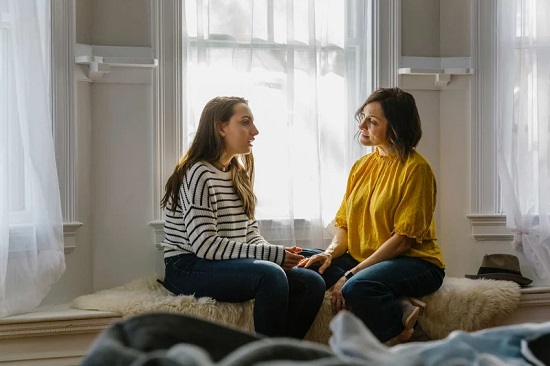 Differentiate between support and opinion
Learn to differentiate between support and opinions
Perhaps your friends will confuse you on your journey of self-discovery. The opinions they offer are not the support you need. Be aware of who you are listening to and what they are saying. While they may have good intentions for you above all else, listen and trust your feelings and thoughts.
.
#Change #important #steps #find
Jordan Miscellaneous news
Source : اخبار الاردن