Mix
5 things in the house that you should not buy used, including mattresses and cooking utensils
Amman Today
publish date 1970-01-01 03:00:00

When furnishing a house, we find that it needs a large budget to fully equip it, and this is what makes some people replace the purchase of new furniture and tools with other used things of high quality, and there are many places that sell all these things at low prices, whether on the Internet or regular stores, however Some items must be purchased completely new due to safety or quality concerns, and "The Seventh Day" reviews some of those things that you should not buy used, according to the site's bulletin.realsimple".
mattresses
Mattresses are one of the tools that are considered personal tools, where the owner spends at least eight hours a day in it, and although there are some temptations to buy an old mattress, such as its type, material, and components that have become non-existent now, but it is the highest list of impossibilities to buy used, it may She is infected with bed bugs, which is very expensive to get rid of and often the treatment does not work. Instead of paying money to clean, maintain and take care of her, buying new ones is a better option.
Upholstery
You shouldn't buy used bedding for the same reason you wouldn't buy a used mattress. It's not very difficult to get high-quality bedding, even if in small or limited quantities, rather than buying second-hand.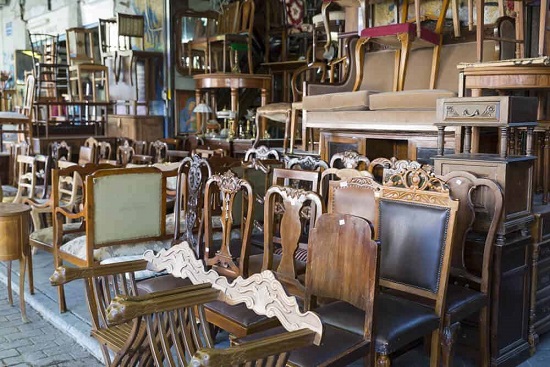 Selling used furniture
Furniture, especially children's room furniture
You may want to save money when you see a used bed or bedroom with the same specifications as you need, but this may put the young child in a dangerous situation, the children's bed may be too old to meet current safety standards, and the effort that will go into planning and playing the children together .
The pots are non-stick
Non-stick cookware is useful in preparing everything, and it is one of the basic tools in any kitchen, but you should know that these products, especially old ones, can be made of dangerous and toxic materials that may endanger yourself and your family, and there are those who repaint these pots again, which is A riskier way, just look because it's easy to find non-stick cookware that's relatively inexpensive and doesn't have any surface scratches.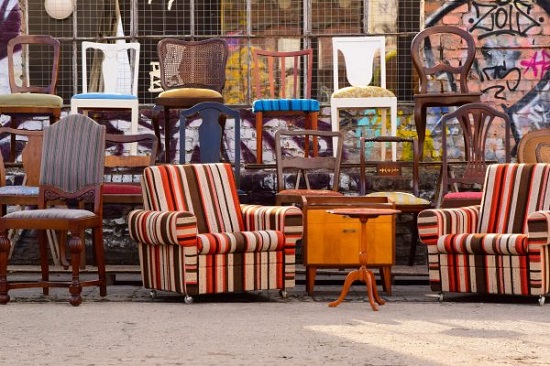 Buying used furniture
brooms
Buying a quality vacuum cleaner can be a very good thing, but there is a risk in buying a used one, you may need a new filter, which is an additional cost, and vacuuming can pump dust and small particles into the air, so it is important to look for a vacuum Equipped with a filter so as not to reduce indoor air quality during cleaning.
.
#house #buy #including #mattresses #cooking #utensils
Jordan Miscellaneous news
Source : اخبار الاردن