Mix
4 basic rules that will make it easier for you to choose the right tie for your suit
Amman Today
publish date 1970-01-01 03:00:00

Focus on colors
One of the simplest things that are related to choosing the perfect tie is the color, and the general rule is that the tie is darker than the shirt, because with that person it will draw attention to it to give it elegance and attractiveness, because a tie must be chosen that matches the jacket and pants, and if the suit is light-colored, it must The tie is darker, as it is an important accessory, not a main one. The color of the tie should not be matched with the suit, but it can be similar, such as the suit being blue in color. The tie can be made of the colors of the sea, and so on.



Focus on color
Don't mix too many styles
Too many patterns and designs should not be entered into one look, if a person is looking for a plaid tie, he should keep calm, and he must adhere to two things, he can wear a plaid shirt and a plaid tie or a plaid tie and a plaid suit, but he cannot wear the three-piece plaid And one style must be adhered to. If the suit is striped, a striped tie can be worn to create harmony.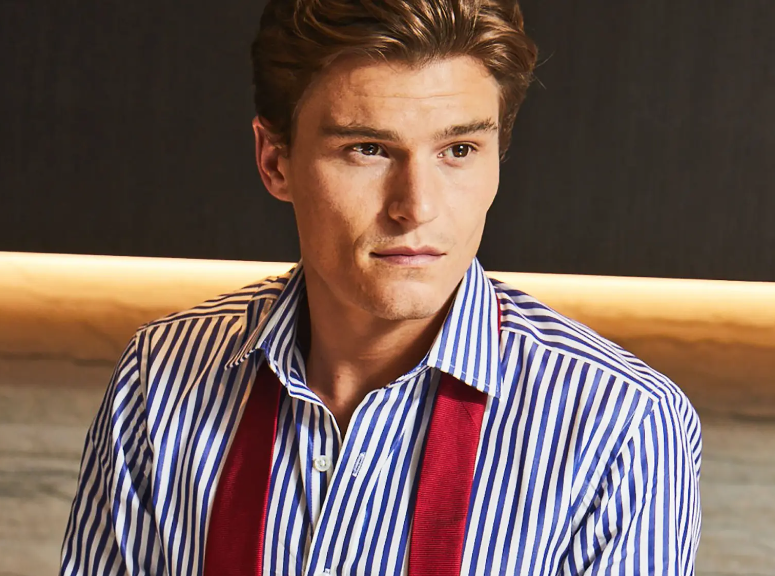 Many patterns
Take care of the offer
The clothes must be in harmony with each other, such as if the suit makes the person skinny, he should choose a thinner tie, and if the suit is wide, a wide tie can be chosen so that there is a fit for the general appearance in a very elegant way.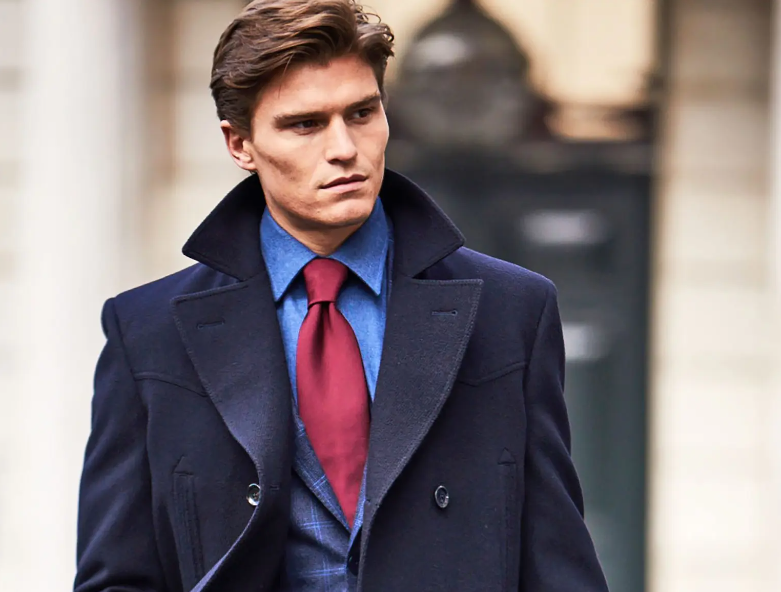 correct width
Match the material being worn
Texture is important to make the appearance elegant and glamorous, by choosing a certain consistency, such as choosing, for example, an elegant business suit, a silk tie can be chosen, and if a summer suit is made of linen, a cotton tie can be chosen, the more informal the suit, the more informal the tie .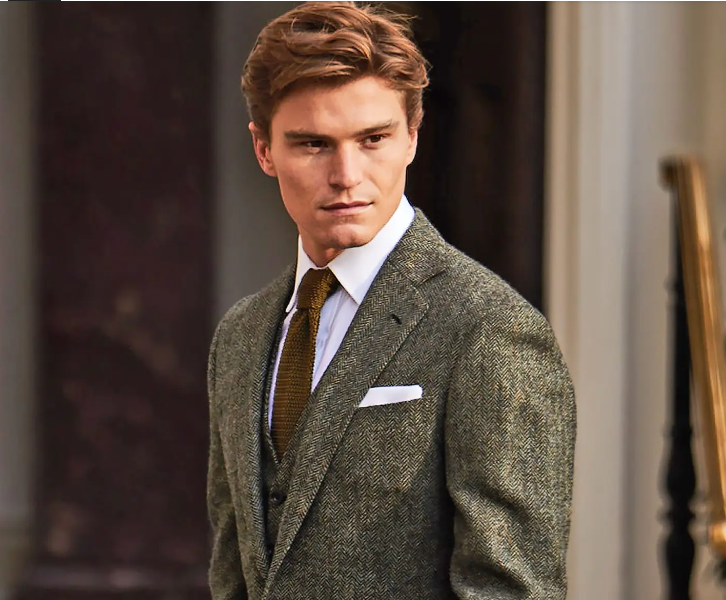 match
.
#basic #rules #easier #choose #tie #suit
Jordan Miscellaneous news
Source : اخبار الاردن