Mix
Different hair trends in the summer of 2023, choose the one that suits you
Amman Today
publish date 1970-01-01 03:00:00

Summer is the season for hair experiences, to feel freedom, beauty and release, with treatment of any moisture and any damage that may harm hair strands, as a result of exposure to ultraviolet sunlight, chlorine and the sea. And the new haircut is considered the beginning or stage for the girl or the lady with whom she starts a new thing, to feel that she has overcome the old things, and the girl may not want to experience the high temperature, and there are many hairstyles in the summer of 2023 that can be tried on summer evenings and picnics, according to the site "whowhatwear".
natural textures
In the summer, the natural hair style may be predominant, so if the girl has a multi-layered haircut, it can be considered a distinctive haircut, and it does not need much care, whether it is curly or smooth, and the hair must be moisturized before drying, and the hair can be dried with natural air, to obtain On easy hair.



natural texture
loose waves
Loose hair waves are a trend for hair styling that fits the wonderful summer notes, which makes the hair look more natural, and the hair can be moistened with water after finishing styling to take a natural, consistent shape, and the hair is pulled to be more straight, with a little water sprayed completely, which is Exquisitely close to natural hair.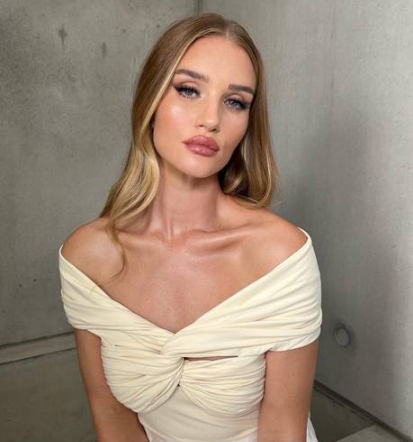 loose waves
Blond curly hair
This is the hair trend from the nineties, it has returned again and with strength, and it is given more radiance, and it has many shades of lighter and brighter colors, and the gloss must be enhanced on the hair strands.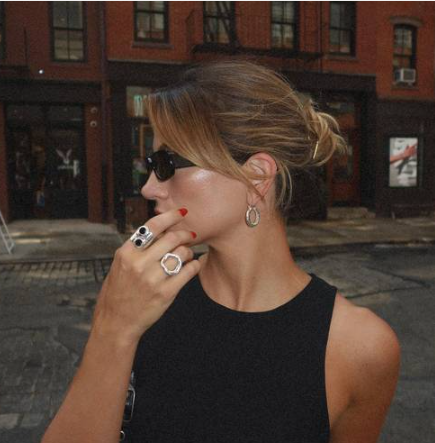 Blond coiled hair
soft copper:
Last year, the dominant colors were bright copper and red, and copper topped in 2023, which gives a soft and elegant appearance, to achieve distinctive and beautiful hair.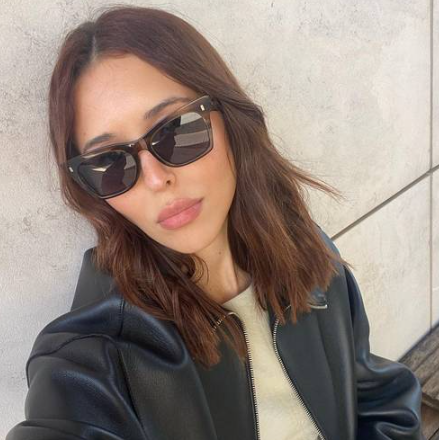 copper
90's style:
The shape of the nineties, the general shape of the girl can be made beautiful by applying conditioner to wet hair, then styling the hair and drying it perfectly, with care must be taken to use products that care for the type of hair, which makes the hair healthy and shiny.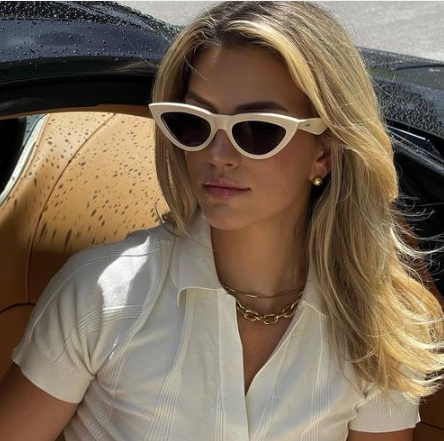 '90s style
.
#hair #trends #summer #choose #suits
Jordan Miscellaneous news
Source : اخبار الاردن