Mix
7 tips to help your pedicure last longer
Amman Today
publish date 1970-01-01 03:00:00

Many girls may need to go to a beauty center to groom and take care of their feet, especially during the summer, but with the daily work pressures, this may be difficult. In the following lines, tips for every girl who dreams of soft and delicate feet while preserving the pedicure for as long as possible, according to the ""elle".
Her tips for keeping feet moisturized and soft
The feet are exposed to a lot of friction and heat. To keep the pedicure and feet moisturized for as long as possible, the following tips can be followed:
Clean feet regularly
It is preferable to wash the feet with warm water and soap on a daily basis, and dry them well after showering.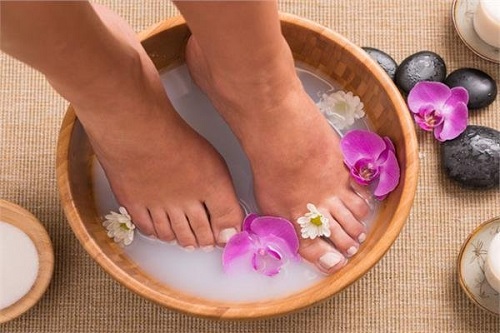 Pedicure for the feet
Use an exfoliator
To keep feet soft, use a foot scrub in the shower at least three times a week. Next, use the corner of the towel to rub around the area of ​​skin on your toes in firm, circular motions. This will help remove the dead white skin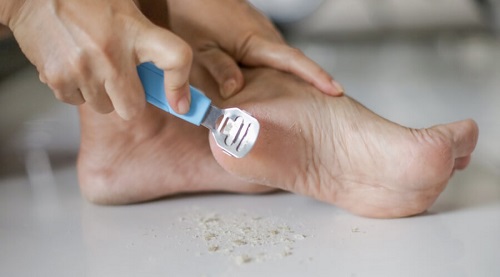 Peeling feet
Use a skin cream
Rub cuticle cream regularly into your nails, even after you've repainted them. Use it on the bottom of your nail where the new nail is growing in and it will make cuticle regrowth slower and the white dead skin that appears to be easier to remove.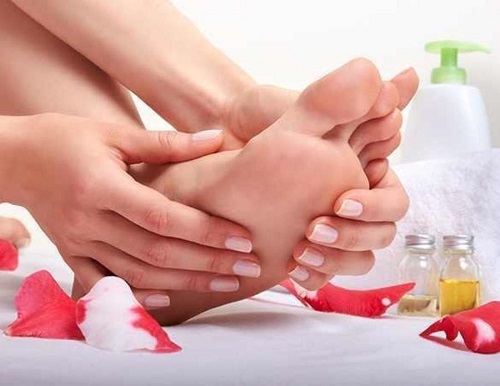 Moisturizing cream
Nail polish
The color on your big toe will often crack or grow faster than others so you can freshen up your pedicure just by removing the old polish from your big toe and reapplying the color and top coat. And on all other fingers
wear socks
It is preferable to wear socks made of natural fabrics that allow the feet to breathe, and pedicure socks can be used to avoid cracks in the skin..
Wear appropriate shoes
It is recommended to wear appropriate and comfortable shoes that allow the feet to breathe and avoid friction. It is preferable to wear sandals on hot days.
Keeping shoes clean
Shoes should be kept clean periodically and dried well after use, and avoid wearing tight and closed shoes for long periods.
By following these tips, you can maintain your pedicure for as long as possible and enjoy smooth and clean feet during the summer..
.
#tips #pedicure #longer
Jordan Miscellaneous news
Source : اخبار الاردن