Mix
The strangest trees around the world.. Dragon's blood and the rainbow are the most prominent
Amman Today
publish date 1970-01-01 03:00:00

There are millions of tree species around the world, including perennials, regular ones, and small ones, and each tree has a different use from the other, and it is known that trees are an underground trunk, a stem above the ground, and leaves adorned with fruits, but there is a large group of trees that fall under the list of oddities. The "Seventh Day" reviews the strangest of these trees, according to the website's bulletin.internationaltimber".
Rainbow Eucalyptus Tree
Native to the Philippines, this tree is characterized by its distinctive external appearance thanks to the multicolored layers of bark, and the irregularity of the bark may cause the emergence of many colors in one tree, as green, blue, purple, orange and then finally to brown, despite its aesthetic appeal, are grown The tree is for paper making and not for decoration purposes.
bottle tree
This tree is found in Namibia and is described as one of the deadliest trees on earth, and its name is due to its appearance, but it should not be underestimated, as the milky sap that can be collected from the tree is very toxic and was used by the Bushmen in the past as poison for arrows, and the flowers that bloom from The tree has pink and white colors, which is what makes it look pretty.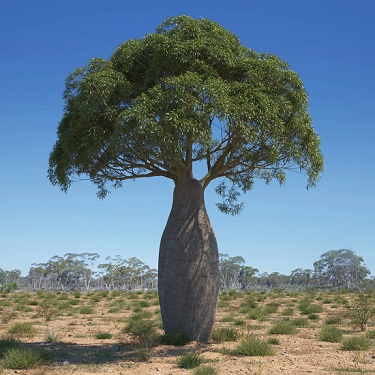 bottle tree
The twisted tree
The Crooked Tree is found in a remote forest located near a country Gryfinowestern Poland, and are believed to have been bent due to mechanical interference, and many have speculated that they would have been used to make bentwood furniture or even the hull ribs of boats.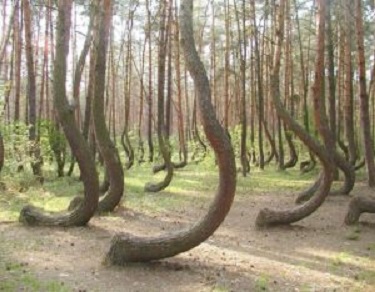 twisted
Cotton and silk tree
Above the ancient temples of Tabrunhom ​​in Cambodia, where the branches of silk cotton trees have been allowed to grow over centuries to create a wonderful natural masterpiece, the temples have now been restored and the area is available for tourists who want to see the structures that have been there since the 12th century.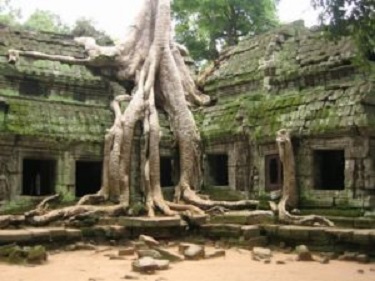 Cotton and silk tree
Dragon's Blood Tree
This tree is found in the Canary Islands in northwest Africa. Local legend says that once the dragon dies, it becomes a tree, and it is said that with one of its branches cut off, it bleeds.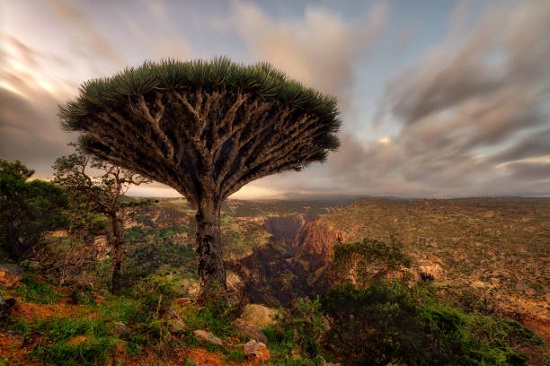 Dragon's Blood Tree
Sunland tree gate
The tree is located at a height of 72 feet and a circumference of 155 feet, in South Africa, and it is simply one of the most impressive trees in the world, and it is considered one of the tallest and widest trees in South Africa, the history of the tree dates back to more than 6000 years.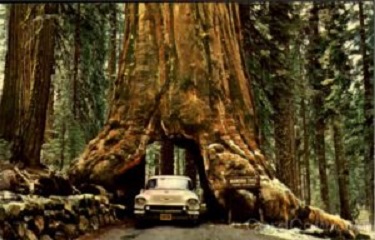 Sunland tree gate
.
#strangest #trees #world #Dragons #blood #rainbow #prominent
Jordan Miscellaneous news
Source : اخبار الاردن