Mix
Daily habits that make you age quickly.. How many mistakes do you make?
Amman Today
publish date 1970-01-01 03:00:00

Aging or growing old is terrifying for everyone, and no one likes the idea of ​​growing old because it affects the appearance, health and facial features.
This is especially for the woman who wants to become young all the time, and her features do not change, but rather she wants to become more beautiful than before, and for this the girl is interested in skin care and applying skin moisturizing products and other products on her face, so that she may remain beautiful, but there are some unhealthy habits Which is done by the girl or the man alike, and that would help to advance the age and features faster than normal, and for those who want to know these habits, you can follow the following report, according to the "victormong".



Get old
Unhealthy habits increase aging
Lie on one side while sleeping
Certainly, after a busy day of work and fatigue, a person goes to sleep to get some rest, and goes to bed to lie on the bed without thinking about the position in which he sleeps, and how much it affects health, but sleeping positions have a strong effect on the body because sleeping on one side And pressure on one side of the face may cause deformation of the face with the formation of wrinkles over time, and for this the best way to sleep is to sleep on the back.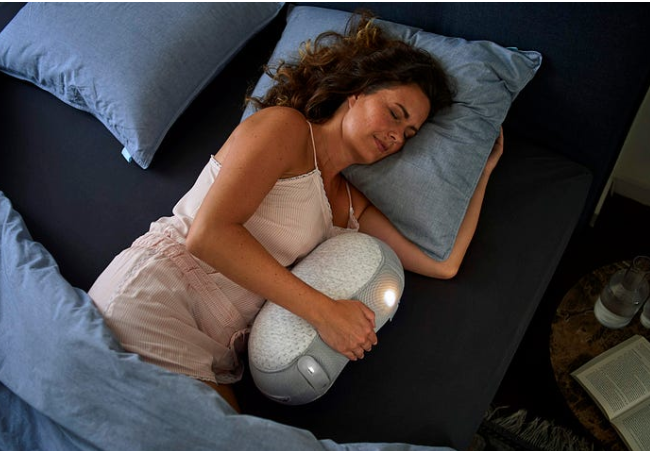 sleeping on one side
Not using sunscreen regularly
It is known that sun exposure exposes the skin to UV rays, which increases the aging rate by 80% and shows severe signs such as wrinkling, dryness, sagging, pigmentation and damages the skin cells making the person look older and have dry skin.
Excessive consumption of sugar
Sugar is dangerous for those who eat it a lot, because it makes a person age quickly, and that is why it must be used in moderation to obtain perfect health and shape.
Not sleeping enough at night
Sleep is very important for the mind and body, and some people do not get enough sleep, and they sleep less than 7 hours, and the best hours of sleep is from 7 to 9 hours a day.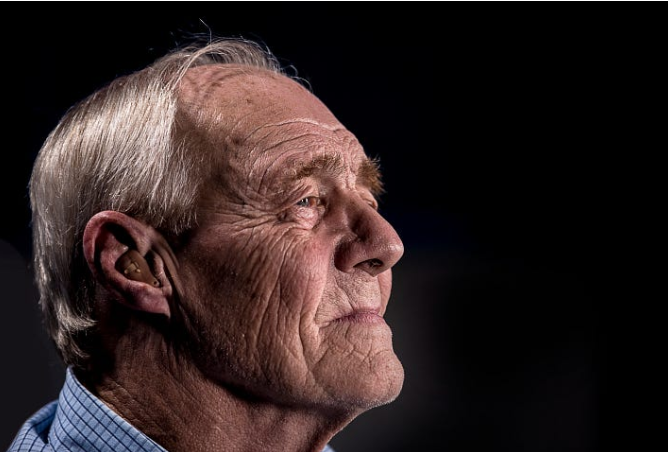 getting old
.
#Daily #habits #age #quickly #mistakes
Jordan Miscellaneous news
Source : اخبار الاردن