Mix
The most famous of the legendary gems in the cartoon.. From the heart of Moana to the figures of Atlantis
Amman Today
publish date 1970-01-01 03:00:00

Gemstones are considered by many to be a symbol of luck, wealth, and healing, and many cannot do without them in their daily life. You find them choosing the lucky stone they wear according to their date of birth, and they place them in the position of the appropriate stone to get rid of negative energy, and there are many, many uses, but precious stones Those found in cartoon films that adults and children watch have other uses, some of which help to reunite the disintegrated countries, and others that help growth, prosperity and livelihood, and the seventh day reviews some of the stones, jewelry and legends related to them that appeared in cartoon films.
Dragon Gem in Cartoon Raya
The film revolves around that magical gem that has been preserved for many years, but when it was destroyed, the girl named Raya searched for and collected it from different countries, in order to restore the world after it was dominated by the epidemic that turns everything into dust, and at the end of the story the girl succeeded In assembling the parts of the jewel, she protected her country with the help of the last dragon in the world, and eradicated the pestilence.
Heart of Twente movie Moana
Moana is one of the cartoon characters that many children, especially girls, are attached to, because of her beautiful features and her love for adventure within myths. Moana decided to cross the ocean to save her tribe from evil, by returning the jewel-like heart of Twente to their kingdom, and returning their powers again. This is what Moana does in the events of the movie. After Moana returns the heart of Tifti to its place, all the existing lava is extinguished, and Tifti revives all the damaged islands.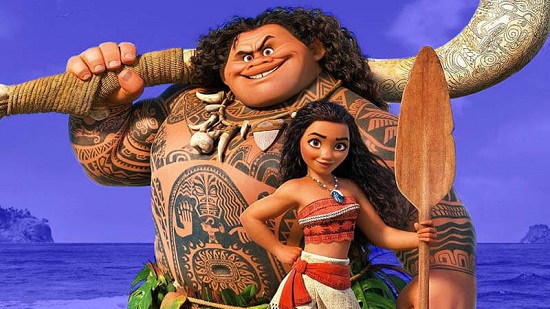 Moana
The dust of legends
The dust of legends is a magical soil that appeared in the series of Peter Pan films, which resembles pure gold in its shine, and was used to transport them from one place to another, and also helped them carry out their tasks, in changing the four seasons, and growing crops, and the fairies used it to help other beings in flying such as Human, spider and cat.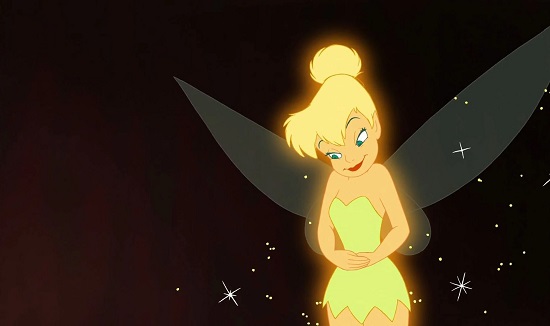 The dust of legends
Stones of the greats of the kingdom of Atlantis
As for the Atlantis movie, the people of the lost city under the waters of the ocean revered the greats and kings of their own kingdom. They even carved their faces on large stones that were charged with the magic crystal that was the source of their energy. According to the legend told about in the movie.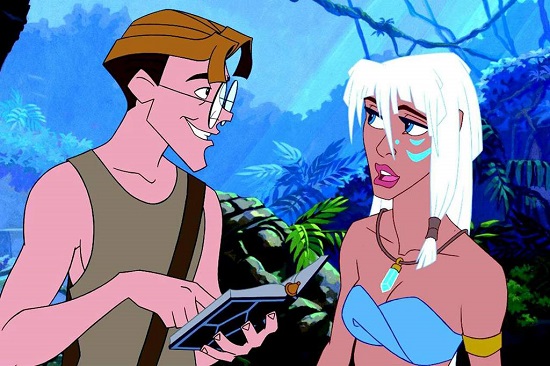 Atlantis
.
#famous #legendary #gems #cartoon #heart #Moana #figures #Atlantis
Jordan Miscellaneous news
Source : اخبار الاردن