Mix
In the style of family group stories.. Ideas to celebrate the grandmother's birthday
Amman Today
publish date 1970-01-01 03:00:00

"Dearer than a child, a son is born." It is not just a saying, but the grandmother is actually the one who gives love, comfort, and reassurance to all her grandchildren. As soon as she hears her name or decides to go to her, or when she visits, it gives the house a different spirit and joy for the children, and the celebration of her birthday It is not just a celebration of sweets and singing to her, but it should be in a different way that makes her more happy and expresses the extent of interest and love of everyone for her. Therefore, "The Seventh Day" reviews some ideas that can help celebrate the grandmother's birthday, according to the "Seventh Day" website. organizedmom".
assembly around
All members of the family can dispense with their duties that night and gather around it, remembering childhood days, telling stories to the grandchildren about the adventures that took place when they were young, the grandmother here loves this rare gathering, in addition to that she will enjoy the stories of her children, in addition to that she has more and more Of the stories whose heroes could be themselves they don't remember.
karaoke party
Grandmothers always make us happy by singing fun and delicious songs that make adults happy rather than children. Therefore, it is recommended to gather and have a karaoke party, and give the "mic" to the grandmother so that she leads the teams and it is a fun family singing night.
Colorful celebration
And just as the able artist, Samiha Ayoub, did in the series "Hakayat Grub Al-Aila", she decorated the house with colorful and shiny decorations, balloons, colorful head feathers and stars, and branches of shimmering bulbs. .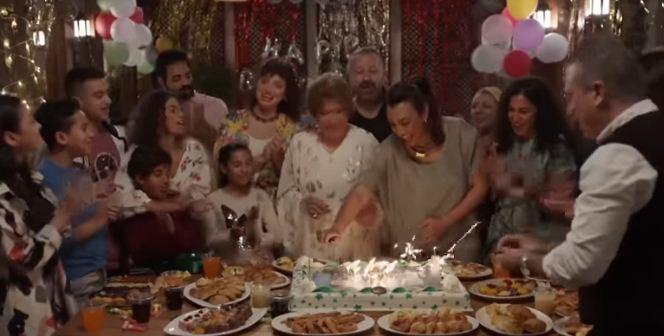 Family group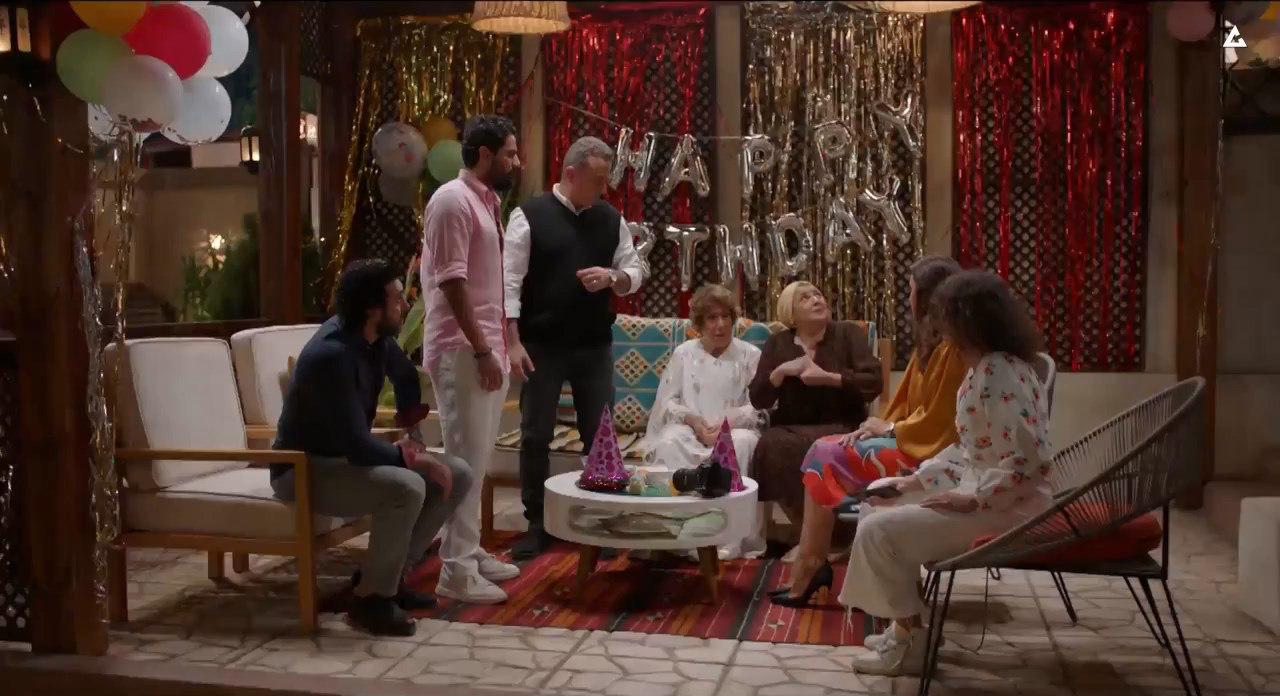 Samiha Ayoub in a scene from the family group series
healthy day
As for grandmothers, there are many of them who do not have the opportunity to spend a day in a spa, and once you book a special day for her in one of the spas and join her, you can do your best to plan a full day of pampering and relaxation, and finishing with hair styling, gives her the feeling of love and attention and that you are She remembers what she forgot to take care of herself.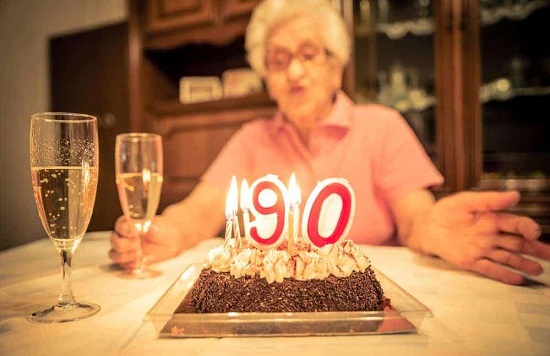 birthday
Decoupage gifts
You and your children can gather to make some gifts that are distinguished by the art of decoupage, as most grandmothers love this art, and these gifts can be combined with pictures of memories that bring you together.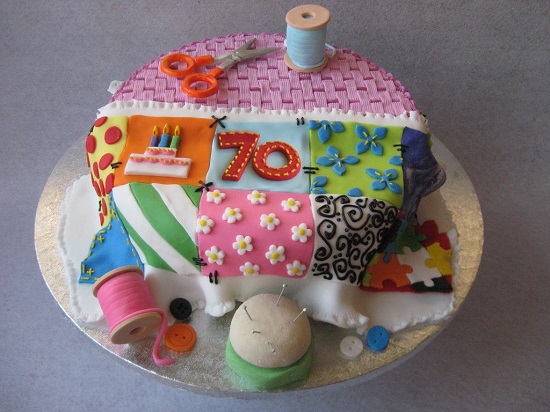 Christmas celebration
.
#style #family #group #stories #Ideas #celebrate #grandmothers #birthday
Jordan Miscellaneous news
Source : اخبار الاردن