Mix
Women's healthy weight day.. 3 low-calorie meals to keep you fit
Amman Today
publish date 1970-01-01 03:00:00

In this report, on the occasion of Women's Healthy Weight Day, we review foods that help lose excess body weight, because they contain few calories, so they can be incorporated into a diet for weight loss, and for this reason, "The Seventh Day" reviews the best foods that can be eaten and do not cause weight gain. Weight, as indicated by Chef Fatima Abdel Moneim.
How to make grilled chicken breasts:


the components:



Prepare 250 grams of chicken breast.

3 tablespoons of lemon juice.

3 tablespoons of olive oil.

Salt and black pepper.

A teaspoon of garlic powder.

Teaspoon onion powder.
How to prepare grilled chicken breasts:

Chicken breasts should be cut into thin slices.

Then prepare a bowl and add lemon juice, olive oil, salt, black pepper, onion and garlic powder.

Stir all the ingredients, then season the chicken with this mixture, and leave it for half an hour.

Prepare a frying pan, then add the chicken pieces and simmer for 10 minutes.

Or it can be put in the oven for 15 minutes and served with green salad and a little white rice.
How to make a brownie cake for the diet:
the components:



Cup water.

Soft coconut cup.

1 teaspoon vinegar.

A small spoonful of vanilla.

A teaspoon of baking powder.

3 tablespoons of raw, unsweetened cocoa.

an egg.
How to prepare the cake

In a blender, I add all the ingredients water, coconut, vinegar, baking powder, vanilla, eggs, and cocoa for three minutes.

Prepare a medium-sized mold greased with a piece of butter.

Add the mixture and put it in the oven for 30 minutes. After that, the cake is decorated with cocoa powder and served to family members.
Diet Creme Caramel without sugar and without fat: Ingredients:

2 a glass of milk.

One tablespoon gelatin.

3 tablespoons of date molasses.

quarter small spoon of vanilla.
How to prepare Diet Caramel Cream:



In the beginning, the gelatin must be dissolved in a cup of milk and left aside until the cream is caramelized.

And prepare a suitable bowl and put a cup of milk with three tablespoons of date molasses.

And put it on a quiet fire and when it starts to boil, you must add the gelatin and stir the mixture for a minute.

Then remove it from the fire.

You must bring cups or plates for serving.

Also, a little date molasses can be added to the bottom of the cup, add an appropriate amount of caramel cream mixture, leave it to cool, and put it in the refrigerator for two hours, then serve it cold.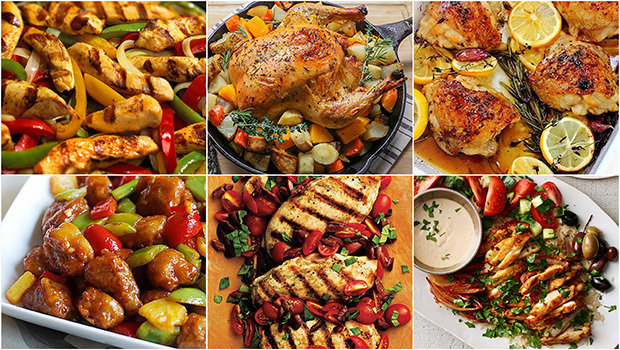 Food for the diet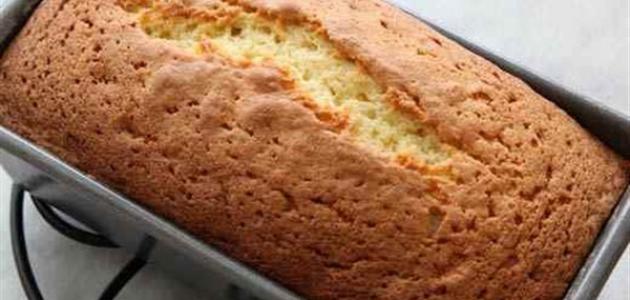 Diet cake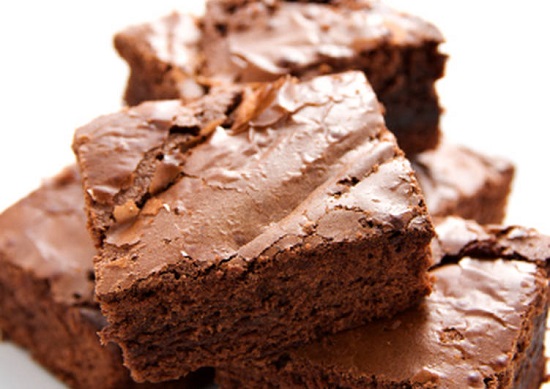 Brownies cake
.
#Womens #healthy #weight #day #lowcalorie #meals #fit
Jordan Miscellaneous news
Source : اخبار الاردن