Mix
Sed Rd trip.. Port Said for shopping, hiking, and Fayoum to visit shrines and eat ducks
Amman Today
publish date 1970-01-01 03:00:00

It is difficult for many people to get long vacations, especially at the beginning of the year, so they resort to quick trips, or the so-called "sad red" trip to change the routine, and spend quality time with family and friends, and the "weekend" vacation is the right day for this trip, so Many are looking for places to go and enjoy a special day there, with the feeling that they have traveled a long and enjoyable distance, so the "seventh day" reviews the travels that you can take on the "weekend" vacation..
Port Said
The flower of the Mediterranean and the compass of everyone who needs time to rest, calm and enjoy in addition to the work of "shopping". Port Said is one of the ancient Egyptian governorates that is characterized by many attractions, such as the Military Museum, the tourist walkway, the Salt Mountains, and Faryal Park, but one of the most prominent features of this governorate is A variety of places to sell imported clothes at an affordable price, including the commercial street for women's clothing and household items, "Al-Tlatini" street for jeans clothes, and a subtraction for veiled women, and Al-Jumhuriya Street for selling electrical appliances and household appliances, and Al-Qantara Furniture Market.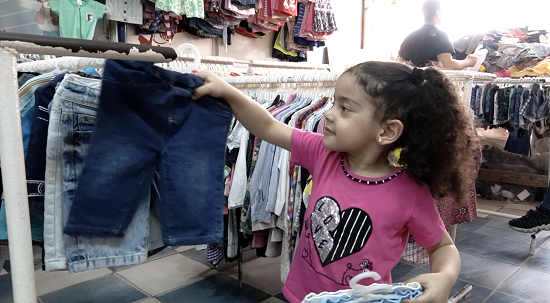 Market in Port Said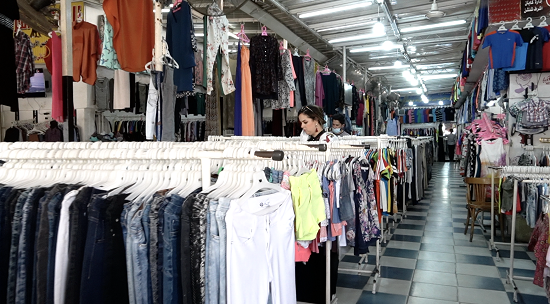 another place
Suez
The Suez Governorate is one of the most prominent Egyptian governorates that enjoys many attractions throughout the year. There is the Suez Museum, the National Institute of Marine Sciences, the Green Island and the eyes of Musa, but one of the most important features of the Suez Governorate is eating fish on the sea, and there are many fish that can only be eaten In this province, there are such as hareed, saijan, waqar, and suisi cat, and it can be eaten directly on the sea and enjoy the atmosphere of nature and the smell of the sea.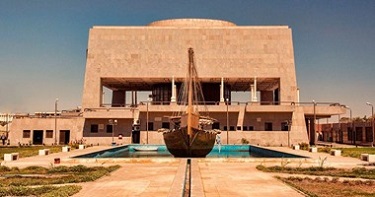 Suez Museum
Fayoum
Fayoum is one of the Egyptian governorates in which there are many attractions, such as the Seven Canyons, Wadi Al-Hitan, Wadi Al-Rayyan Falls, Pyramid of Sila and Hawara, and Qasr Qarun. Despite that, it is an agricultural governorate, and it is famous for breeding birds, especially ducks. Entering it, you begin to notice the peasants sitting on the road and around them ducks of various sizes, as it is distinguished by its taste that differs from any other duck, because of the peasants' reliance on feeding them from natural food, and letting them eat from the grass of the earth, and vegetables such as alfalfa, and they rarely resort to using ready-made fodder, as well He breathes the air of nature and practices swimming in natural lakes, not the artificial ponds that may exist on some farms.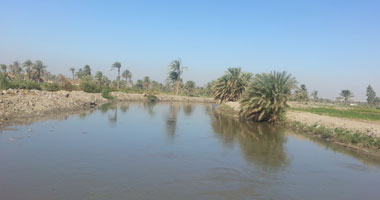 Fayoum
.
#Sed #trip #Port #shopping #hiking #Fayoum #visit #shrines #eat #ducks
Jordan Miscellaneous news
Source : اخبار الاردن