Mix
Our beautiful morals.. How do you deal in a positive way in mamies groups?
Amman Today
publish date 1970-01-01 03:00:00


A large number of mothers relied on interaction within the "mami's groups" to a large extent for several hours, and the follow-up may be throughout the day, for effective and continuous communication with teachers, administration and parents to know everything new in the school and to solve academic problems, However, the groups quickly shifted to presenting the problems of the children in the classroom, in addition to the increasing problems among the "mamis". Therefore, "The Seventh Day" reviews, during the following lines, effective ways to deal with the "mami's groups" and ways to respond positively in the event of problems, according to what Hala Al-Azab, a consultant, said. Human relationships.
Respect for group rules:

For each group on social media, there are special rules that must be read well and followed, as "mami's groups" are among the most important gatherings on social networking sites.It is preferable not to share or write posts on the "group" that are not related to the basic objectives of the "group" such as "advertising a product" or offering something for sale.
Dealing positively with children's problems:
It is never right to take audio recordings from "mami's groups," or to take "screenshots" from "Facebook groups" for comical problems, or to bully them, and it is also inappropriate for the problem between children to be presented to the public in front of all "mamis." You can request the mother's or father's phone number, and log in privately to the mother or father, and then the problem is presented in private or by phone call.
Positive handling when presenting the problem:

Words and expressions must be chosen, and the whole problem should be presented without exaggerating it. But if the problem is not resolved, going to the school administration is considered a better solution, and the mother does not try to brag about her appearance or her financial condition, because the children are classmates in the same school, and they enjoy the same rights. Respect is an important matter between mothers and everyone on the "group".
Dealing with overtaking:

If any mother exceeds the year in the "group", it is not correct for the response to be in the same way, but it is preferable to make a report to the responsible administration to solve this problem.
Dealing within mamiz groups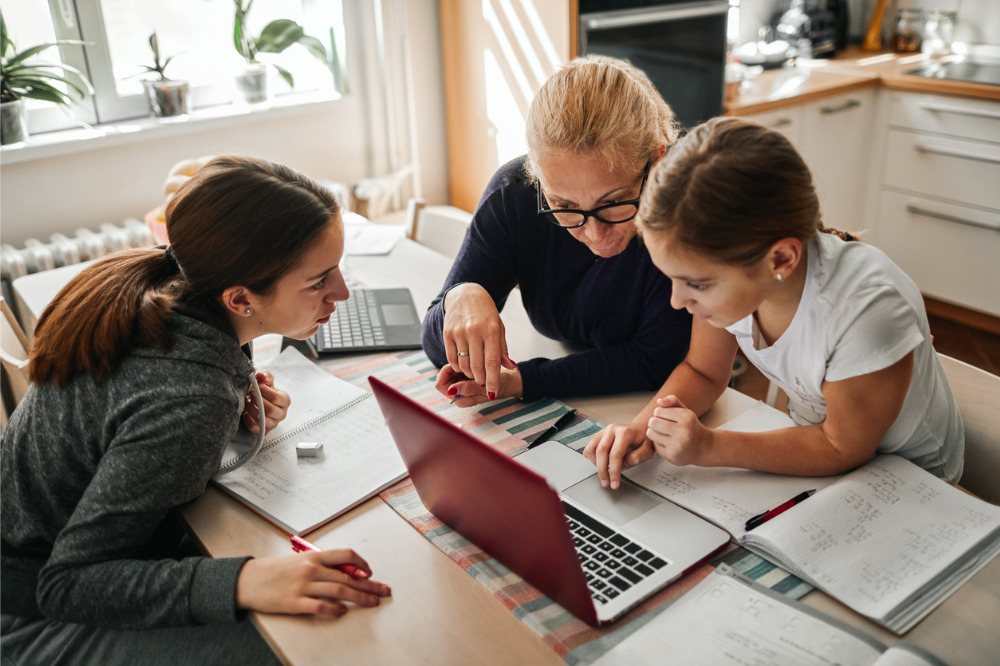 Dealing with mamiz groups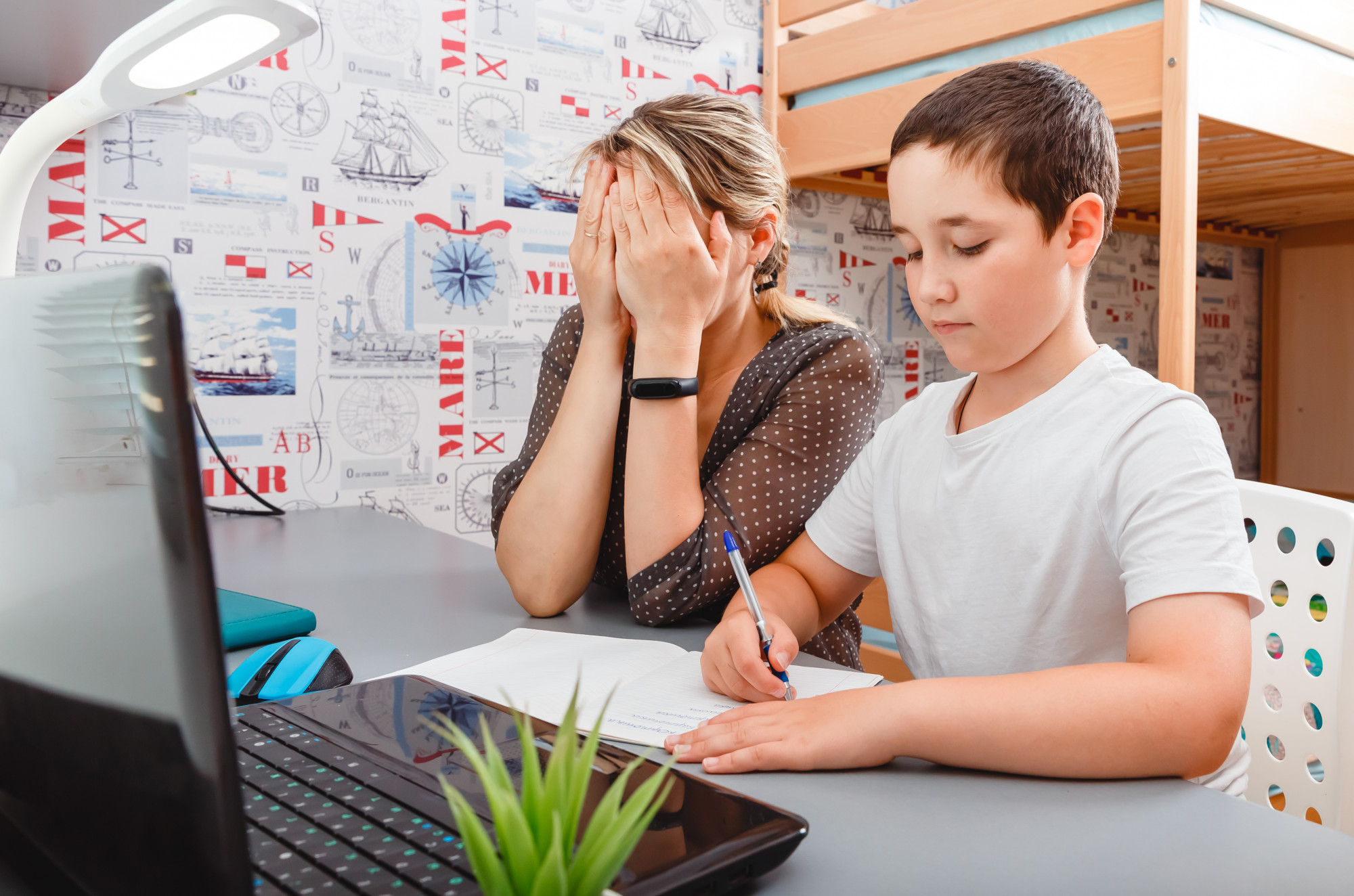 Mammy's groups
.
#beautiful #morals #deal #positive #mamies #groups
Jordan Miscellaneous news
Source : اخبار الاردن