Mix
Natural recipes for treating acne with simple steps.. from green tea to aloe vera gel
Amman Today
publish date 1970-01-01 03:00:00

Some suffer from acne spread on the face, which causes a sense of inconvenience and embarrassment, especially for women, and this problem can be eliminated by following natural recipes for treating acne, which we review in this report, according to the site "thehealthy".
Natural recipes for the treatment of acne
Green tea recipe for acne


Green tea contains anti-inflammatory and antioxidant compounds that help get rid of acne and its effects, by using a cold cup of green tea as a face wash or placing the bag on the affected area, as this helps to calm the skin, reduce inflammation and get rid of acne.
Natural ways to treat acne
Honey recipe for acne
Honey contains antibacterial properties that help get rid of acne, by placing a teaspoon of honey on the affected areas of the face, or making a face mask by mixing half a cup of honey with a cup of regular oatmeal and placing it on the face and leaving it for 30 minutes. .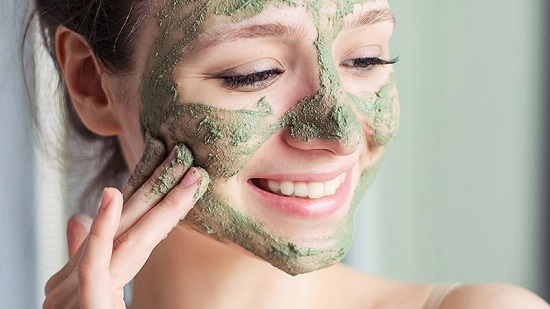 Recipes for the treatment of acne
Chamomile recipe for acne
Chamomile helps reduce skin inflammation and may treat acne, by mixing the contents of a chamomile bag with a sufficient amount of water to form a paste, and put it on the face, and remove it alternately, after soaking two bags of chamomile with a cup of boiling water for 15 minutes, Leave it until it cools down, then dip a cotton ball to apply it on the face after cleansing the skin.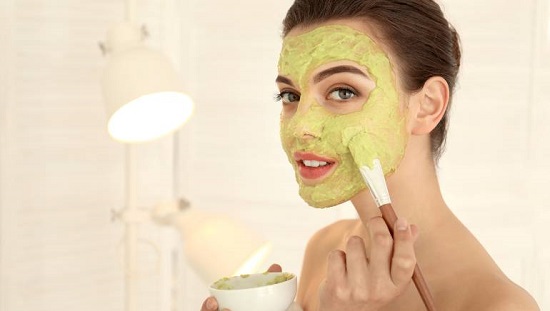 Natural recipes for the treatment of acne
Aloe vera gel recipe for acne
Aloe vera gel helps treat acne, fight infection, and reduce the appearance of scars, by preparing or scraping the gel from the aloe vera plant, applying it to the acne, leaving it for several minutes, and then washing the face with water.
.
#Natural #recipes #treating #acne #simple #steps #green #tea #aloe #vera #gel
Jordan Miscellaneous news
Source : اخبار الاردن