Mix
How to make fried pesaria.. You can eat it in a sandwich or with a plate of rice
Amman Today
publish date 1970-01-01 03:00:00

Fried pesaria is a type of fish, and it is considered one of the favorite Egyptian foods for some, and it can be prepared in an easy way so that it has a delicious taste that can be eaten in a sandwich or on its own or even alongside other dishes such as white rice, green salad and lemon, so "The Seventh Day" reviews through the lines The following is the method of making fried pesaria according to the method of Chef Mai Siam.
Modus operandi of bisaria
How to make fried pesaria: Ingredients:

A kilo of pesaria, or according to the desire and the number of people.

A teaspoon of black pepper.

Teaspoon ground cumin.

A tablespoon of salt.

a glass of flour.

2 cups of hot oil for frying.
How to prepare fried pesaria:

First of all, the pesaria should be washed well.

Then clean it well.

Leave it for 15 minutes in a solution of vinegar and salt.

Then rinse it off with cold water.

Then season it with flour seasoned with spices, pepper and salt.

Then fry it in hot oil until you get a golden color.

You can sprinkle with light salt and lemon as desired. It is also possible to make a white rice dish, or rice with onions, as well as making juices and cold drinks in addition to this simple and favorite meal for many.
psaria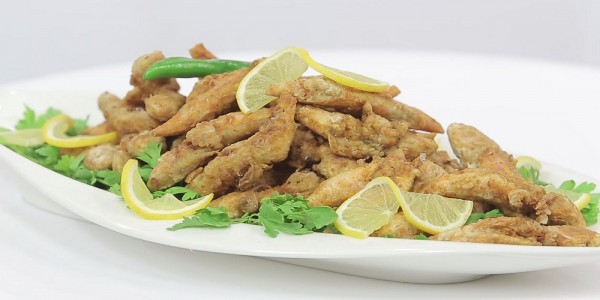 Besaria dish
.
#fried #pesaria #eat #sandwich #plate #rice
Jordan Miscellaneous news
Source : اخبار الاردن