Mix
He has a complex.. A husband stays behind on his father-in-law's funeral because his wife wore "high heels" that made her taller than him
Amman Today
publish date 1970-01-01 03:00:00

Many women enjoy wearing high heels for various reasons, but sometimes, high heels can make women taller than their husbands. Controversially, this discussion took place before the wife's father's funeral, so that the husband would refuse to go to the funeral if his wife would wear heels.
High heels cause a crisis
The discussion took place on the site RedditWhere the lady wrote, "My father passed away two weeks ago, before the funeral, my husband, who always had height problems because he was short, asked if I would wear high heels, and I said, "Yes." Because these high heels are the only pair of shoes I have. In black to match my clothes," according to the website mirror.

Archive photo
The husband rejects high heels
And she added, "He tried to make me wear another shoe, but I refused, so he talked to me about how worried he was that people would see me and I look taller .. In the past, I could absorb this resentment, but this time I said 'No' and he said he would not attend the funeral after that."
The husband lags behind his father-in-law's funeral
And she continued, "I was shocked and called him crazy because he missed the funeral for this reason, but he seemed upset and said I was crazy for refusing to concede to make it work. We had a big fight and he ended up not going. We don't talk to each other yet and his family thinks I was stubborn and should have conceded." If I really want him there."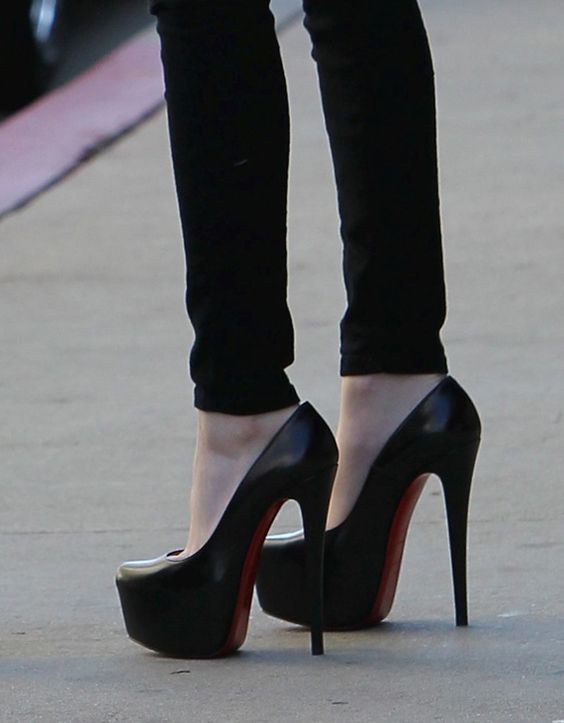 Black high heel shoes
Opinions divided
Pioneers split site Redditors On the man's attitude, some said he should have been there to support her, no matter what she chose to wear, and another said angrily: "His insecurities are more important to him than being there to support his wife at her father's funeral."
One asked, "I simply don't get men like this, if they have such a problem and their wives look taller, why don't they find a shorter partner?"
.
#complex #husband #stays #fatherinlaws #funeral #wife #wore #high #heels #taller
Jordan Miscellaneous news
Source : اخبار الاردن