Mix
Different ways to prepare potatoes, whether soup or butter
Amman Today
publish date 1970-01-01 03:00:00

Potatoes are one of the winter foods that contain fewer calories, and they can be eaten in more than one way and have a sweet and sour taste, so "The Seventh Day" reviews during the following lines 3 ways to make potatoes according to Chef Mai Siam's method, also the method of making potato soup, and boiled potatoes .
How to make boiled potatoes: Ingredients:



A kilo of boiled potatoes.

A cup of whipping cream or whipped cream.

Cookie butter.

Nuts as desired.
How to prepare boiled potatoes with nuts:



First, wash the potatoes well.

Peel potatoes and mash well.

Then prepare an appropriate amount of water and sugar for boiling.

Then put it in a suitable mold after you finish boiling and peeling it.

You can put nuts, put a layer of cream, then a layer of biscuit butter and serve it to the family.
How to prepare the cream:

We prepare a bowl, then put a cup of cream powder in it, and a cup of iced milk.

Then hit them with an electric bat.

Then melt the biscuit butter, using a hot water bath, or in the microwave.
How to make potatoes with cinnamon and sugar: Ingredients:



A kilo of potatoes.

Half a cup of sugar.

Two tablespoons of cinnamon.
How to prepare potatoes with cinnamon:



Wash potatoes well.

Then peel it and cut it into fingers.

Then put it in a tray on butter paper and enter the oven until redness.

When it comes out, sprinkle with sugar and cinnamon and stir well.
How to make potato soup: Ingredients:



2 A well-washed sweet potato.

an onion.

3 Garlic cloves.

Salt and black pepper

A cup of cream, as desired.
How to prepare potato soup:



Wash and peel potatoes.

Then cut it into small cubes.

Then prepare a pot on the fire.

Then saute the onions until they wither and change color.

Then add the potatoes and stir well.

Then add garlic and stir twice.

Then add water or soup and let it boil until the potatoes are tender.

Then add salt and black pepper.

A little cumin can be added.

Then beat it in the blender.

Then put it back on the stove until it boils.

Then add the cream, stir and serve hot.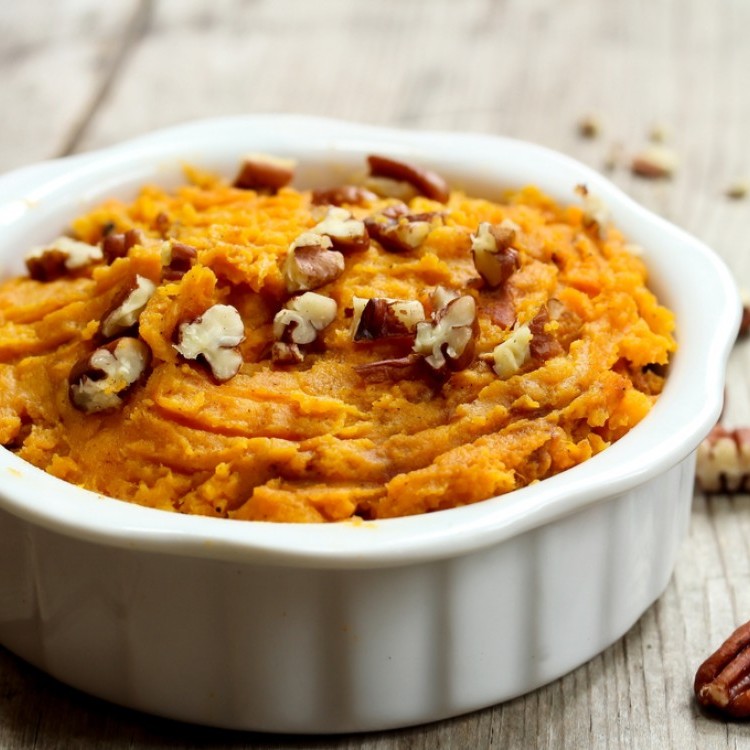 potato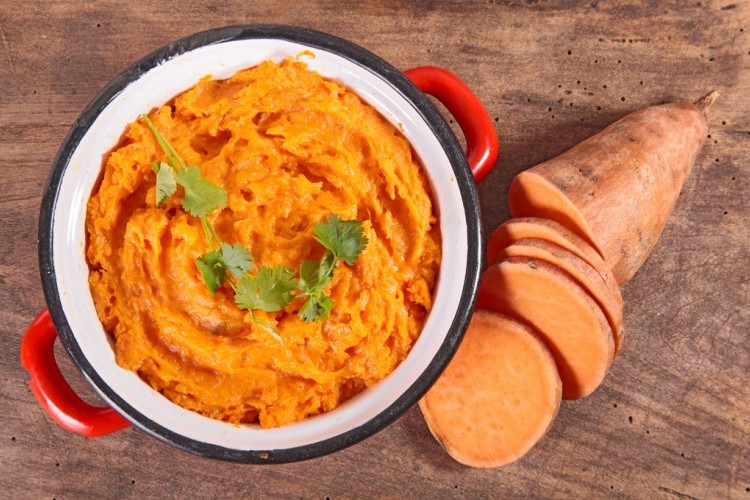 How to make potatoes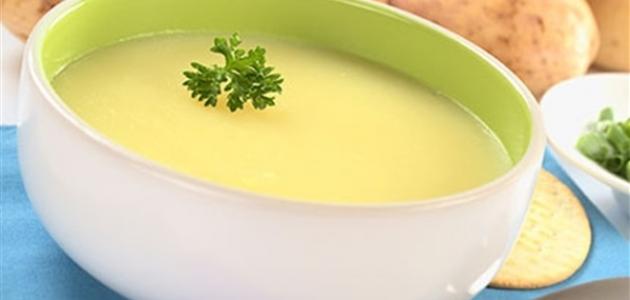 Potato soup
.
#ways #prepare #potatoes #soup #butter
Jordan Miscellaneous news
Source : اخبار الاردن