Mix
Body language signals reveal the child's psychological state after the exam.. She will tell you how to solve it
Amman Today
publish date 1970-01-01 03:00:00


The first thing that concerns the parents after their son returns from the exam is his psychological state and its indications that clearly express to them his condition within the exam, and express the difficulty or ease of the exam for him, and his happiness or sadness with his answers and his level within the exam. This can be easily detected from the student's body language for several reasons, including that the one who understands the student most in all his situations are his parents, and that children cannot hide their feelings from their parents specifically, even if they try to do so, so "The Seventh Day" reviews, during the following lines, several signs of body language It helps every father and mother to identify their son's psychological state after the exam.
His smile does not leave his face

The student's smile is the biggest and most important sign expressing his happiness, and its repetition and attachment to his face most of the time clearly expresses his feeling of happiness and joy., Here the parents know that he came out of the exam happy with its ease and good answers.
Appeal to parents

The student greets his parents with joy and remarkable activity in his body language. He talks to them eagerly and joyfully about the ease of the exam, and how he used to answer each question. The parents will notice his speed of speech while he talks to them about the details of the exam, which expresses his sincerity and his good psychological state after the exam, andOn the contrary, if his answers are bad, he will be alone in his room, and he will not like to talk to his parents about the exam.
Automatic response

A parent may try to ask their son about some details of the exam subject, as a matter of reassurance and to make sure of their son's answers in the exam If his answers are good, he will answer automatically and quickly, in a manner that shows his happiness that he answered it in the exam in a wonderful way. And if his answers are bad, he will not answer automatically, and he may be late in responding and stutter, and he may be silent and look at the ground.
openness of his body

He will talk about the exam and his answers with his body open if his answers are good, without crossing his hands in front of his chest, and without showing signs expressing anxiety and tension or fear of parental punishment..
Play

Here he will take the initiative to play with his friends or brothers, as if he wants to express his happiness and release the pressures of the exam and studying, and his parents will notice that his happiness does not leave him and that he almost flies with joy with what he achieved in the exam. On the contrary, if his psychological condition is bad, he will not play and his friends will not participate He will not like to see them until someone asks him about the exam and his answers.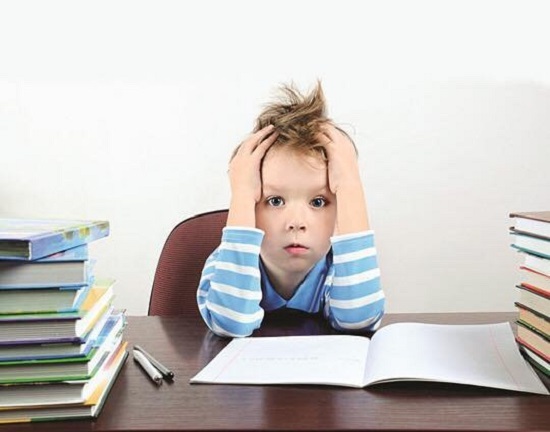 child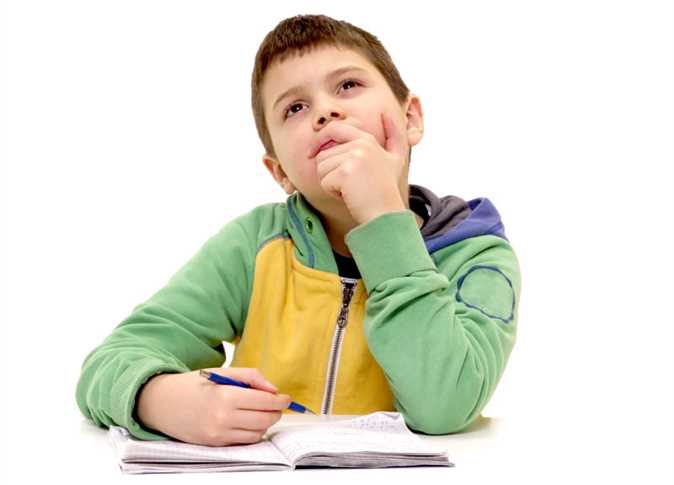 Signs that the child did not pass the exam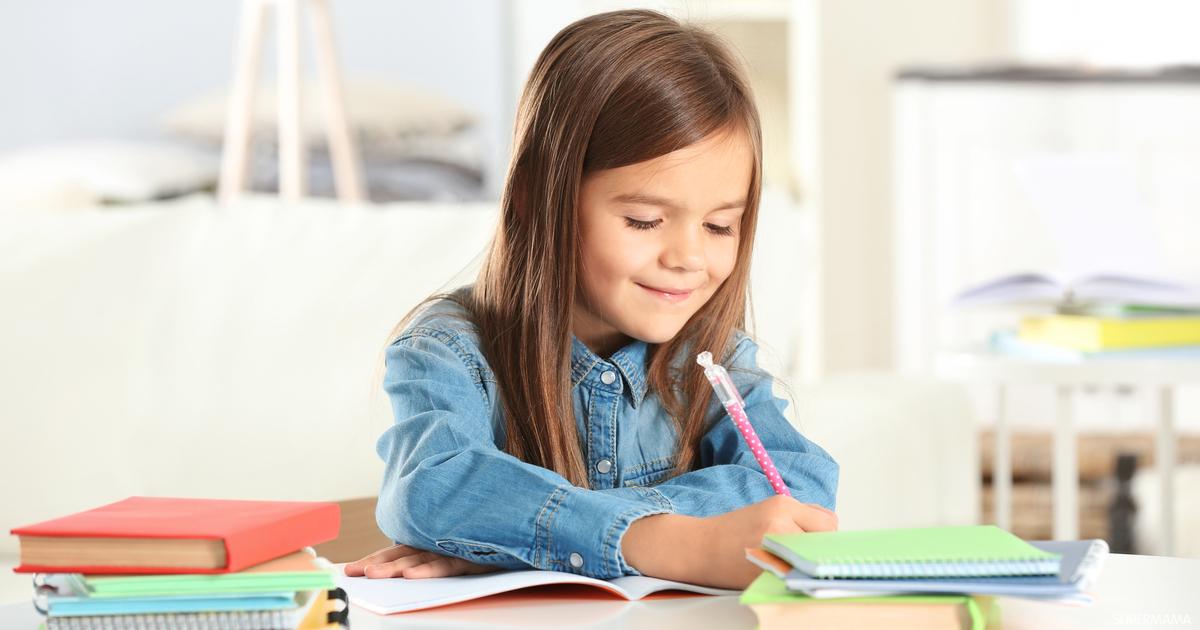 Signs of body language in children
.
#Body #language #signals #reveal #childs #psychological #state #exam #solve
Jordan Miscellaneous news
Source : اخبار الاردن