Mix
A yacht trip and a trip to the Maldives.
Amman Today
publish date 1970-01-01 03:00:00

The "weekend" is the weekly vacation that everyone is waiting for to rest from the fatigue of work throughout the week. Sometimes companies ask their employees to cancel that leave due to work pressure, and take it at a later time when the opportunity becomes available, and this is what forces the employee to agree to this matter, and this is what a group of employees did. Companies, however, instead of compensating for similar days, they repaid the employees for their hard work and effort, with various rewards, including trips or financial compensation, or fancy dinner parties, until they reached lucky draws full of gifts and surprises. Below we review the reward of some companies for their employees on their vacations. According to vulcanpost.
A trip to the Maldives costing half a million dollars
A company in Singapore provided a trip to the entire 100-employees team, due to their efforts at work, and it is a fully-paid trip to the Maldives, as a thank you for their efforts, as the owner of the company paid $ 500,000.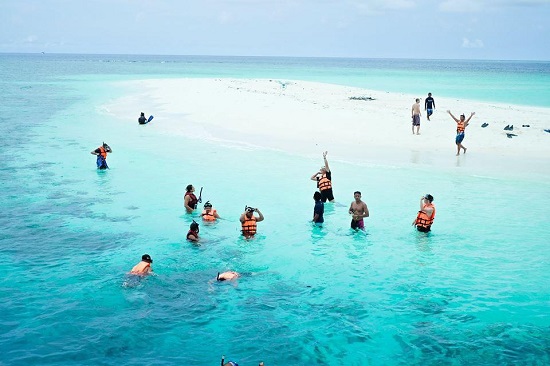 a trip
Yacht trip to Langkawi Island
One of the programming companies decided to reward its employees by spending a day on the yacht in the sun, and enjoying the waters of Langkawi Island, as it provided them with some paid indoor activities as well, which is practicing water games and diving, or enjoying yoga to get relaxation, in addition to friendly sessions to improve and consolidate Whole team relationship.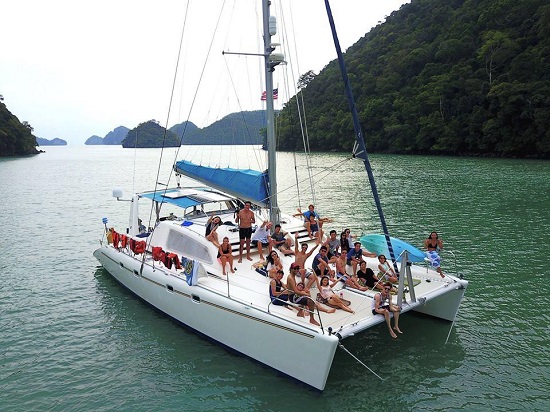 yacht
Snorkeling trip to see the coral reefs
That company, whose team is dominated by the female side, presented a gift to its employees to Pattaya Island in Thailand, where the company provided everything that helps them enjoy and spend a wonderful vacation, whether on the beach, or for those who decided to dive to see the coral reefs in the ocean waters.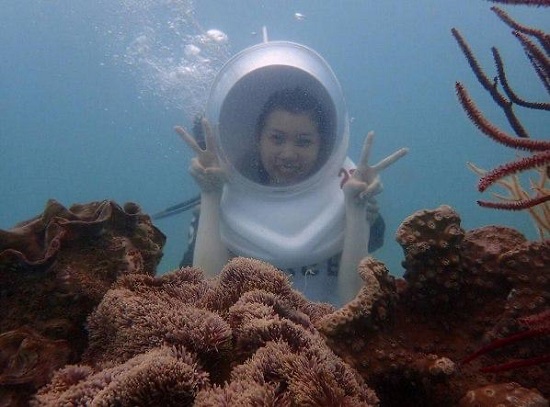 One of the female employees is on a diving trip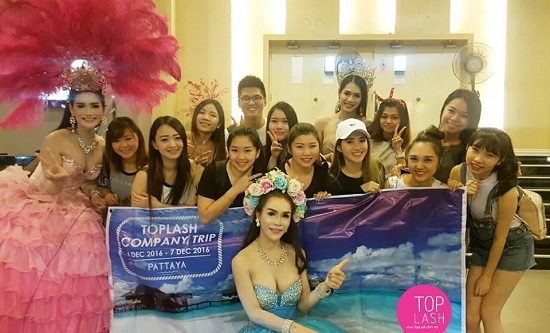 Diving trip
Group trips to European countries
A company based on technological development selected a group of the best employees and provided them with an incentive for their efforts at work. This incentive was a group of trips to places in Europe such as Germany and Switzerland, with full funding from the company, to enjoy ice skating.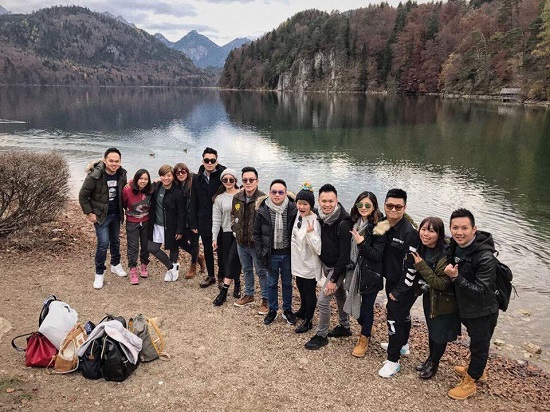 Europe trip
.
#yacht #trip #trip #Maldives
Jordan Miscellaneous news
Source : اخبار الاردن