Mix
The anniversary of the departure of Saeed Abdel-Ghani .. He became famous for the white suit, and it became fashionable in 2023
Amman Today
publish date 1970-01-01 03:00:00

Today marks the anniversary of the departure of the star Saeed Abdel Ghani, the icon of the elegant evil character in the Egyptian cinema, who was unique in a fixed "style" throughout his artistic career, as he was famous for wearing a white suit with white shoes that made him distinguished by an elegant and distinctive look, which is considered the fashion of 2023 in men's suits, whether. Casual" or evening wear, in addition to colored suits, as stylist and fashion expert Mustafa Al-Shafei explained in his interview with "The Seventh Day".
Men's suit fashion 2023
Recently, the fashion for men's suits appeared on the scene, which is the check suits as sports suits and youth "styles". The press and the media, that suit that was and still is an icon attached to our minds of the distinguished big star. As the fashion expert pointed out during his interview.
Ways to wear a white suit
This fashion appeared again with the addition and change of small details, so it became present in conferences, seminars and festivals worn by dignitaries, as well as in public and private events for celebrities, and moved accordingly to the public, until it became part of wedding rituals even if the suit was white over black pants or even a white suit. Complete on a black shirt, and so on, as the artist Mohamed Ramadan wore it once, as confirmed by the fashion expert.
Women's white suits
Due to the adoption of the suit as formal wear, there have been women's models for men's formal suits, with some changes that give women to highlight their feminine side and at the same time distinguish themselves with formality and elegance, and the "style" of the artist Saeed Abdel Ghani also did not disappear here, so the white suit also turned into a female uniform that appears Recently, strongly on the scene, and among the most important artists who appeared on the art scene in the white suit, the artist Rogina, and the singer Angham.
Perhaps the lack of interest in highlighting the white suit is a natural result of not offering new models of formal suits and tuxedos except in accordance with the customs and traditions of the country. A lot, except in the shape of the collar, the height of the pants, or the shape of the shoe.
Despite the different colors and materials of suits between summer and winter, plain and lacy, there are old "styles" that were abandoned in the past and have been restored again, as a nostalgic style, in accordance with what is now being revived in old styles and colors again in fashion in general.
The artist Saeed Abdul Ghani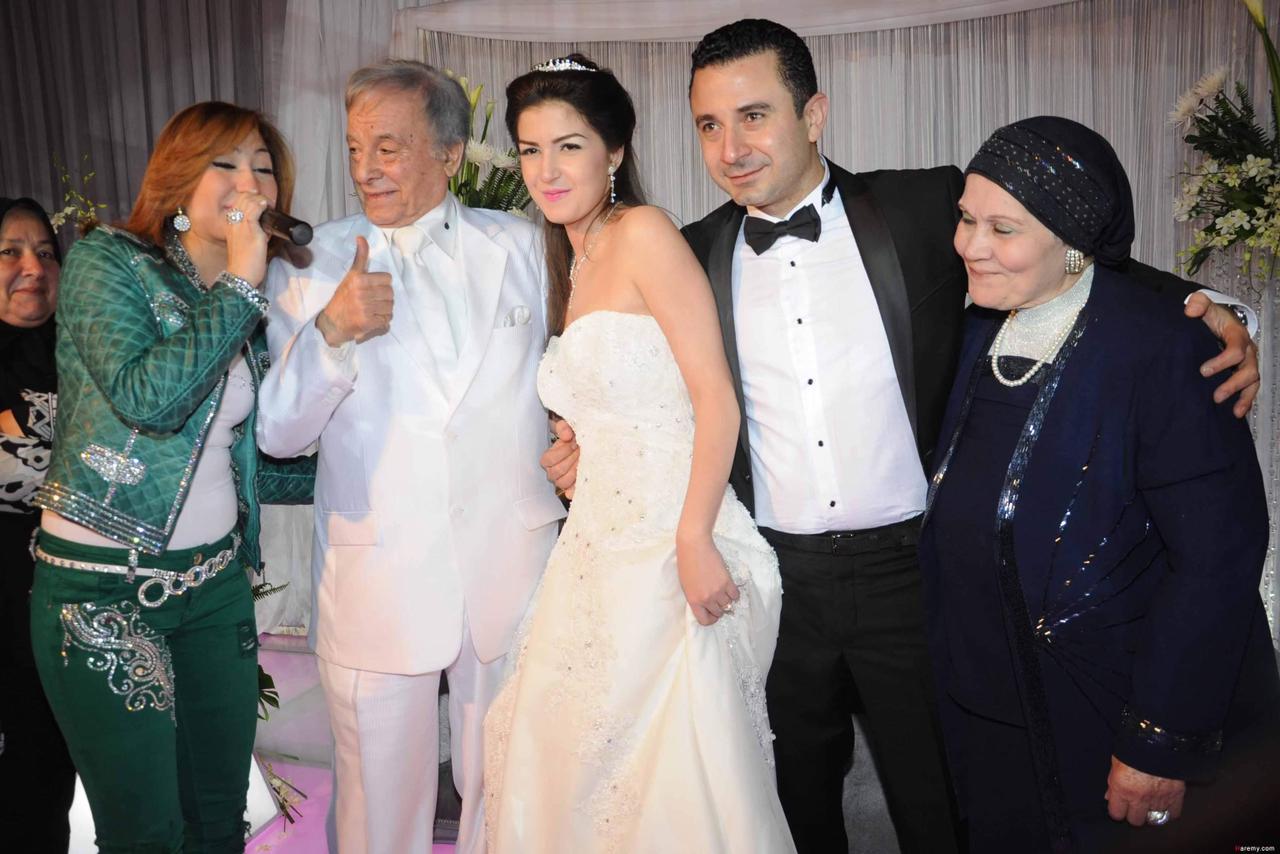 Anniversary of the departure of the artist Saeed Abdel Ghani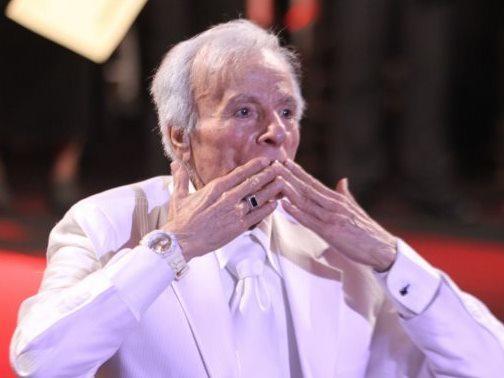 Said Abdul Ghani
.
#anniversary #departure #Saeed #AbdelGhani #famous #white #suit #fashionable
Jordan Miscellaneous news
Source : اخبار الاردن