Mix
Privacy in the age of the Internet
Amman Today
publish date 1970-01-01 03:00:00

The looseness that results in the publication of private secrets through the pages and groups of social networking sites, and the sharing of opinions with others, has become one of the most common reasons that lead to divorce and exacerbate problems, as the story begins with publishing a post on "Facebook", then the matter ends with separation, because of the knowledge of the husband or fiancé. By transferring the problem to social networking sites, and monitoring "The Seventh Day", some cases that suffered damage due to publishing their privacy on "Facebook".
Post a reason for engagement



Hanan Muhammad said to "The Seventh Day": "A year ago, I was engaged and made a problem with my fiancé's family, and I posted a post with the content of the problem, although I only published it in a group of girls, but my fiancé knew about the post and sent me a screenshot, and this is because a girl from the group entered with me and sold the post to my fiancé." At that time, he was very upset, and the problem grew, and the matter ended and the engagement broke up.

She continued: "I want to say advice to the girls: "I wish you would not see any problem outside your home and your family only, even the closest people to you, because there is no real safety.
Maha: I was fired because of a complaint against a group



And Maha Ahmed continued: "I am married, and the internet was the reason for my divorce. A problem arose between me and my husband, that he felt that he was stingy, because he always wanted to buy things from himself, although the group was secret, but it was my misfortune that my husband was present in your account. And he saw my post, he told me that I am stingy, I let all these people insult me ​​and make fun of me.
Sandy: I ​​trusted my friend, I posted my pictures



Sandy says: "My problem was a little strange. I was always talking to my friend, Video Cole, without being careful, and I was going out in my normal appearance in house clothes. What is my friend left? Until one time I found my pictures in groups, at that time I was dying and I didn't know how to think. Well, how did this happen?" Who did this? I only talk to my girlfriend in this way, even though she was the first to inform me of the news of publishing my photos as if she did not know who posted them, and to anyone, because I do not know how to find an explanation for why she did this?
Doaa: The family group ruined my house



And Doaa says: "I, my sister's daughter, destroyed my house. One day I was quarreling with my husband, and I went down and talked about the quarrel in the family group. My sister's daughter communicated all the words, photographed the chat, and sold our words and insults to my sisters on him, and it caused a very big problem, in revenge for my daughter, because there were differences between them despite my She's young."

And the family consultant and researcher in mental health, Dr. Reham Abdel Rahman, shared with us her opinion about publishing privacy on social networking sites, where she said: "Publishing the privacy of the relationship between engaged or married couples on social networking sites and some groups have negative factors that accrue to both parties with a lot of The problems are the most important:

Inaccurate response by the general public and non-specialists, which may spoil the relationship between them When the husband discovers that he publishes secrets and problems on social media, this may negatively affect his relationship with his wife or fiancée.

The girl or woman who publishes her private problems on social media is subjected to emotional blackmail by some men who disguise themselves in fictitious names that suggest that they are women. Publishing private problems is a kind of personality disorder, where the individual desires to live the role of the victim and waits for sympathy for the other. The correct behavior is to consult specialists and keep personal secrets..
Divorce because of Facebook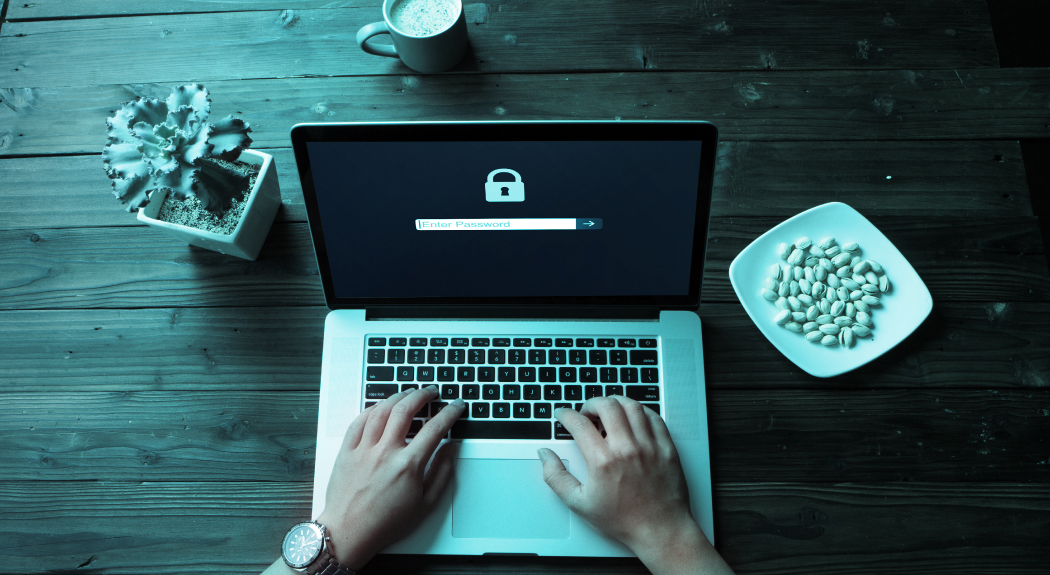 Home privacy in the age of the Internet
.
#Privacy #age #Internet
Jordan Miscellaneous news
Source : اخبار الاردن