Mix
Different and simple ways to wrap a "scarf" in winter.. to get an elegant look
Amman Today
publish date 1970-01-01 03:00:00

Scarves are indispensable winter accessories that give warmth in cold weather, and scarves give winter clothes beauty and elegance with their bright colors that give an elegant look to clothes..
Scarves that wrap around the neck give warmth, help protect the body from cold air, and there are some ways to wear these scarves, according to the website.timesofindia".
The easiest way to tie a scarf:
There is an easy and comfortable way to wear scarves that give a lot of warmth and heat, and the appearance can be changed by choosing a bright color and tying the scarf in a beautiful look, by folding the scarf in the middle and then wrapping it around the neck, while holding the free ends of the scarf in the folded end of the scarf or "scarf" ".
Tie the scarf with a belt


There is another way to wear a scarf, which is to tie it with a belt, then you must choose a long elegant scarf, then wrap it freely around the neck, while placing the scarf or favorite belt around the waist, and scarves can give a feeling of weight gain, but the scarf can be tied with a belt to reduce the size and the appearance of the curves .
check scarf:
This method is considered one of the best ways to get an elegant look and feel warm in the winter by wrapping the front part of the scarf around the neck, while bringing the other two ends to the front, so that they face the other direction of the scarf for a wonderful look, while choosing it in a clear color.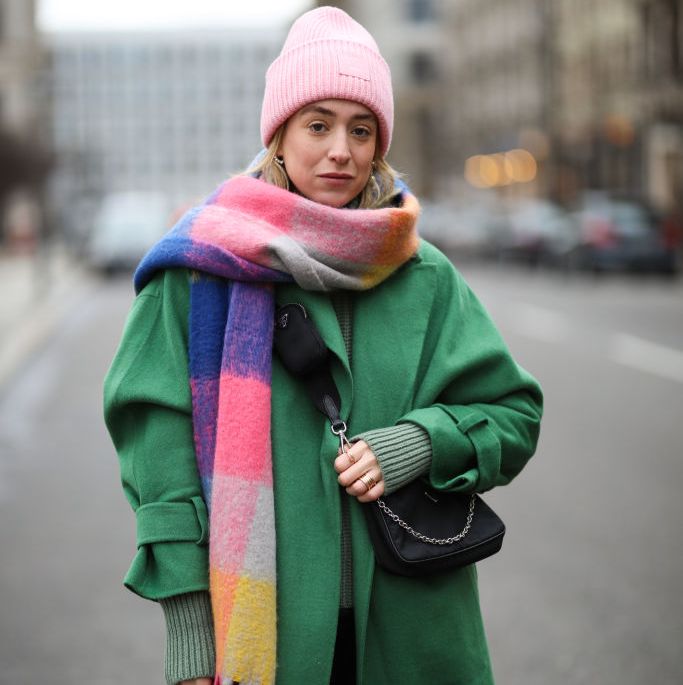 scarf around the neck
Simple scarf:
The long scarf ensures warmth and elegance at the same time, and for this there are simple ways in which the scarf can be worn for a radiant look, by placing the scarf around the neck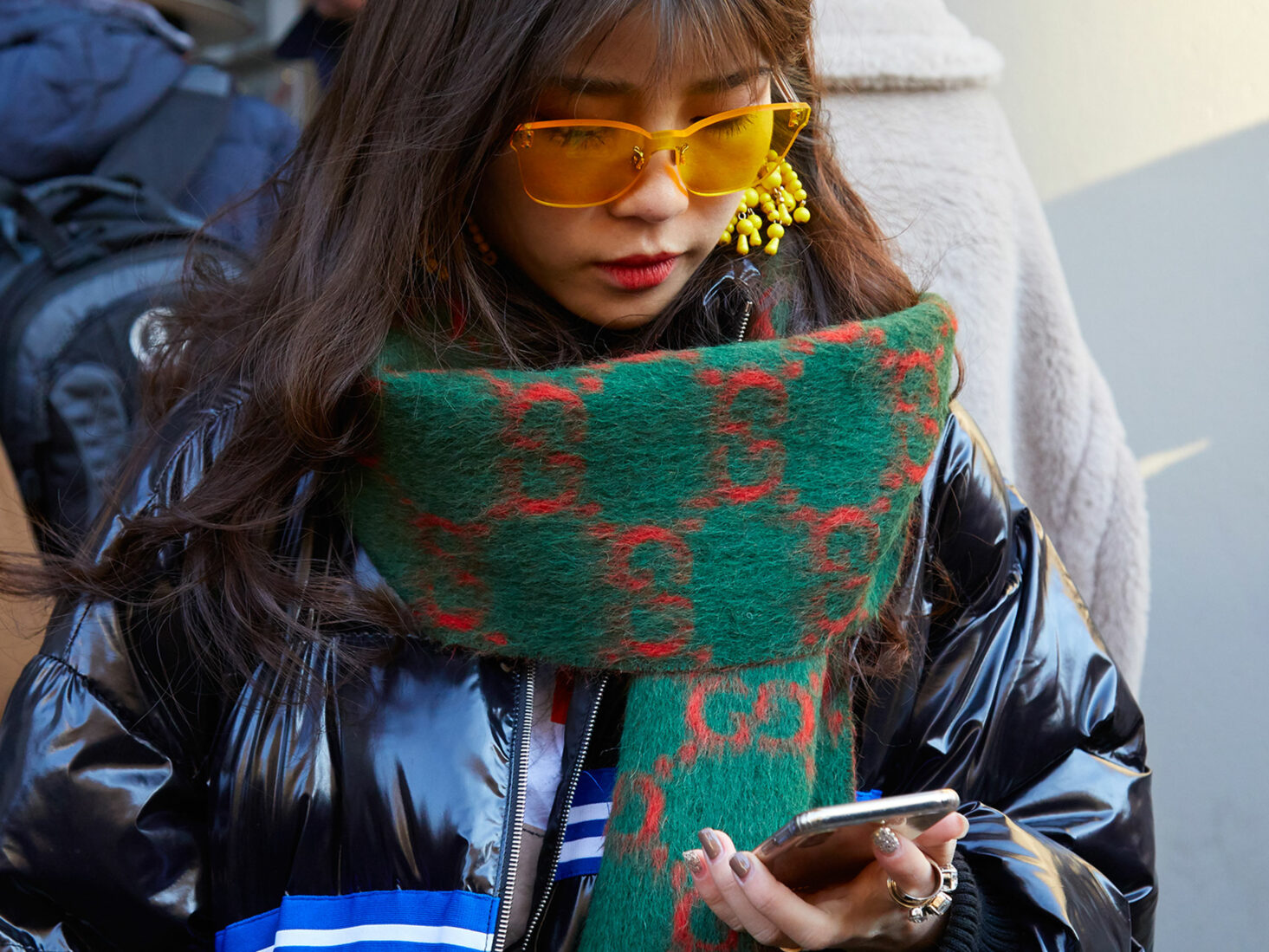 scarf
tie the scarf:
The scarf can be held in a simple upper knot to get warm around the neck, by tying the scarf instead of wrapping it, and draping the scarf unevenly on the shoulder, taking the long side, placing it from the middle hole, and pulling the two ends together while tightening them around the body.
double knot:
The scarf with double knots is very elegant under the coat, by holding the scarf in the middle at the chest and wrapping the left end around the neck and over the right shoulder, then the right end around the left shoulder, to form the center of the scarf in front of the chest to become in the form of a number 8 and then pass the left side of the Through one hole and the right part, the ends are tucked and tucked into the coat.
.
#simple #ways #wrap #scarf #winter #elegant
Jordan Miscellaneous news
Source : اخبار الاردن