Mix
6 effective oils to combat hair loss and make it thicker
Amman Today
publish date 1970-01-01 03:00:00

It is natural for any girl when she loses her hair to feel anxious and stressed, because she wants her hair to be thick and healthy, and the hair strands must be nourished so that it grows naturally. There are some means for hair care through different hair creams and some oils that are good and wonderful for the hair, which increases From hair growth to become thicker, and to find out about these oils, you can follow the following report, according to the site.healthshots".
Oils for increasing hair density and helping its growth:
There are many oils that are good for hair health, but before choosing any of them, you must know the type of hair in order to know which oil to use.
1- Jojoba oil for hair:
Jojoba oil helps moisturize the hair and scalp, which reduces and helps reduce hair loss significantly, while increasing hair growth and density and nourishing hair strands to a large extent.
2- Peppermint oil for hair roots:
Peppermint oil increases hair growth and makes it thicker. Peppermint oil is the best for hair growth, which increases skin thickness and hair follicles, which makes hair healthy, thick and shiny.



hair oil
3- Olive oil is good for hair quality:
Olive oil is rich in acids that help improve the quality of hair, such as omega-3 fatty acids, moisturize hair strands, and exponentially increase its growth.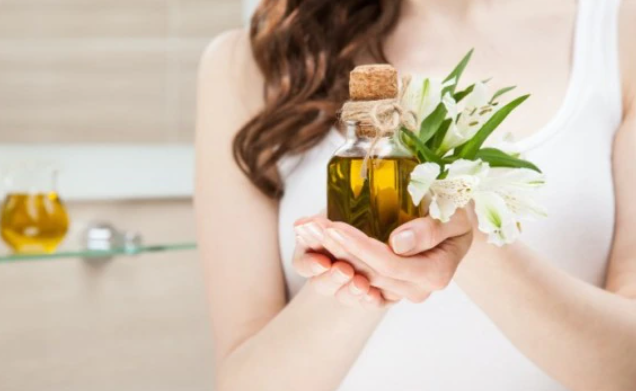 olive oil
4- Coconut oil, which improves hair health:
Coconut oil is one of the most used oils for hair, which prevents damage, hair loss and split ends, which keeps hair thick and rich in beneficial elements.
5- Onion oil for hair regrowth:
Onions are unnaturally beneficial for hair growth, and onion juice and onion oil are essential elements for increasing hair density, which helps the sulfur in onions to increase hair growth, and has many important benefits for hair health.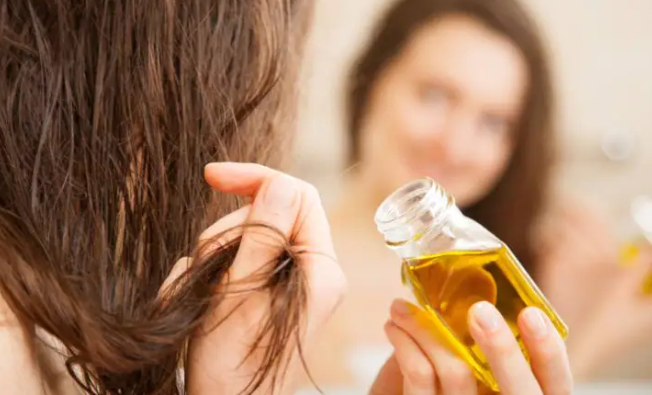 oils
6. Rosemary Oil to Promote Hair Growth:
Rosemary oil, significantly improves hair growth, is a treatment for hair loss, and improves its growth, while continuing it for a period of about six months.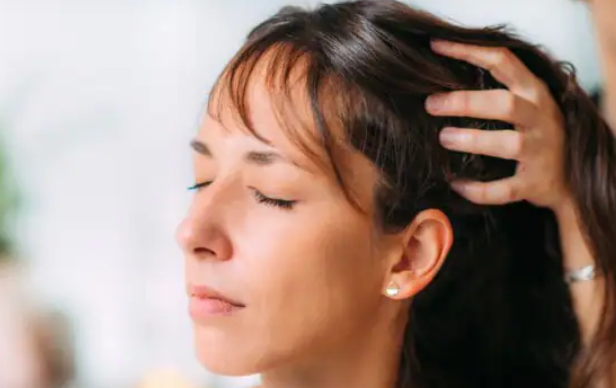 hair density
.
#effective #oils #combat #hair #loss #thicker
Jordan Miscellaneous news
Source : اخبار الاردن