Mix
Sydney House and Garnia Palace.. Learn about the most famous opera houses in the world
Amman Today
publish date 1970-01-01 03:00:00

Many of us love the arts and valuable works of art, and there are some related to the operatic arts, and they are interested in knowing everything related to the opera and its history, and the theaters that were doing ancient tours..
And many tourists visit these theaters to make unforgettable tours because they have great appreciation and respect, because of their artistic value, according to the site.touropia".
Sydney Opera House
The Sydney Opera House is one of the famous landmarks in Australia, and it is one of the oldest performing arts centers. It has the largest mechanical track, and there is a part of the opera house that launches many outdoor performances.
Garni Palace
The Palais Garnier, located on the Opera Street in Paris, is one of the most famous opera houses in the world. The opera house was designed by architect Charles Garnier, and was completed in 1875. It has a huge crystal chandelier, weighing 7 tons in the center of the stage, and marble cornices. Ornate decorations and statues depicting characters from Greek mythology.
La Scala
The Milan La Scala Theater enjoys a good reputation as the first opera house since its premiere, "Europa Reconciotta" in 1778. The Red and Gold Theater is famous for its beautiful voices, which reveal the singer's high abilities in an extraordinary performance.
Teatro Amazonas
The Teatro Amazonas opera house, located in Manaus, in the heart of the Amazon rainforest, was built during the height of the rubber trade, with furniture from Paris, marble from Italy, and steel from England. The premiere took place in 1897 with the Italian opera.
Vienna State Opera
Vienna Opera House opened in 1869, with a performance by Mozart and the theater was designed by architects, Edouard van and Auguste Sicard, and the theater is famous for its many productions for children and with standing tickets only.
Teatro di San Carlo
Teatro di San Carlo Opera House in Naples It holds the title of a constantly active opera house in Aruba. The red and gold theater was built by King Charles in 1737. There are six tiers of box seats surrounding the horseshoe-shaped orchestra seats, with an ornate royal box.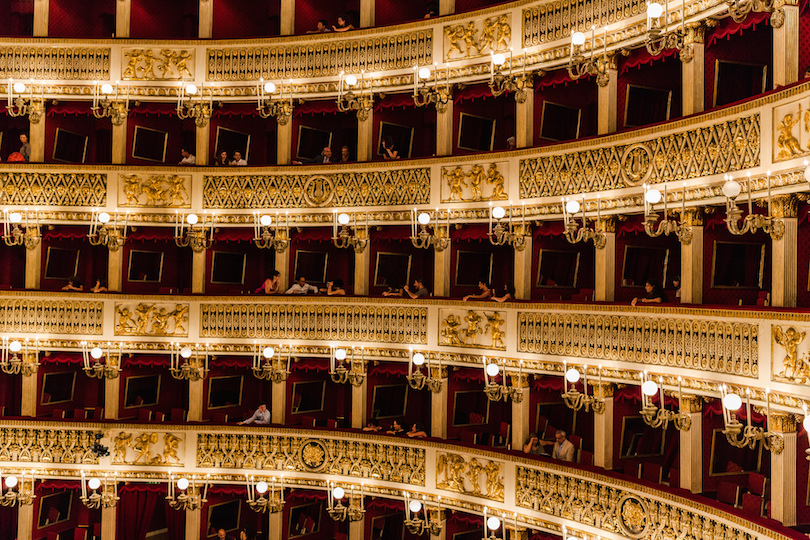 Teatro di San Carlo
Vienna State Opera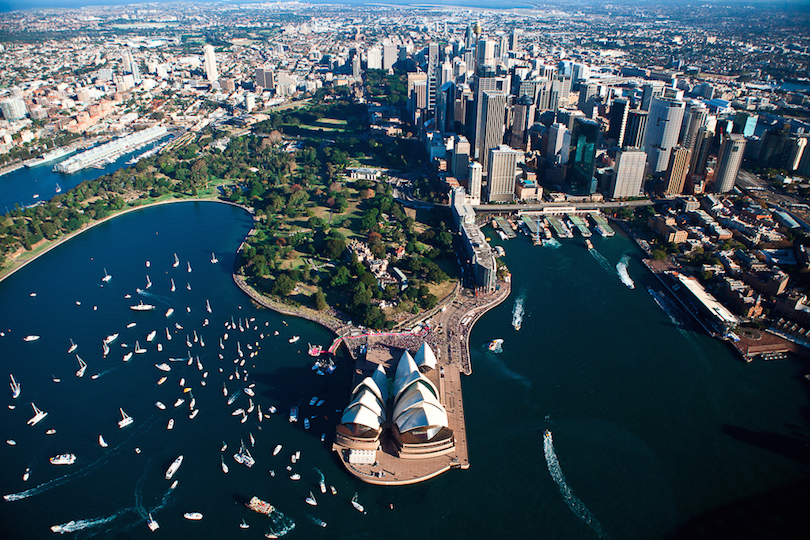 Sydney Opera House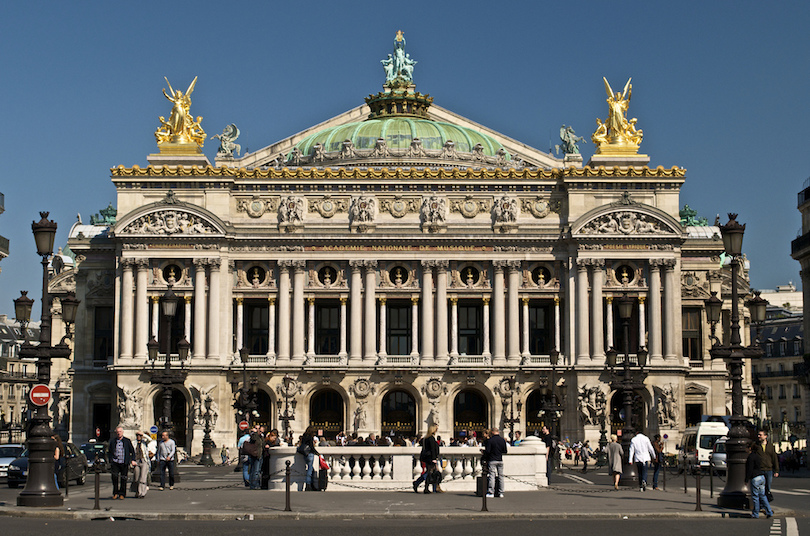 Garnier Palace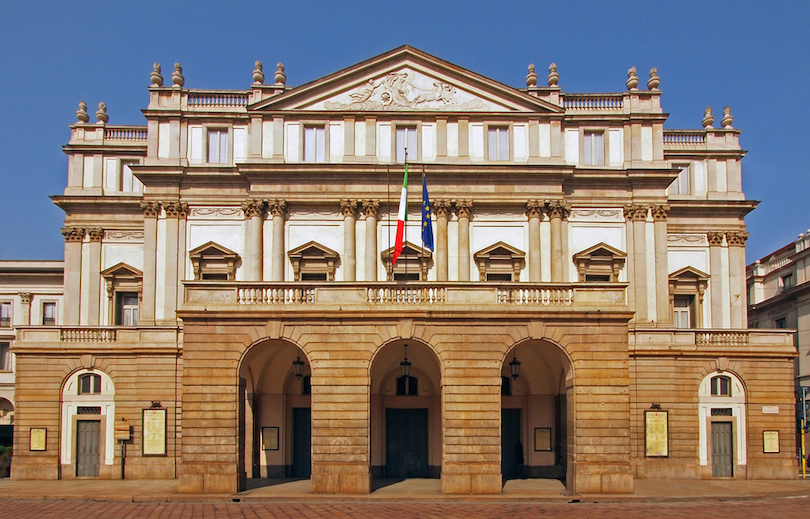 La Scala
.
#Sydney #House #Garnia #Palace #Learn #famous #opera #houses #world
Jordan Miscellaneous news
Source : اخبار الاردن