Mix
Potatoes and onion juice.. Natural recipes for hair removal in the winter
Amman Today
publish date 1970-01-01 03:00:00

Every girl and woman is looking for soft skin like silk without any defects in it, in terms of skin care, moisturizing and making it radiant, especially when removing body hair. Some women feel frustrated because they are not given the desired result, especially in the winter.
Hair removal is a matter related to personal hygiene, which should not be bypassed in the winter, and some hair removal products may have some pain, which makes the skin more sensitive and drier, and there are some tips that can be followed to obtain smooth skin like children, according to the website.senseiteve".



Hair removal
Home ways to remove hair in winter:
There are some home remedies and methods that make unwanted hair removal effective, simple, very easy, and inexpensive at the same time, including:
1- Lemon juice and honey:
The lemon and honey mask is very effective in removing body hair because it pulls out the hair from its roots, and stops the growth for a while, and honey has amazing moisturizing properties, which make the skin very soft, and the lemon juice does the job of tightening the pores, deep cleansing the skin, and reduces the appearance of hair, The antibacterial and antibacterial properties of these ingredients greatly reduce any pain or irritation that may occur.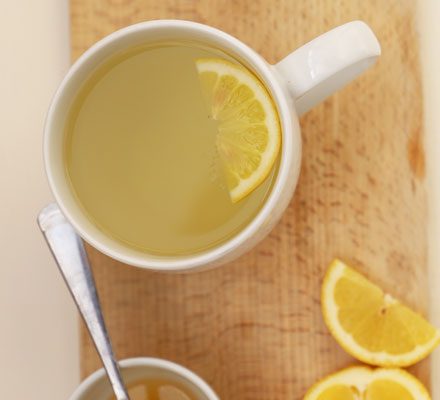 Lemon and honey
2- Lentils and potatoes:
This method is considered one of the best recipes that can be tried, to calm the skin and make removing unwanted hair in winter very easy, with minimal pain, and lentils and potatoes have bleaching properties, which makes the hair color lighter, while getting rid of hair permanently, with Get silky smooth skin.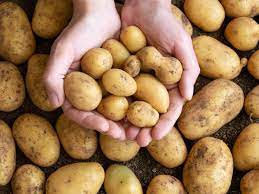 potatoes
3- Onions and basil:
This method consisting of onions and basil is unusual, because this home remedy is extremely useful in removing unwanted hair, and there is a thin transparent layer between the layers of onions that makes this task easy, and this paste consisting of onions and basil can be used for a period of hair to see Desired results, for more softness and vitality.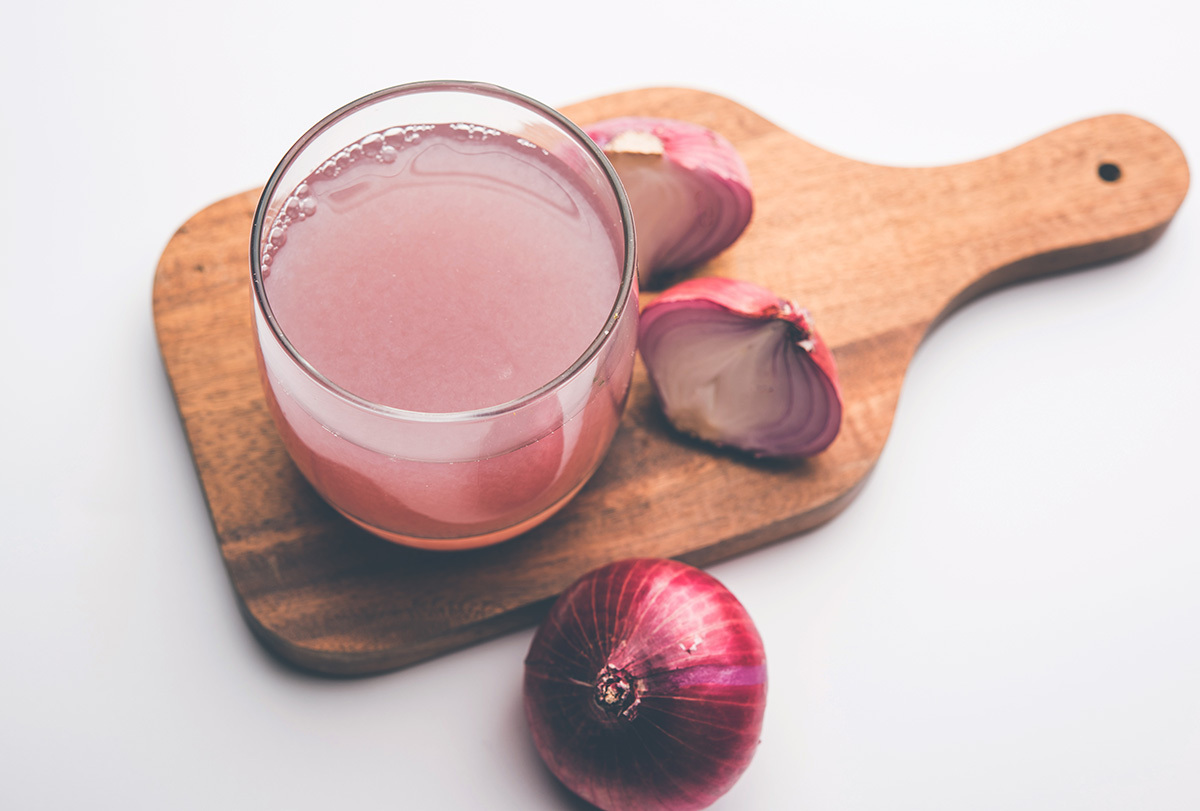 Onion juice
4. Raw Papaya Pulp and Turmeric Powder:
In raw papaya there is a tonic that helps to remove unwanted hair permanently, and works as a gentle exfoliator during the winter season, and this natural recipe is great for sensitive skin that leaves no side effects at all, and it is highly effective, softening and providing comfort while not irritating the skin .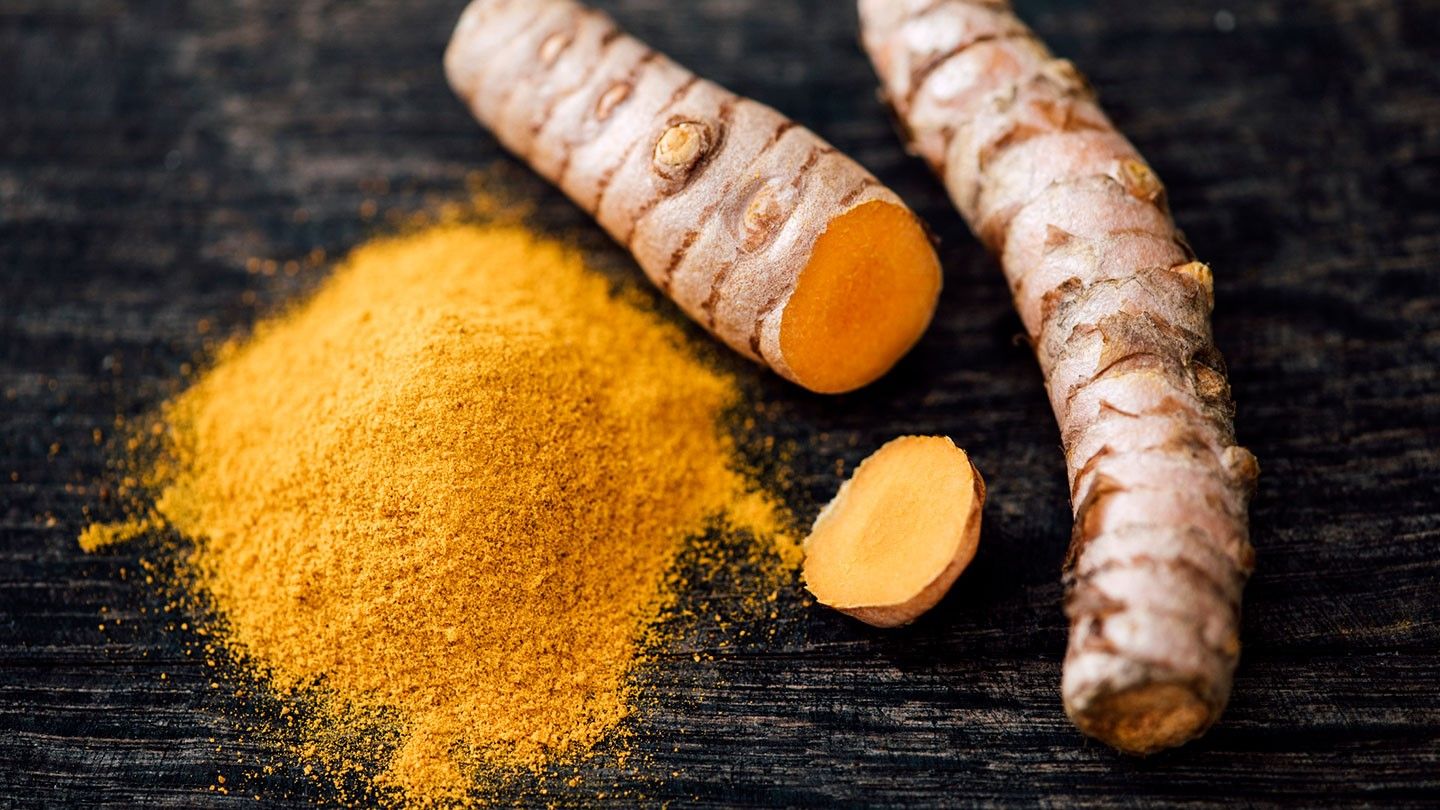 Turmeric
.
#Potatoes #onion #juice #Natural #recipes #hair #removal #winter
Jordan Miscellaneous news
Source : اخبار الاردن