Mix
How to make 4 winter dishes that are quick to prepare and give you warmth
Amman Today
publish date 1970-01-01 03:00:00

Winter nights need delicious, satiating food that gives more warmth. Cooking during the cold winter months has several benefits. Our ovens warm the kitchen and the meals that come out of them are more than warm and comfortable, including creamy soups, easy tagines, and creamy salads that will give us a feeling of comfort until the rain. Therefore, the seventh day reviews with Chef Iman Abdel Raouf how to make several dishes for an easy, rich and easy-to-prepare dinner that will increase the warmth of your family as follows:
Creamy lentil soup
The chef said that although lentils are a basic meal in the winter, preparing them for dinner on a cold night is an ideal option, and about how to prepare lentils in an easy and simple way, she said that you have to bring a cup of yellow lentils, a carrot, an onion, 4 cloves of garlic, a bouillon cube, a potato and the spices you want Boil all the ingredients together, then after they cool down, beat them with a hand blender or blender.
You can settle the lentils again in a pot with a small cube of butter, and then scoop it into the dishes and add a spoonful of Lebanese cream on top.
Potato sandwiches with cheddar cheese
And the chef added that one of the easiest foods to prepare on winter nights is sandwiches because of the speed of their preparation and the ingredients available in every home. You will only need some local bread and two potatoes boiled in water, salt and cumin and mashed well in a small cube of butter. You can add a quarter cup of milk to the potatoes. In order to make its texture creamy, then spread the amount you want in the bread, then put a slice of cheddar on it, then put it in the oven or toaster to roast and melt the cheese.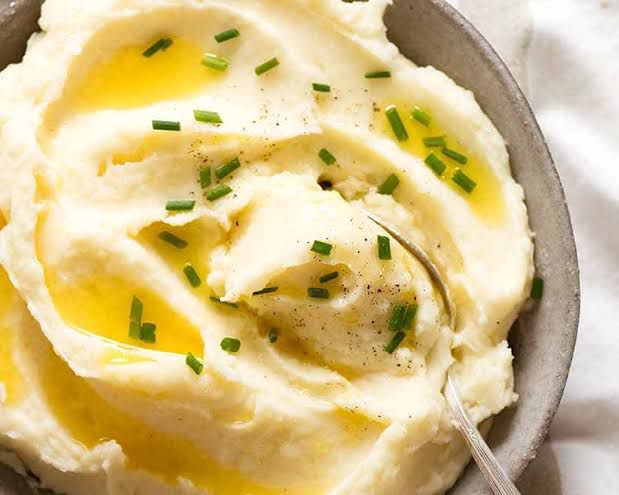 Potatoes with cheddar cheese
Sausage tagine with cheese
As for the food that gives warmth to the whole house, it is making tagines in the oven, which makes the heat flow in all corners of the house. All you need is a quarter of a kilo of local sausage and one number of tomatoes, onions, colored peppers and hot peppers as desired. All the ingredients are cut into cubes in a tagine. It is placed in the oven at a temperature of 180 degrees, and after leveling, you can add slices of mozzarella on the face of the casserole and let it melt.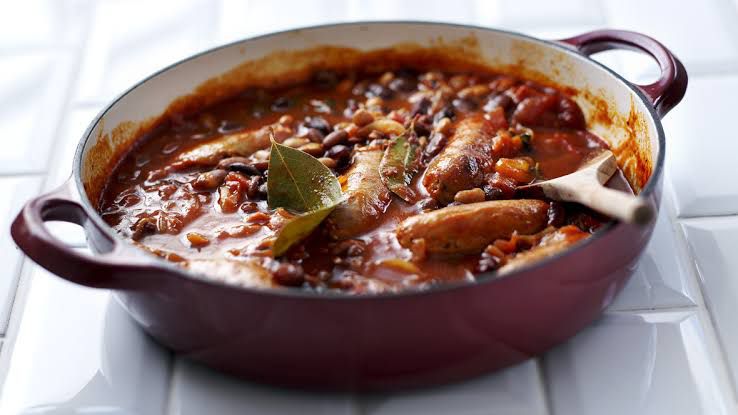 Cheese sausage
Potato with cream
Prepare half a kilo of sweet potatoes, boiled and mashed well, then spread them on a tray greased with butter, then put them in the oven at a high temperature until their face turns red, then decorate them with the farmer's cream and you will have a sweet, rich and warm dish in the winter nights.
.
#winter #dishes #quick #prepare #give #warmth
Jordan Miscellaneous news
Source : اخبار الاردن