Mix
A Japanese family kept their daughter's body for weeks, believing she was alive
Amman Today
publish date 1970-01-01 03:00:00

A Japanese family believed that their daughter, whom they found dead in her home in Yorkshire, was still alive, and kept her body near them for weeks, according to the British Daily Mail.
Police found the body of 49-year-old Cambridge graduate student Rina Yasutake on a mattress in an upstairs bedroom after she had apparently died from not eating..
Investigators discovered that the family, consisting of an elderly mother and three brothers, lived in isolation from the world without modern technology such as television or radio, and they even communicated with each other using a "unique" Japanese accent, while they were subject to an investigation at the Northallerton Coroner Court..
One of the notes found at the country cottage in Helmsley, North Yorkshire, stated that "Rina became unresponsive on August 18th, and police came home after being alerted by a pharmacist, more than five weeks later, on September 25th, to discover the horrific scene." The family was trying to preserve the girl's body, and there were signs of mummification when police found her remains, investigators said.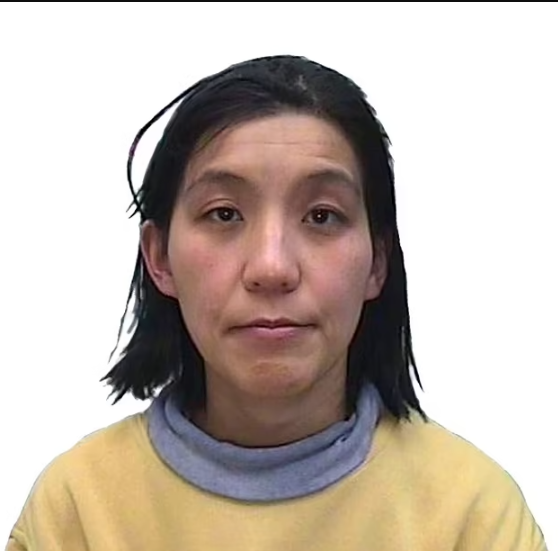 The girl who was found
The girl lived for 20 years with her family
For 20 years, Rena has lived with her mother Michiko, now 80, brother Takahiro, 51, and sister Yoshika, 56. They had left Japan after Michiko married a British man, and they moved to Helmsley when they separated..
The girl is a Cambridge graduate
Rena was a talented artist, having been privately educated at Queen Mary School, near Thirsk, before reading the classics at Cambridge, but not working after leaving university. Another medical treatment since then.
After her father died in Japan, Rena stopped eating and eventually went to bed and "stopped moving," the inquest said..
.
#Japanese #family #daughters #body #weeks #believing #alive
Jordan Miscellaneous news
Source : اخبار الاردن