Mix
The "Painter of Zamalek" made a caricature portrait of the stars of the White Castle with artificial intelligence
Amman Today
publish date 1970-01-01 03:00:00

She was called the "Painter of Zamalek" after she mixed her love of art and the ancient club in paintings expressing her love for Zamalek players, but after the spread of images with artificial intelligence, she was also keen to implement a picture of all the players of her favorite club with a caricature glimpse, so what is the story of Sarah Ismail A graduate of fine arts at Minia University with art and a passion for Zamalek?

Sarah said in her interview with Youm7: "The reason I design pictures of Zamalek players with artificial intelligence is that I always draw them realistically, so I wanted to offer them something different and I was the first to design these cartoon pictures.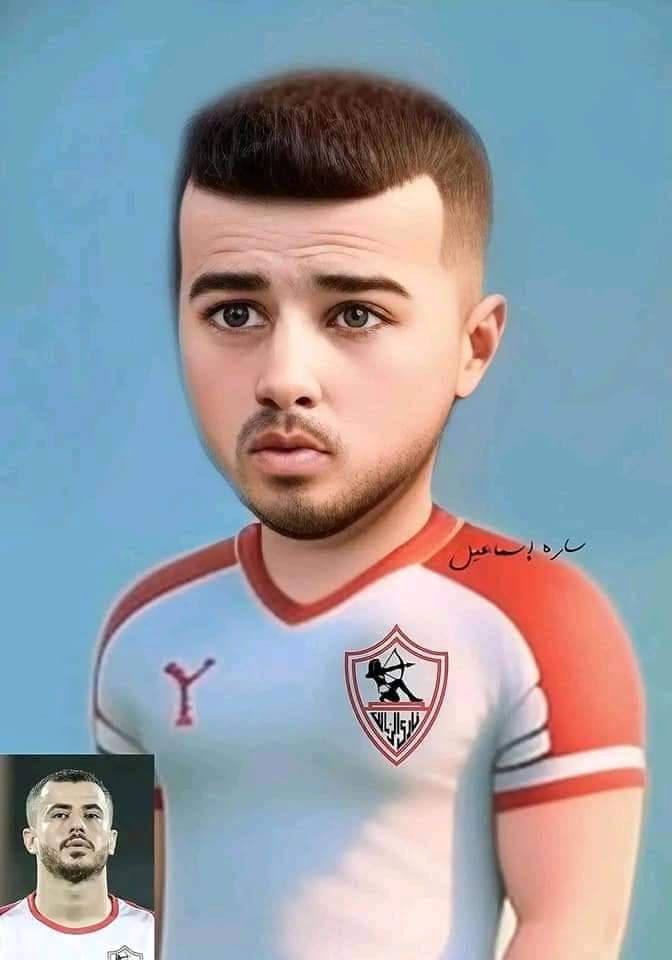 winch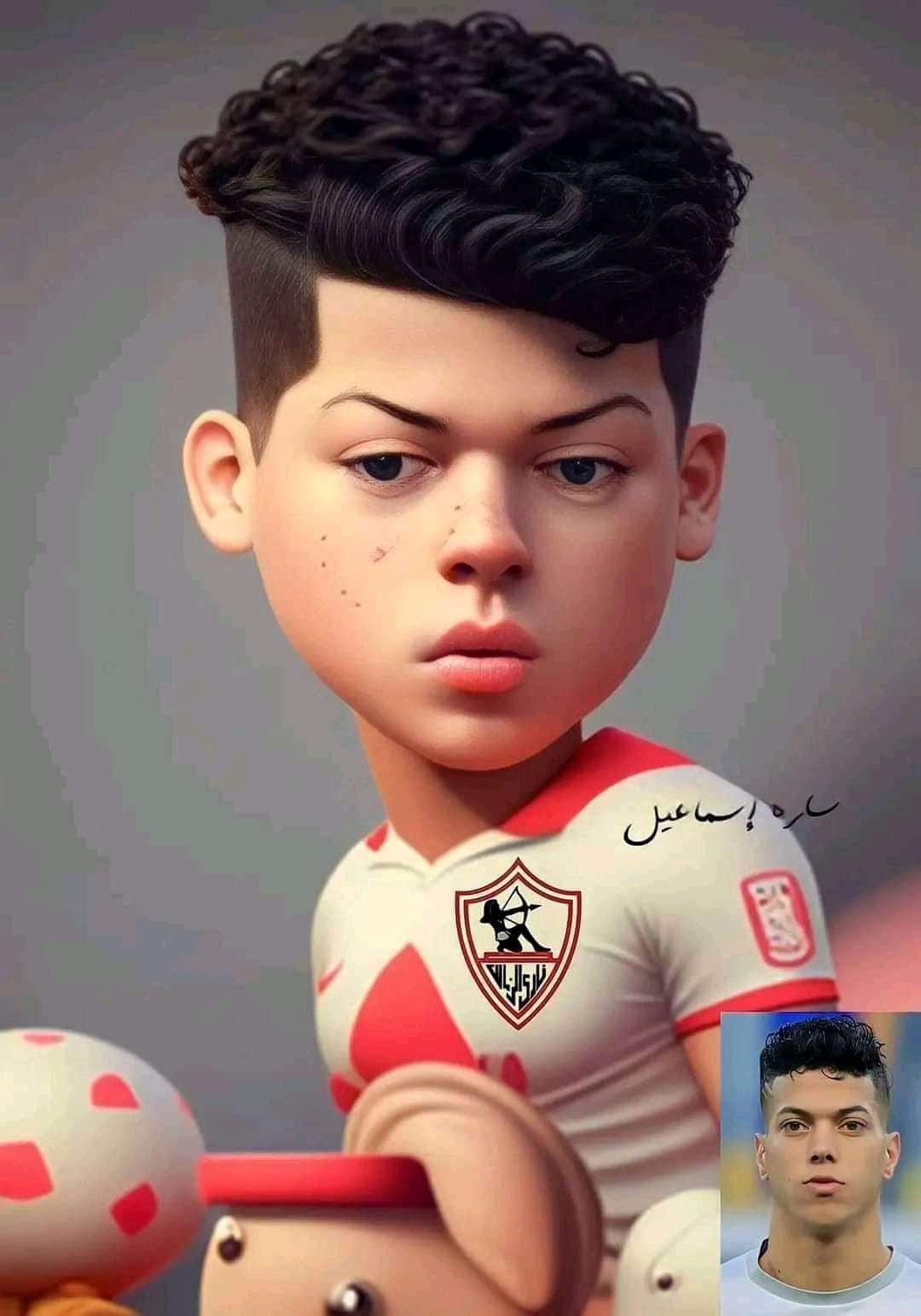 Imam Ashour

I continued: "I am in love with Zamalek and I encourage it since I was a child. I love to share any new need and make them happy and watch the fans of Zamalek club, and I work on pictures of the Zamalek players. I was keen not to let anyone from the team, and Messi also worked with them because I love him."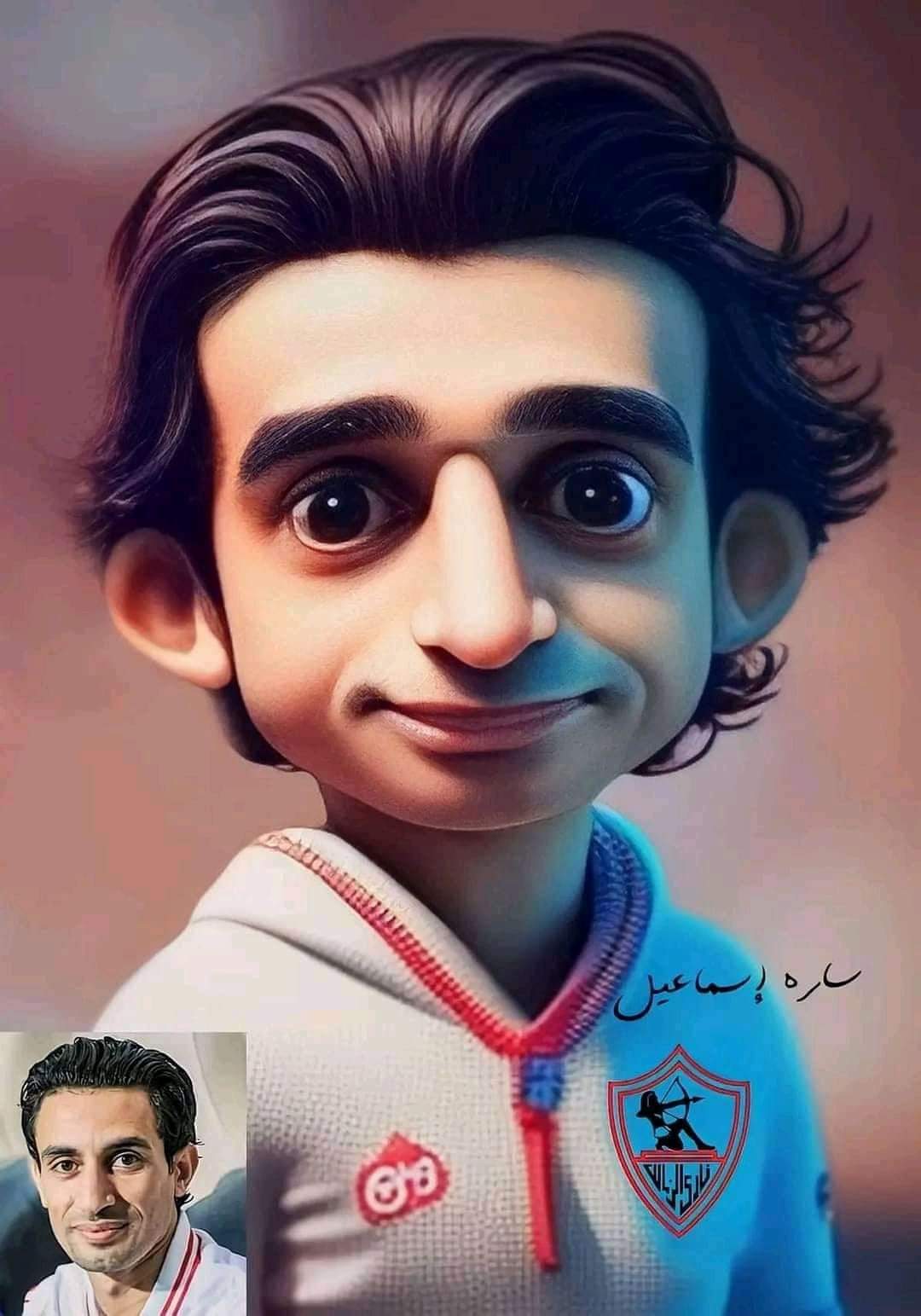 Ayman Hefny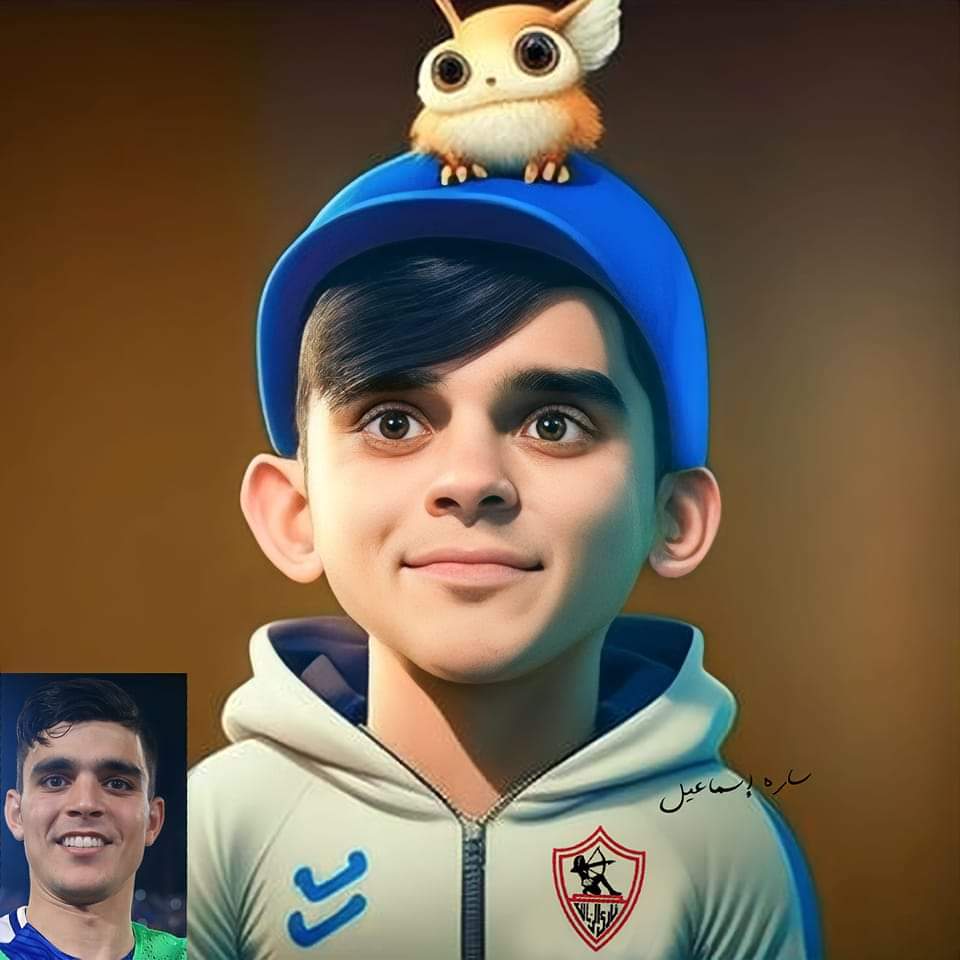 Ben Sharqi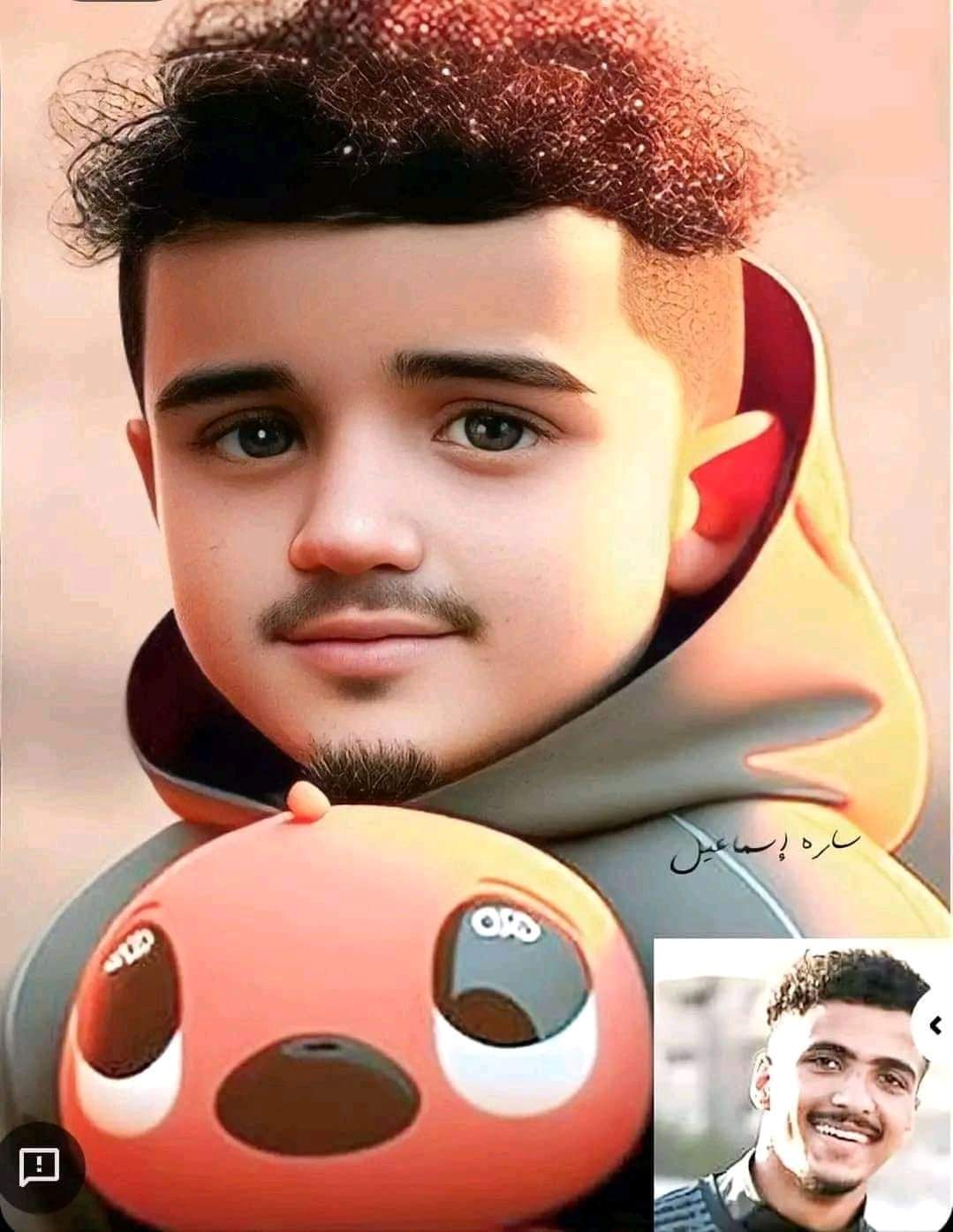 Hossam Abdel Majeed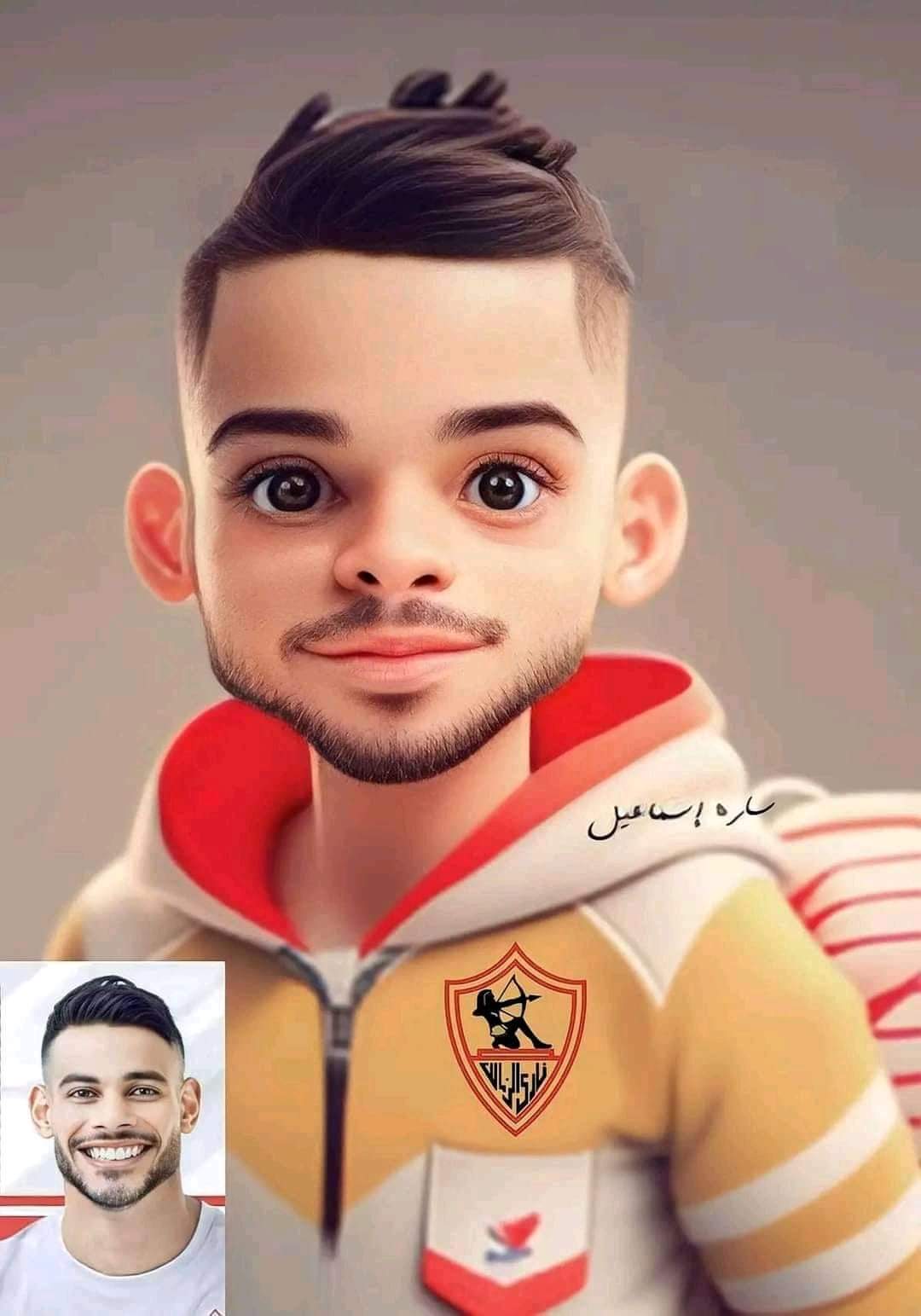 Donga

She explains: "It took me time because of the experience. I tried more than one way to get the shape close to them. In addition to my work, I have them to appear in a Zamalek T-shirt, not an ordinary wear." Sheka Bala tried more than 10 photos to get the closest possible shape. I have two hours to get to the appropriate shape and close to the player."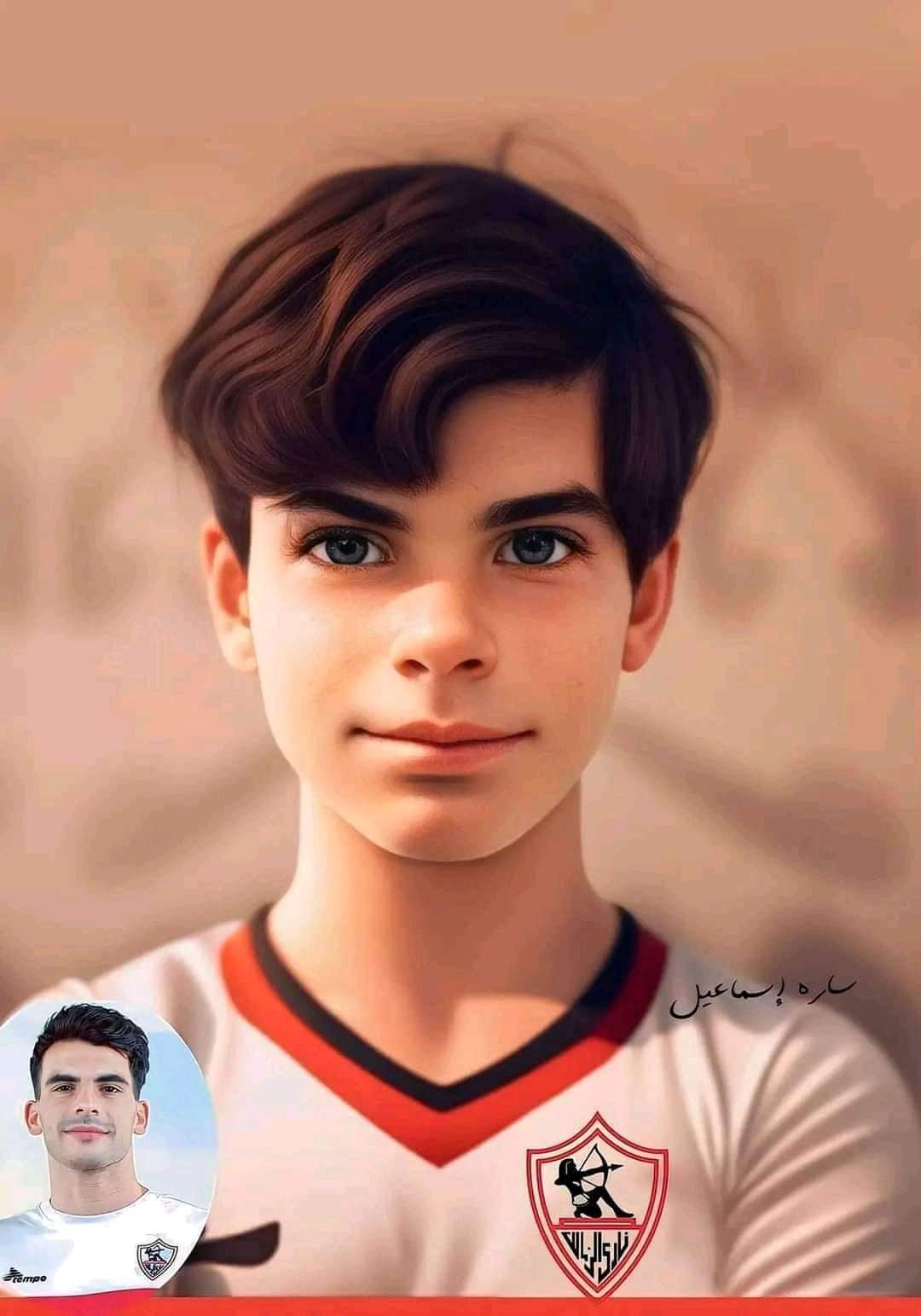 Zizou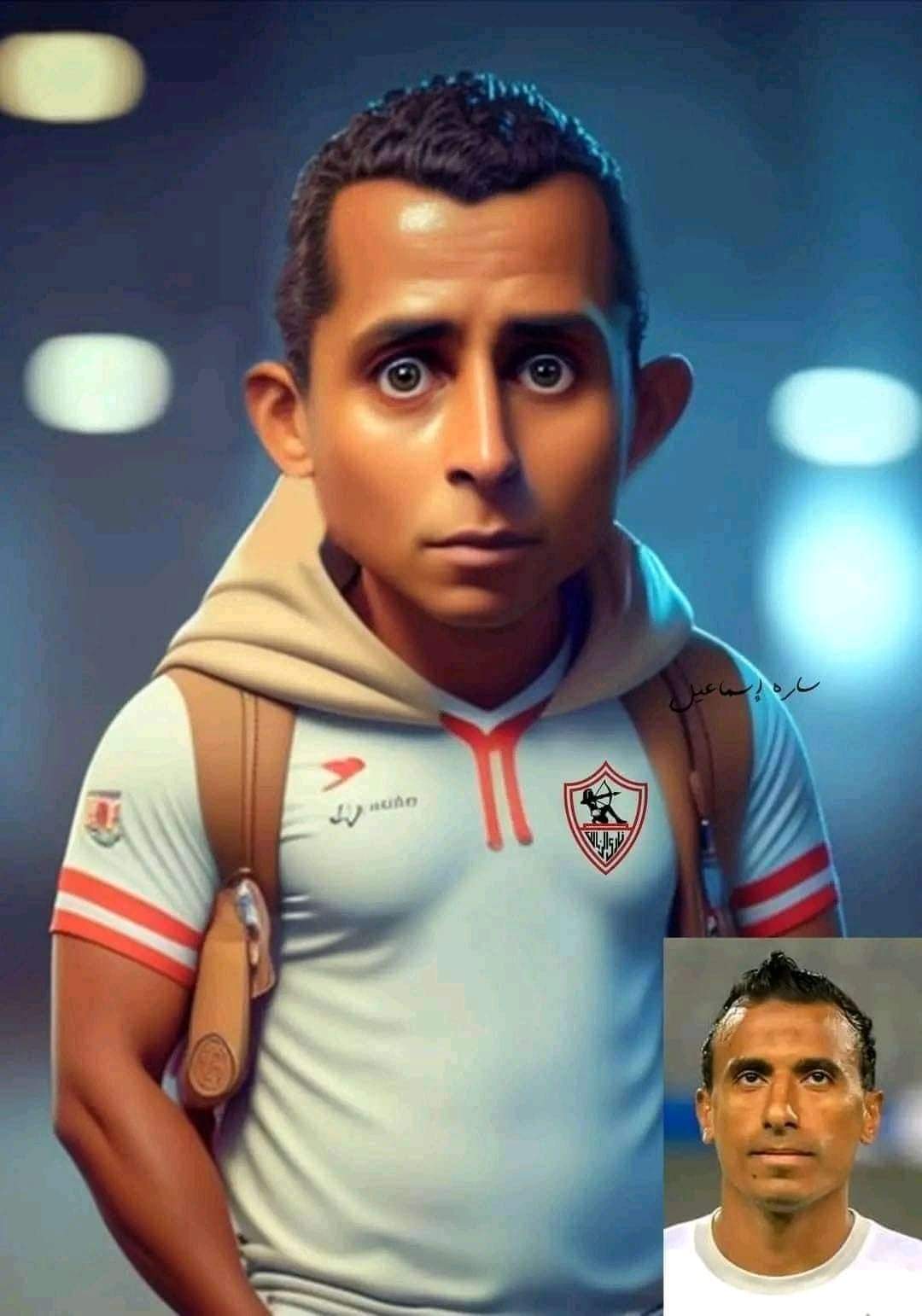 Shifu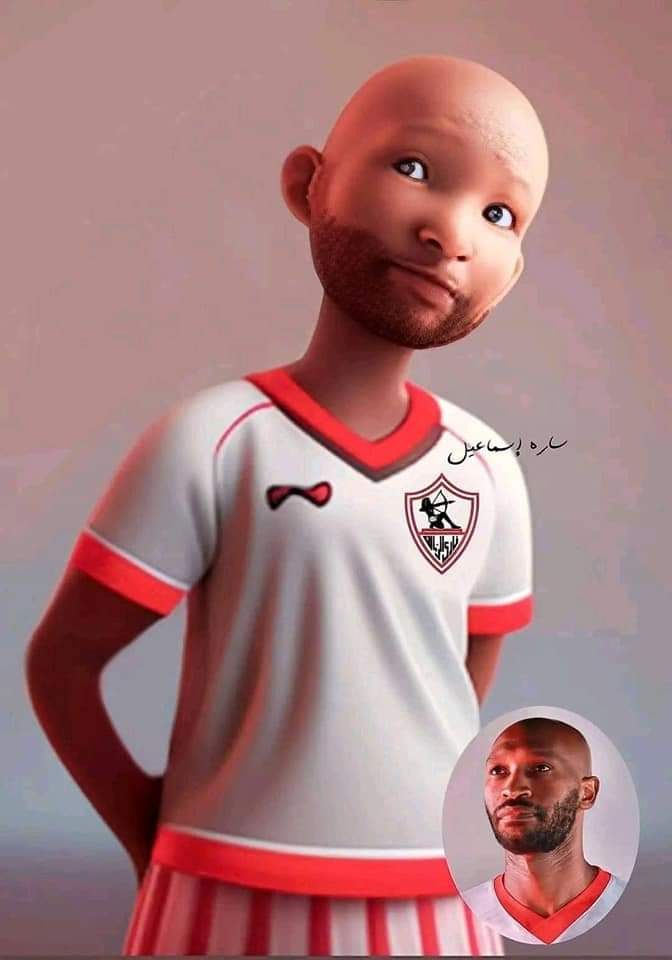 Shikabala
Tariq Hamed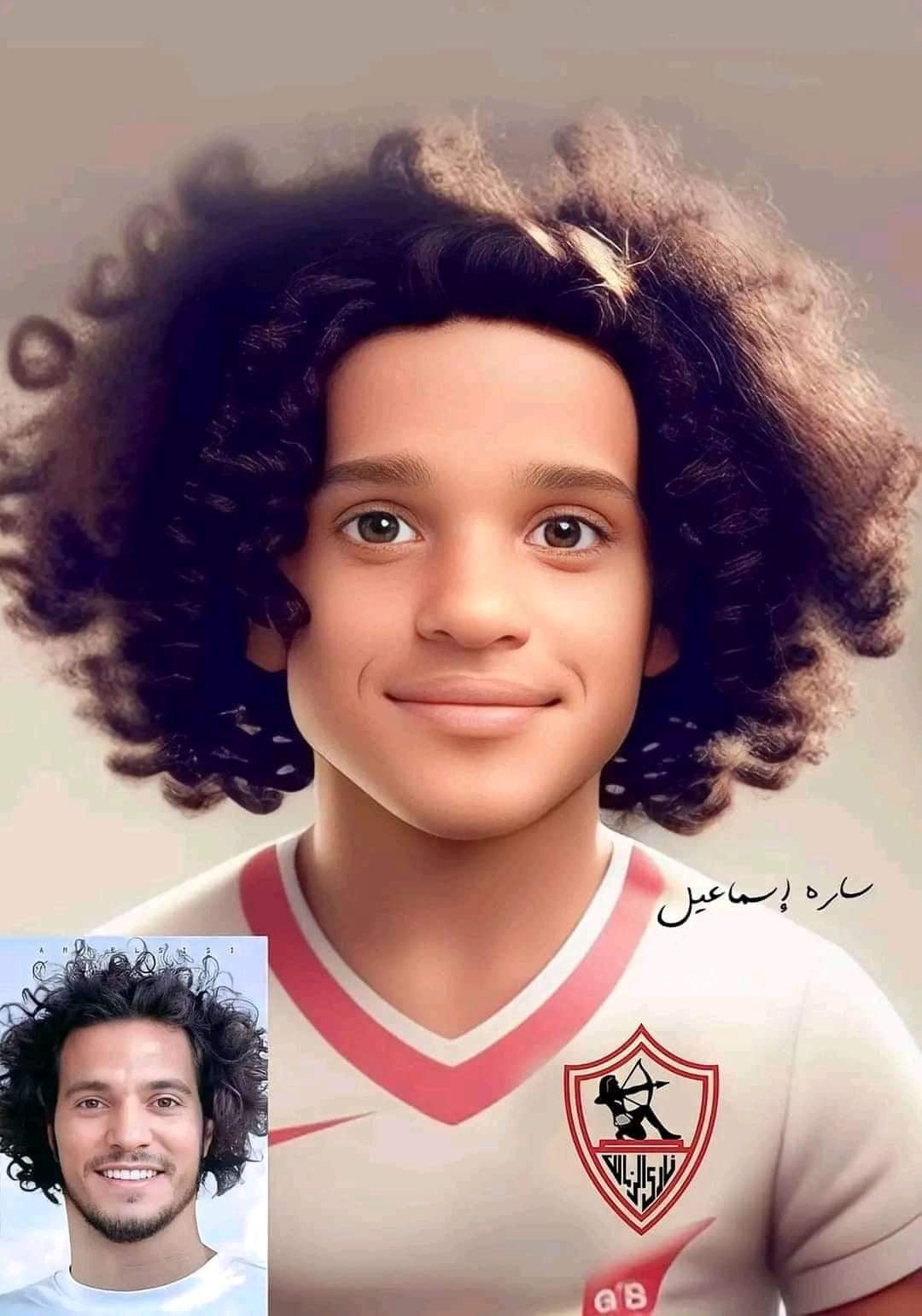 Amr Al-Sisi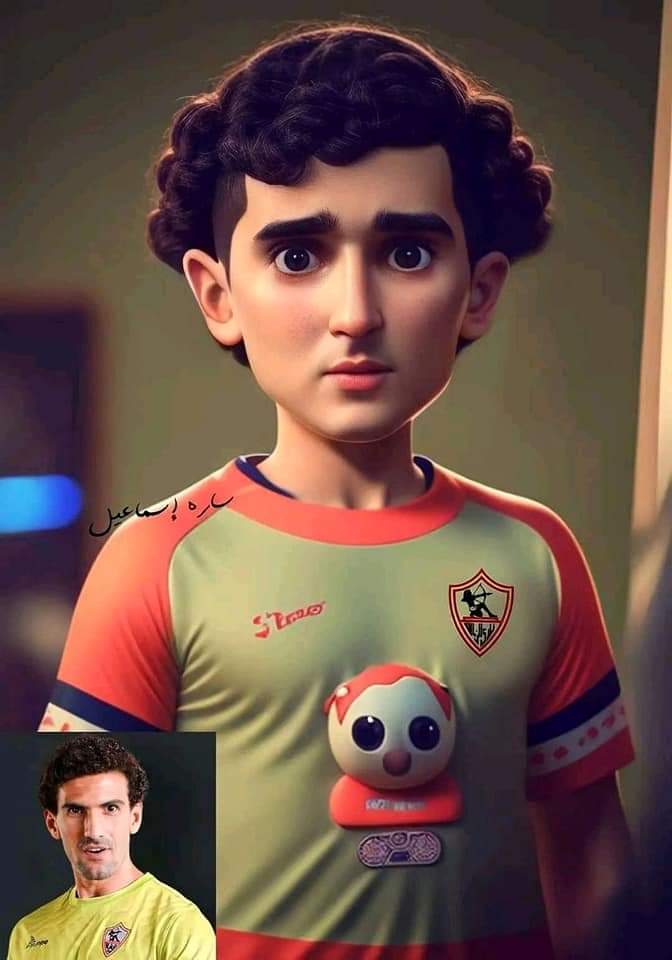 Awad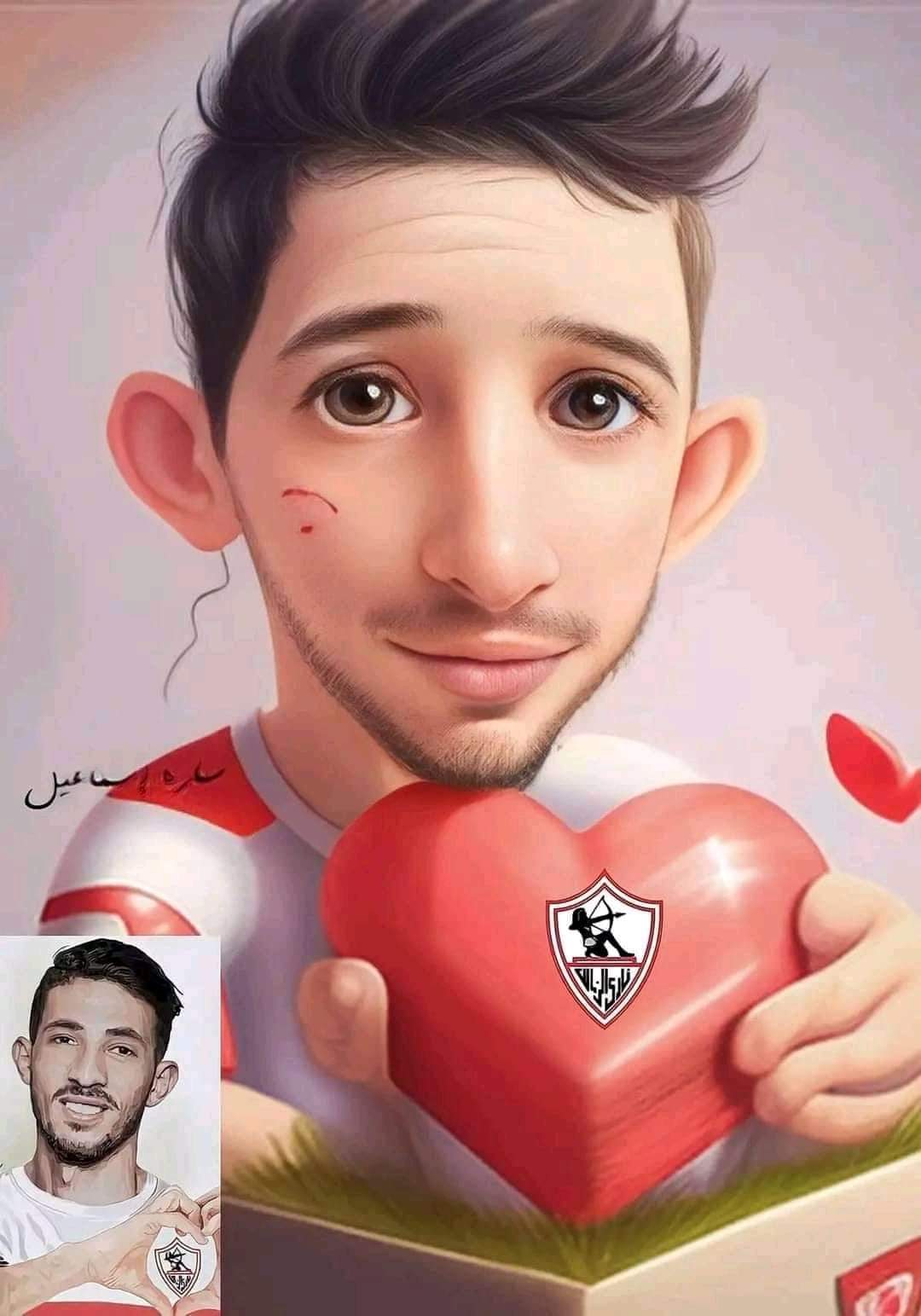 Fattouh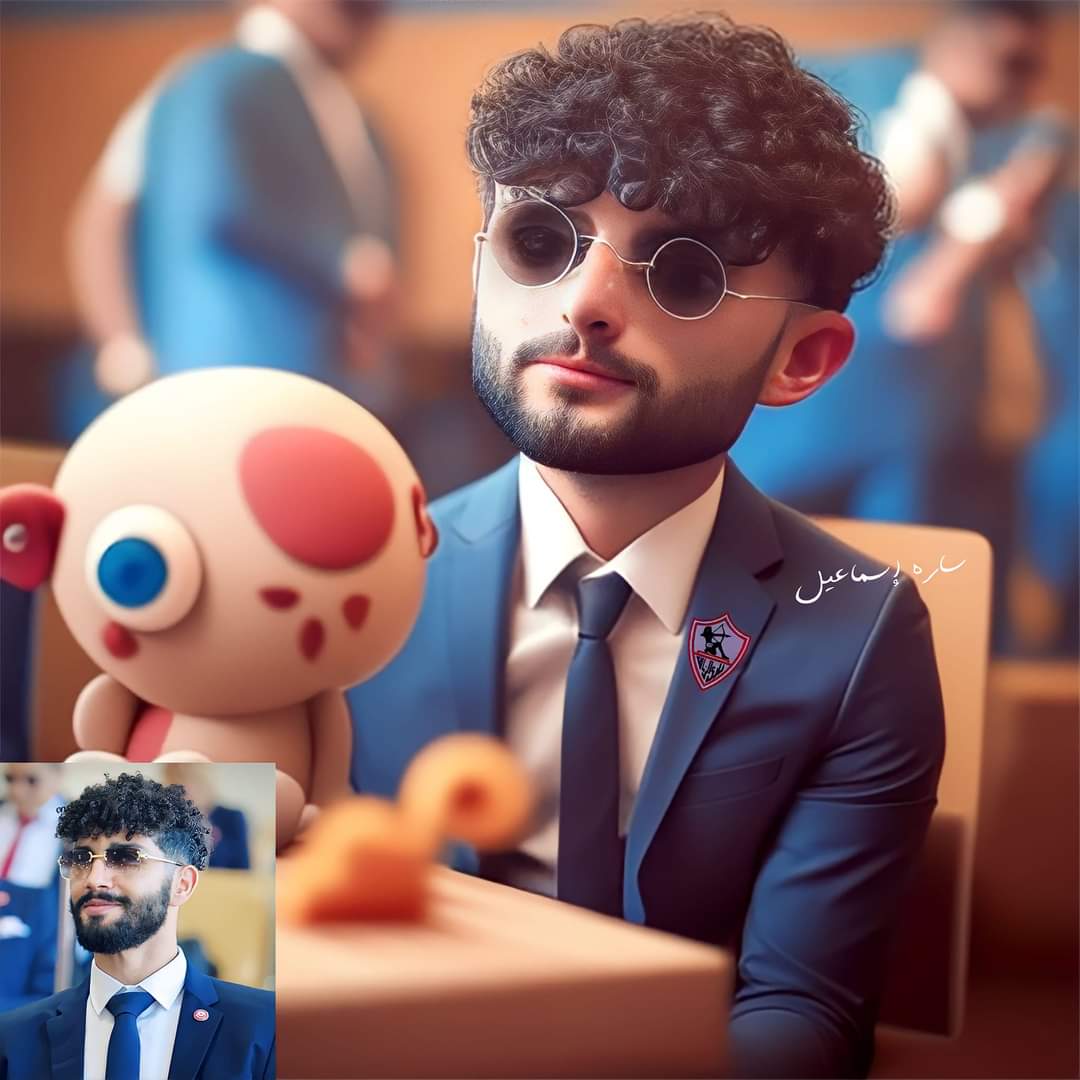 Ferjani Sassi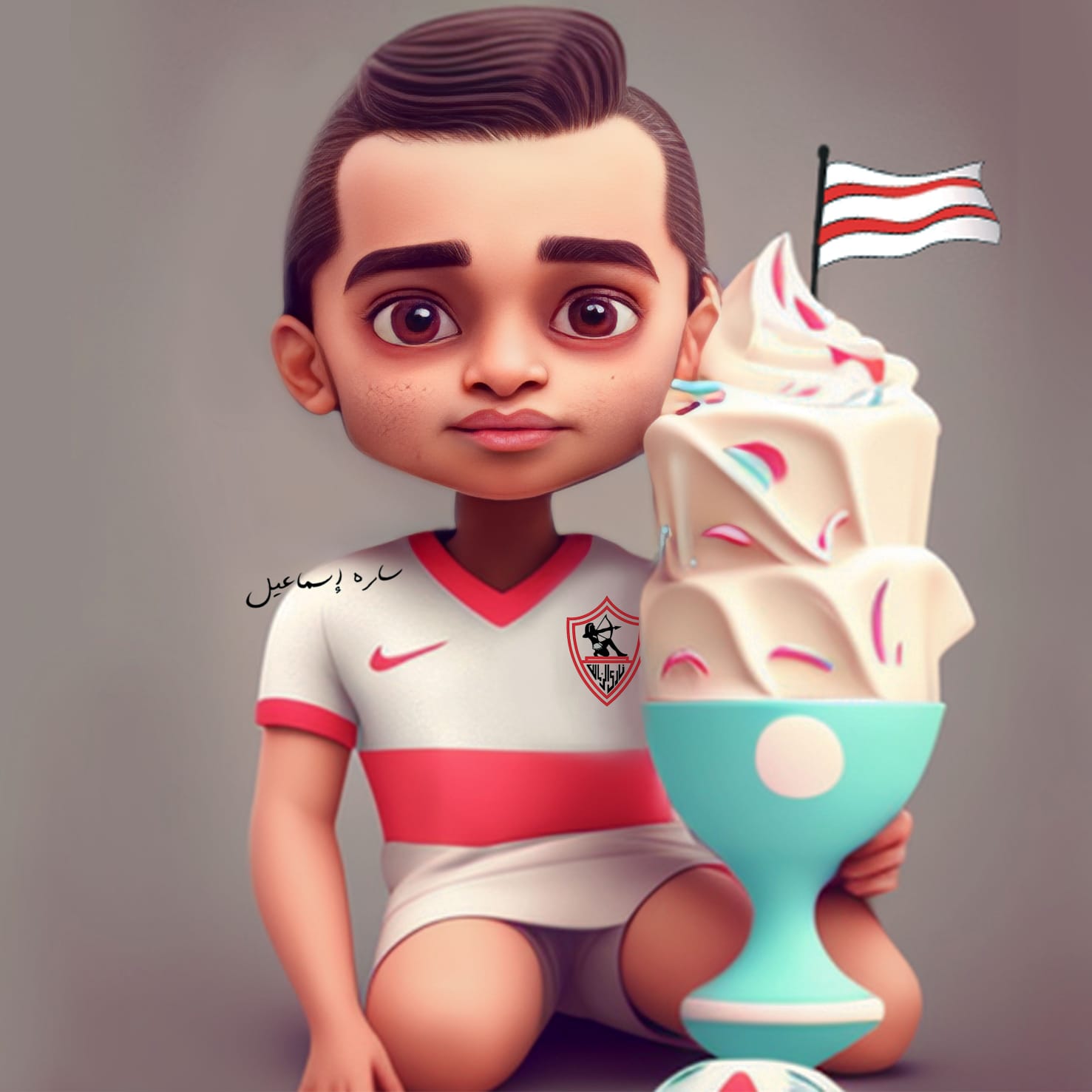 Joseph Obama
.
#Painter #Zamalek #caricature #portrait #stars #White #Castle #artificial #intelligence
Jordan Miscellaneous news
Source : اخبار الاردن