Mix
Natural recipes for the skin with honey to renew its youth and vitality
Amman Today
publish date 1970-01-01 03:00:00

Many girls are looking for everything that is new for skin care, such as high-quality creams, oils that protect the skin, or natural recipes to nourish the skin and give it the necessary moisture, and from the abundance of these things, the girl may not know which one to turn to.
But what there is no dispute about is honey because it nourishes the skin and does wonders whether for those who suffer from dry skin or acne, and although it is a simple ingredient, it gives many benefits at once, according to the site "healthshots".
First, what are the benefits of honey for the skin?
Honey is a golden elixir that naturally moisturizes, and contains antibacterial properties, which helps the skin reduce the fat stuck to it, and gives a lot of natural glow, and honey contains countless elements that the skin desperately needs, such as proteins, amino acids, vitamins, minerals and other benefits to get Beautiful skin.
Honey keeps the skin hydrated for a long time, softens it naturally, lightens scars on the face, anti-inflammatory and fights acne.
Natural recipes with honey for the skin: a recipe for honey and turmeric
Both honey and turmeric contain excellent substances that help reduce inflammation and soothe the skin, and are beneficial for those who have a bacterial infection.
the components:
One tablespoon of honey
A pinch of turmeric powder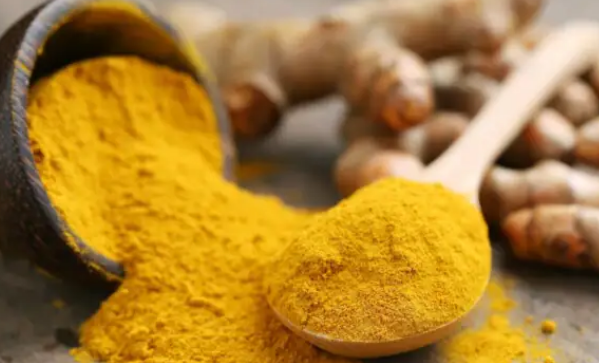 turmeric
the use
Both honey and turmeric are mixed and a paste is made and applied to the skin and left to dry, then the face is washed with plain water to obtain a clear, glowing complexion.
Honey and olive oil recipe
Honey is rich in antioxidants, and olive oil contains moisturizing and skin-lightening substances that help cleanse it deeply.
the components
honey
olive oil
the quantity evenly
the use
In a bowl, mix well each of the honey and olive oil and the equal amount, then apply it to the skin for about 20 minutes, then wash it with water for an impressive and smooth result.
Recipe honey, coffee and turmeric
Coffee has many benefits for the skin with honey and turmeric, which effectively weakens the benefits of this method.
the components
2 tablespoons of honey
One tablespoon of coffee
A pinch of turmeric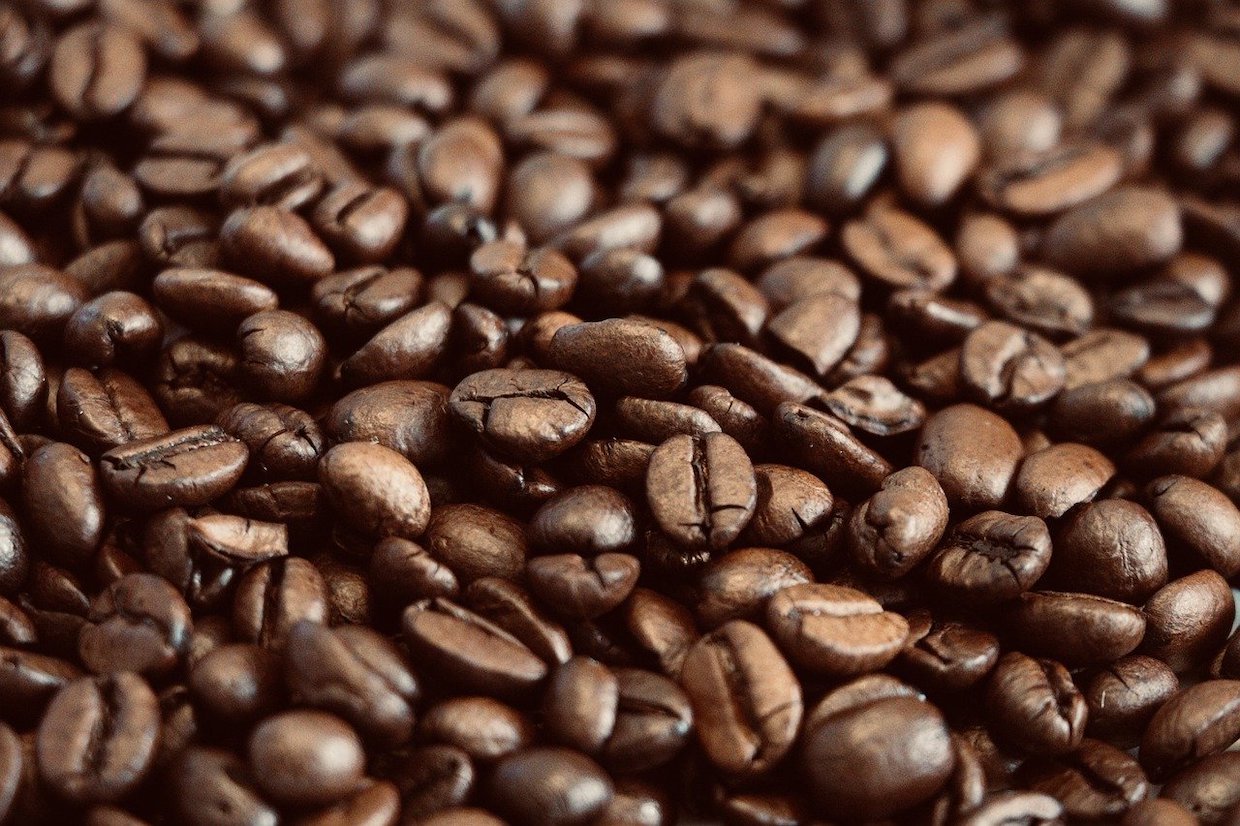 coffee
the use
Mixing honey, coffee, and turmeric together, and using this mixture and rubbing the skin with it, to make a natural exfoliator for the skin, making it smooth, rich, and bright to the fullest extent.
.
#Natural #recipes #skin #honey #renew #youth #vitality
Jordan Miscellaneous news
Source : اخبار الاردن