Mix
My husband is not ready to have children.. How do I deal with this problem?
Amman Today
publish date 1970-01-01 03:00:00

After a period of marriage, couples start planning life and the future, and the desire to have children comes as a result of emotional and financial planning, and this decision may change the life of the spouses completely, and commitment problems may occur. There are yet effective ways of discussion that work with a spouse who is not ready for the idea of ​​having children, according to the website. timesofindia".
Communicate transparently
Each of the spouses must speak frankly, about everything that goes on in the mind about the issue of childbearing, and speak with transparency, clarity and honesty, and not knowing the reason behind not wanting to have a child. The conversation that takes place between you must be analyzed, without jumping to making unjustified and unexpected conclusions.
Ignore any pressure from others
After marriage, everyone puts pressure on the spouses to have a child as soon as possible, but the spouses must not give in to that pressure and take any decision based on their own opinion, as they are better able to manage their future and know the next steps that must be taken into account, and they should not walk behind others.
Seek specialist advice
One of the spouses may have received some trauma in his life before, and this is what allows him to be unwilling to have children, and for this he must be careful to receive specialized assistance from the counselor of the party who does not wish to have children to identify the problem and solve it in the best and easiest way.
Building a strong foundation
Work pressures and financial pressures may be among the reasons why the husband faces a great burden, and he thinks that it is logical to build a good financial foundation for the child first, and that family planning strategies are useful in determining the conditions for having children, not the future. The partner may agree to that planning if the other party is talking With credibility and transparency.
You don't have to make a decision alone
The decision to have children must be accepted by the husband and wife, and for this reason one should not resort to a unilateral decision, such as using contraceptives, or visiting a gynecological clinic, without the knowledge of the other partner, and this may be considered a betrayal of trust between the spouses, and for this a clear decision must be reached instead resorting to unpopular methods.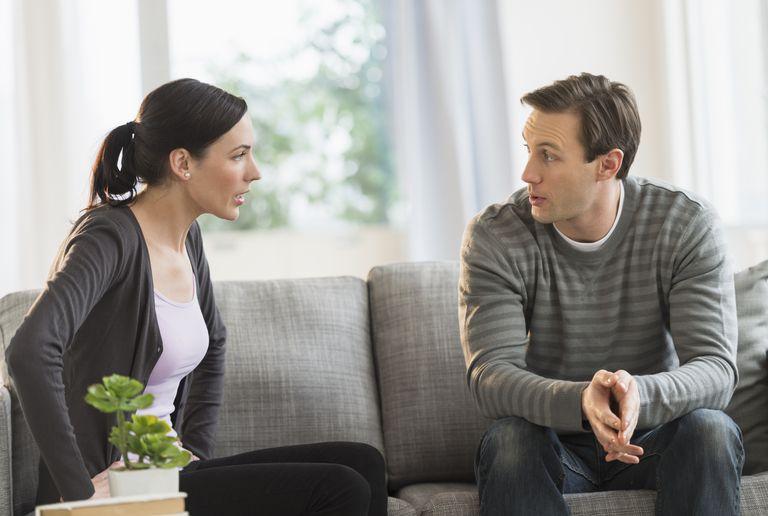 Dialogue between spouses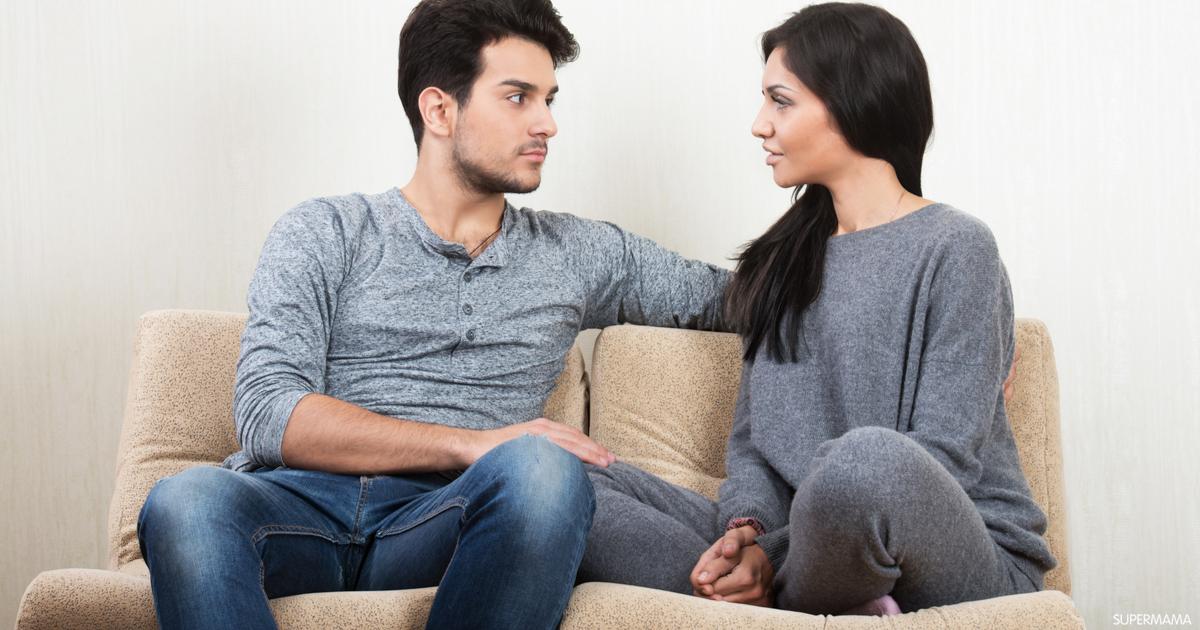 couple talking
couple
.
#husband #ready #children #deal #problem
Jordan Miscellaneous news
Source : اخبار الاردن