Mix
Interesting facts about the history of lipstick.. An Arab scientist invented the first solid lipstick
Amman Today
publish date 1970-01-01 03:00:00

Women are very interested in choosing a lipstick that suits them and makes them distinctive, beautiful and bright, and there are lipsticks that contain many colors and many flavors to suit all women's tastes. But there are interesting facts about lipstick in history that you may read for the first time, according to the website.stylecraze".
Ancient Civilizations
Makeup in civilization symbolized one's status, and both men and women wore makeup, and makeup had a medical appeal, thanks to the Sumerian civilization as the first user of lipstick, and natural fruits, henna, and mud rust were used to color the lips, and Mesopotamian women used Precious earth gems to add shine and color to lips.
And the ancient Egyptians were the first to love lipstick, and purple and black colors were common, and dye was used such as the color cochineal derived from the ground insect cochineal. .
In Japan, women wore heavy makeup and dark lipstick derived from tar and beeswax, but in the Greek Empire, lipstick was associated with prostitution and the law required them to wear dark lip color.
And the Arab scientist Abu Al-Qasim invented solid lipstick. He first formed a stock to apply perfume, then pressed it into a mold and experimented with the same thing on colors and invented solid lipstick.
Medieval lipstick
In the Middle Ages, the church condemned the use of lipstick, or any other make-up, and red lipstick was associated with the worship of Satan, and lipstick was suspected of being witches, and there was no self-respecting woman wearing colored lipstick, and women would secretly put red color to appear red, or different.
Queen Elizabeth in the sixteenth century
Lipstick reappeared during the reign of Queen Elizabeth I, in England, where she was distinguished by pale white skin and red lips, and it was limited to ladies, actresses and actors who appeared on the stage, until about three centuries ago.
year 1884
French perfume company called Guerlain She was the first to produce a commercial lipstick, which was made from deer tallow, beeswax, and castor oil, and wrapped in silk paper.
Year 1915
Maurice Levy invented cylindrical lipstick.
The twenties of the last century
In the 1920s, lipstick occupied a permanent place in women's daily lives, and in 1923 James Bruce Mason Jr. made a rotating tube and gave us lipstick as it exists today. Fashion icons were the stars of silent cinema, and he recreated their dark lips, in colors of peach, eggplant, cherry, and dark red. Buildings were the most popular in this era, and they were inexpensive.
Cupid's Lipstick was created by Helena Rubinstein and women used stencils to achieve the desired Cupid's bow shape for the lips.
In the 1920s, the wave of women's movement emerged and demanded more voting rights, and lipstick at that time was considered a symbol of women.
French chemist Paul Boudrekrou invented lipstick, which is resistant to removal, but women did not like it because it was difficult to remove from the lips.
Thirties
There was a study that about 50% of teenage girls quarreled with their parents over lipstick, and the thirties revolved around elegant and shiny touches, and Max Factor began selling lip gloss, and it was a great success, because it was at one time only for Hollywood stars .
forties
During World War II, women in the 1940s worked hard jobs with men, and supplies of all materials were scarce. As for lipstick, metal tubes were replaced with plastic, and women might be encouraged to wear lipstick to boost morale during the war.
fifties
It was the era when Hollywood icons such as Grace Kelly, Marilyn Monroe, Audrey Hepburn, and Elizabeth Taylor, lipstick was popular at that time, and bold lip colors were popularized by Marilyn Monroe and Elizabeth Taylor.
In 1952, Queen Elizabeth II created her own color during her coronation with a trademark and matching color on her coronation gown.
From the sixties to the seventies
Lip color was inspired by popular arts and culture, and in 1973 it was introduced Bonnie Bell Lipstick with flavors and was preferred by the younger group, in the color of coral reefs.
the eighties
Lipstick in this period was characterized by gloss, and matching the color of lipstick with the color of clothing was common, hot pink lips were in keeping with prom, and gothic lips were common for some other subcultures.
The nineties
Makeup was simple and the demand for natural, chemical-free pigments was growing. Semi-permanent lip color was popular, light lips with dark lip liner.
Year 2000 and beyond
The first decade of the 2000s was all about Britney Spears and Paris Hilton, lipstick was glossy, and women in America, according to a study, could spend more than $3,500 on lipstick in their lifetime.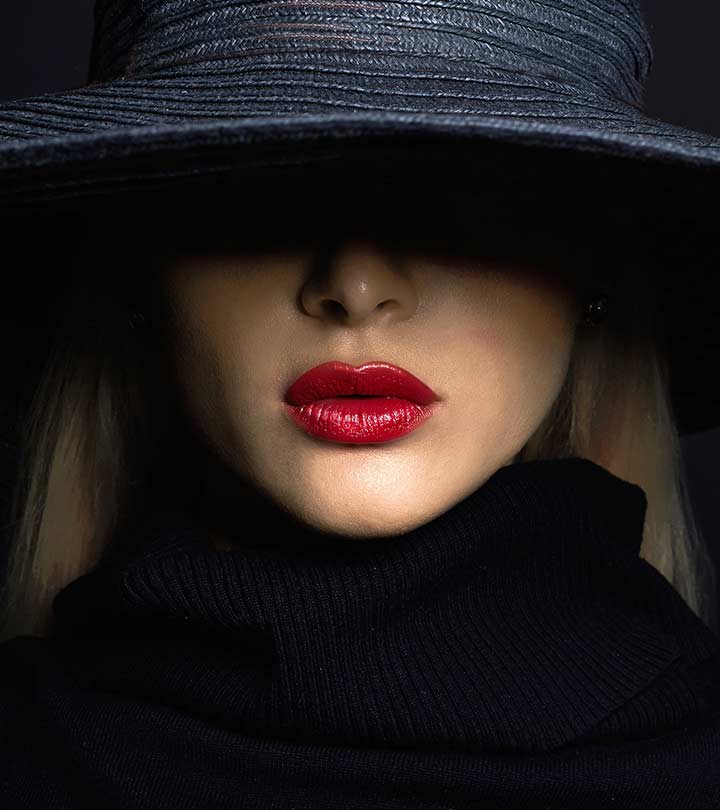 lipstick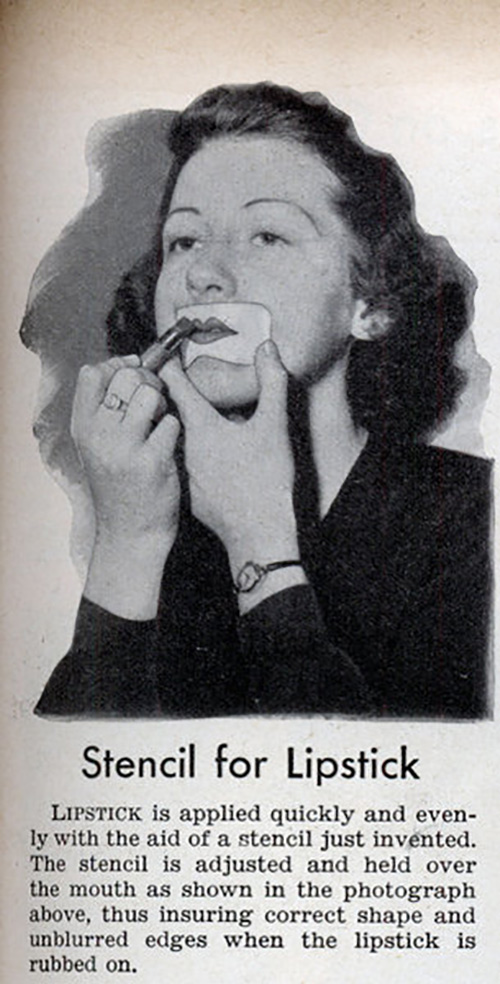 Cupid lipstick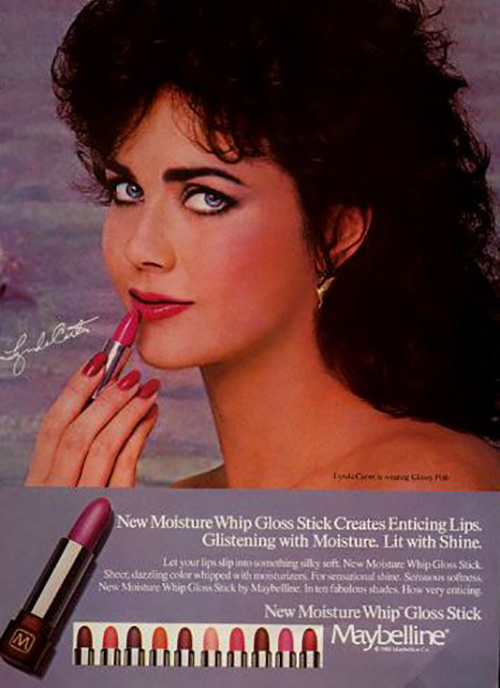 the eighties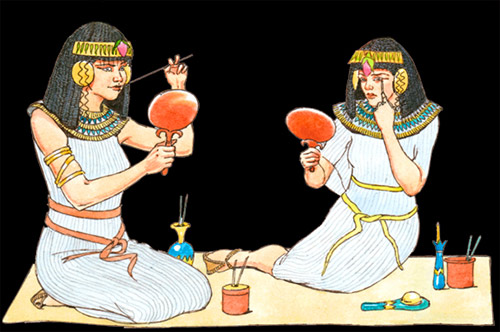 Ancient Civilizations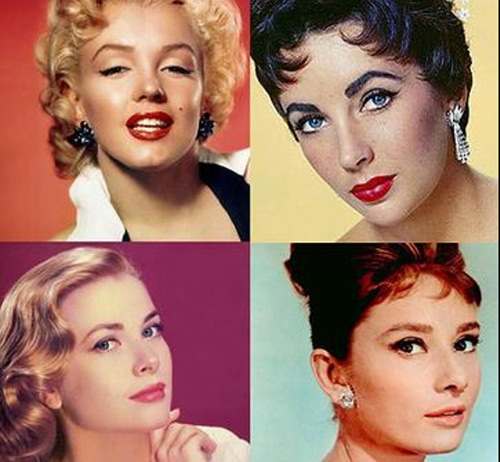 fifties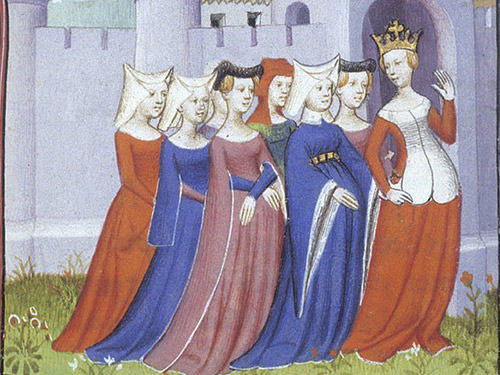 middle ages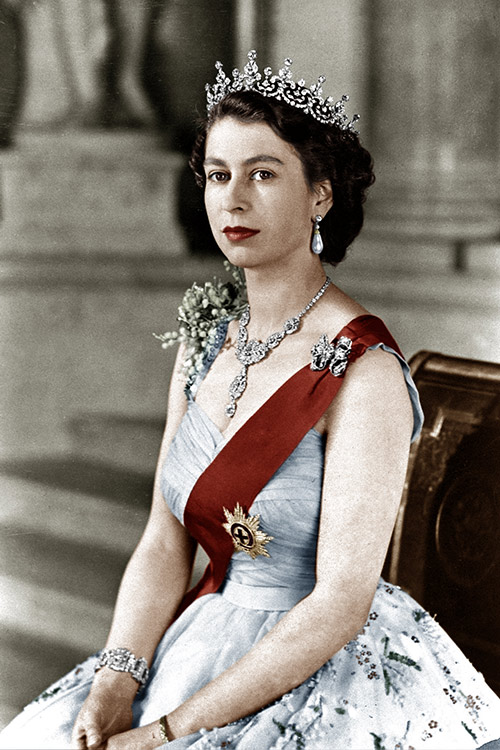 Queen Elizabeth II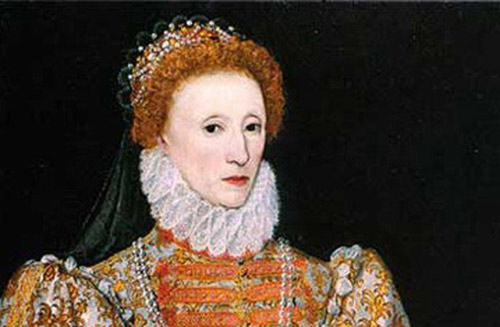 Queen Elizabeth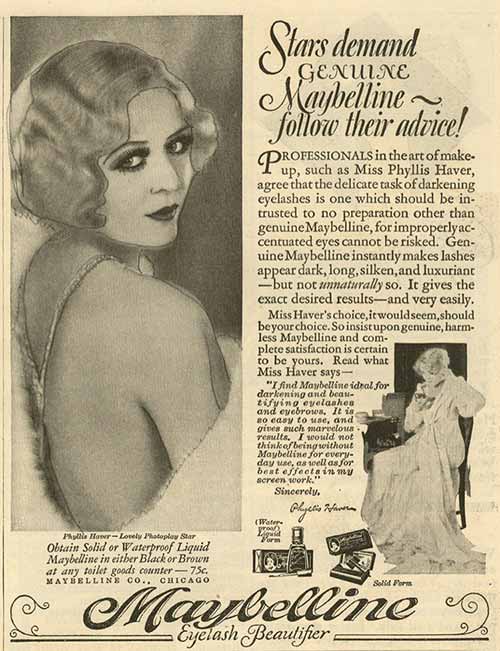 1920s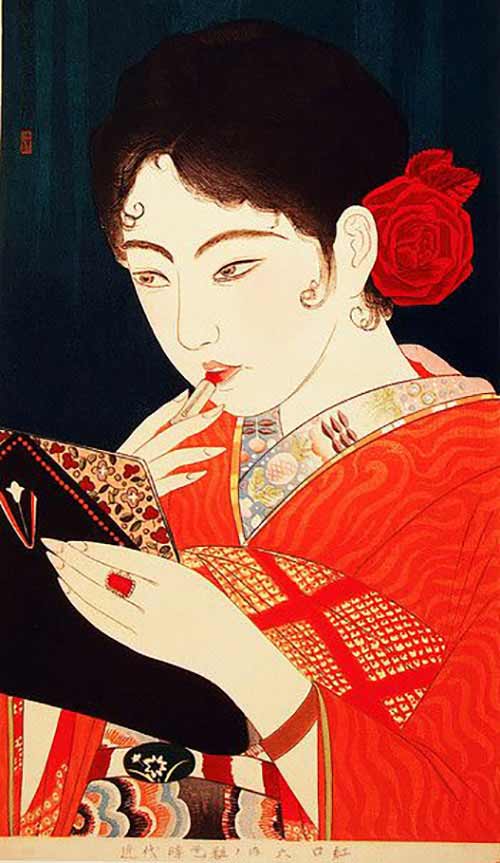 Ages of Japan
.
#Interesting #facts #history #lipstick #Arab #scientist #invented #solid #lipstick
Jordan Miscellaneous news
Source : اخبار الاردن