Mix
Eman roams the streets of Cairo with a scooter to deliver "girls only"… rides and space
Amman Today
publish date 1970-01-01 03:00:00

Ambitious and her dreams never end, the successful personality who does not tire or get tired of searching for what she loves and what she wants to do, even if only as a preliminary experiment and from which she reaches what she wants. This is what Iman Abdel Hakim, 35 years old, did, since she studied at the Faculty of Commerce, Helwan University, despite From obtaining the third place in the diploma of the costs of her college and continuing her studies until she reached postgraduate studies in the accounting department, she started looking for private work, starting from opening a private gymnasium for girls only until she reached "Scooter Leeds", which is an idea to connect girls only with scooters inside Cairo delightfully and determinedly to realize her dream.
Iman project to move around the streets of Cairo with a scooter for girls only
A scooter, a banner, and several posts on her page on the social networking site Facebook made her famous as a woman who delivers girls only, by specifying the time, place, and interview and coordinating it with her clients. Iman said in her interview with "The Seventh Day" that despite her high academic achievement, she loves private work and strives with all She used her energy to have her own project, so she started during the first Corona period by opening a gymnasium for women only, but she stopped, and after that she went to the scooter project that she loves, and during all this period she studied and learned religious chanting, which she considers a haven for her psychological comfort.
She added that the majority of girls who deal with her repeatedly call her and use her to drive them again, as the idea is not just a ride, but also more like a "space" in the streets, and it is also a smart solution to overcome congestion that may disrupt cars, but not scooters.
As for the reaction of passers-by in the street, she said that there is a wide sector that helps her, whether in traffic situations or while walking on the road. Successfully, and to return the credit to her mother, who worked so hard for her, and to go with her to the Sacred House of God.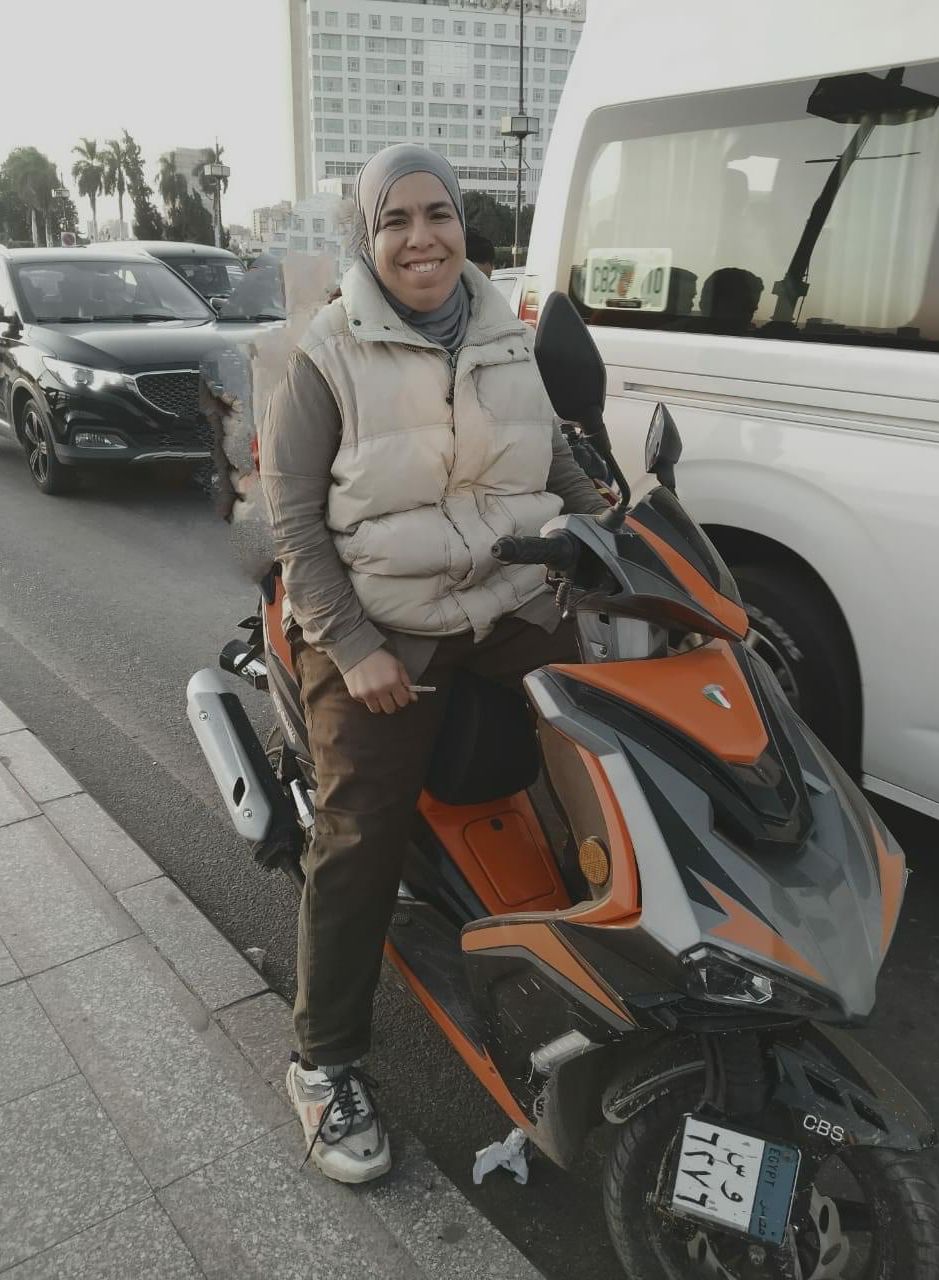 Iman Project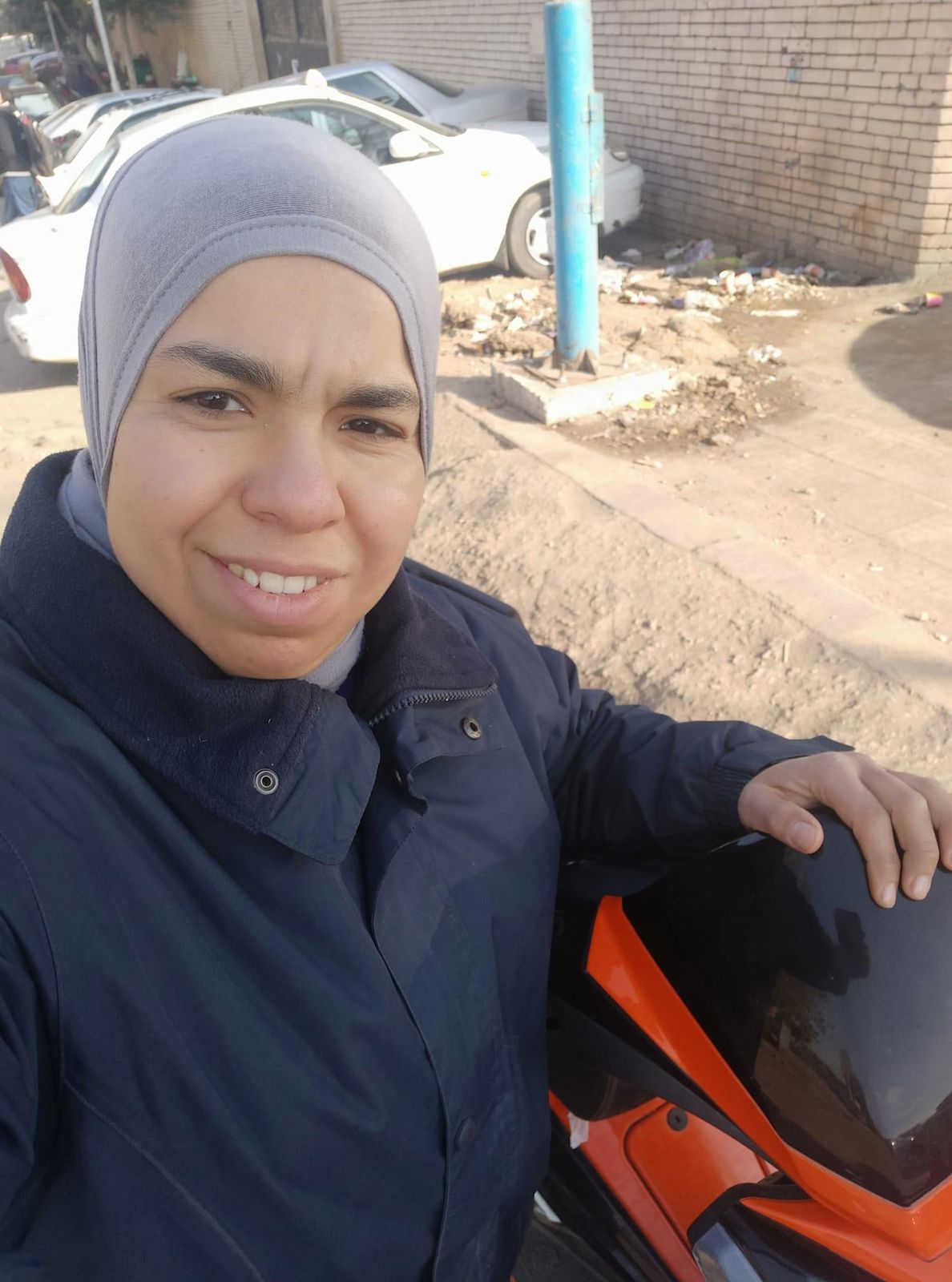 small projects
.
#Eman #roams #streets #Cairo #scooter #deliver #girls #rides #space
Jordan Miscellaneous news
Source : اخبار الاردن